How Google Docs Lesson Plan Templates Can Make Teaching Easier?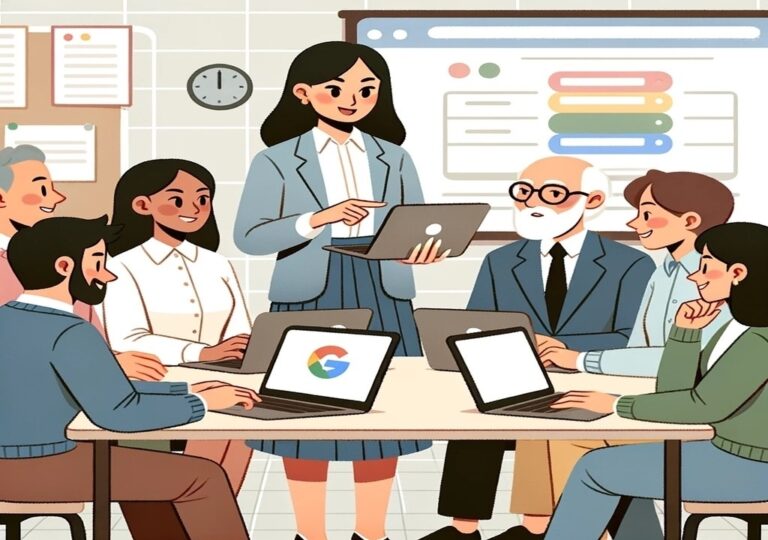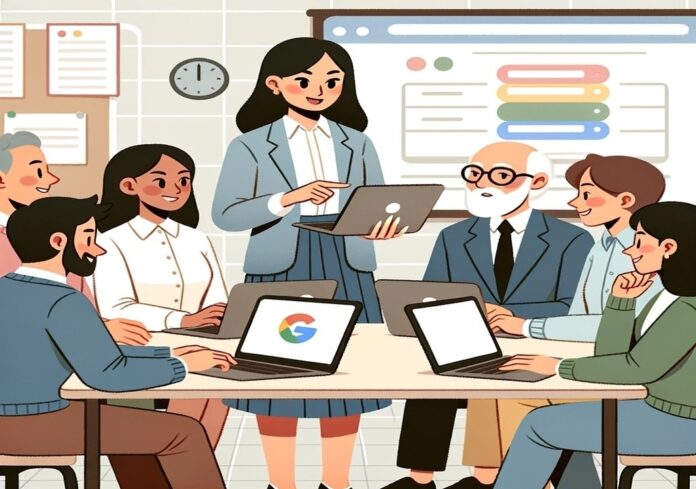 In the fast-paced world of teaching, anything that can save time without compromising on quality is a boon. Teachers constantly look for tools and resources to streamline their work. And what better tool is there than one many of us already use every day – Google Docs! But did you know that you can take your Google Docs experience a step further with Google Docs Lesson Plan Templates?
Why Use Google Docs for Lesson Planning?

To begin with, Google Docs is a cloud-based word processor. This means you can access your documents from any device, at any time, and from anywhere. So, if you're at a coffee shop, at home, or even on a field trip, you can pull up your lesson plans quickly.
Moreover, Google Docs allows for real-time collaboration. This feature is a game-changer for teachers who co-teach or work in teams. Imagine being able to plan a lesson with a colleague without having to sit down together physically. You both can work on the lesson plan at the same time from your own spaces.
How Can Templates Help?
Now, while Google Docs is an amazing tool, using it for lesson planning can be a bit tricky if you start from scratch every time. Here's where templates come into play.
Saves Time:

Instead of creating a format each time, templates offer a ready-to-use structure. Just plug in the information, and you're good to go.

Consistency:

Having a consistent format for all your lesson plans helps in organization. When all your plans look the same, it's easier to find information quickly.

Professional Look:

Templates often come with a polished design. This not only looks good but also makes your lesson plans more readable and engaging.
How to Use Google Docs Lesson Plan Templates?
It's easy! First, head over to the website offering the template. For instance, you can find a variety of designs at Lesson Plan Google Docs Templates. Once there:
Choose a template that suits your style and needs.
Customize the placeholders with your lesson details.

Save and you're done!
Benefits for Educators

Using Google Docs templates for lesson planning brings many benefits:
Easy Sharing:

If you need to share your lesson plans with a principal, another teacher, or even students, you can easily do so with a shareable link.

Feedback Collection:

With the commenting feature in Google Docs, peers can leave feedback right on the document. This can be very useful for improving your plans.

Integration with Other Tools: Google Docs integrates well with other Google services. Need to add a YouTube video or a Google Forms quiz to your lesson plan? It's simple with Google Docs.
Flexibility:

Templates are not set in stone. You can always modify them to better fit your teaching style or the needs of a particular lesson.
Wrapping It Up
In the end, it's all about making the teaching process as smooth as possible. With Google Docs Lesson Plan Templates, teachers can enjoy a blend of convenience, professionalism, and efficiency. So the next time you sit down to plan a lesson, give these templates a try. They might just change the way you think about lesson planning!