Google to Start Manufacturing Pixel Phones in India Beginning with Pixel 8 in 2024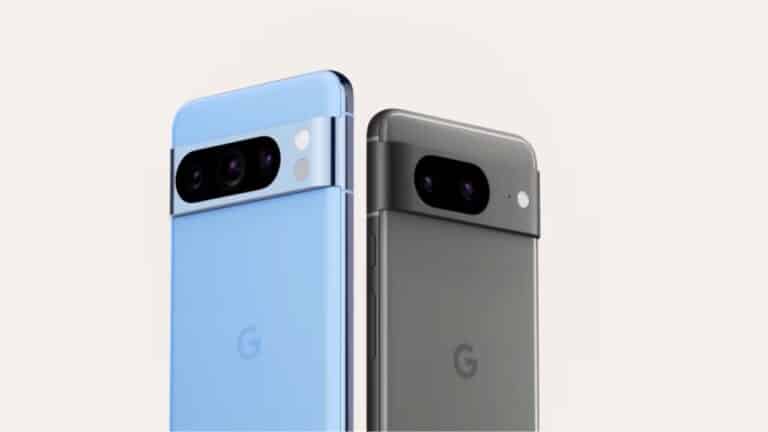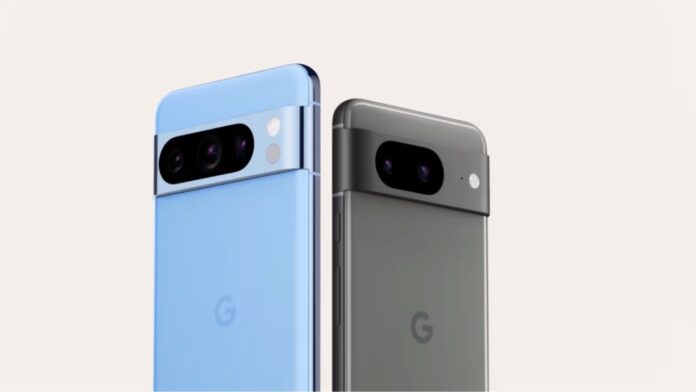 Google has announced it will begin manufacturing Pixel smartphones in India starting in 2024, beginning with the Pixel 8. This marks a major shift as Pixel production has historically occurred primarily in China and Vietnam.
Google stated India represents a priority market and world-class manufacturing center for Pixel devices going forward. The company highlighted India's smartphone manufacturing expertise and rapid growth.
Past Pixel Models Largely Made in China and Vietnam
While previous Google Pixel phones were largely produced in China initially, manufacturing has shifted more to Vietnam in recent years, especially for A-series models.
But geopolitical tensions led Google to accelerate plans reported last year to expand Pixel production in India. The Pixel 8 will be the first model with full local assembly.
Pixel Growth in India Signals Expanding Market Reach
Google noted India is a critical growth market for Pixel sales. The company has steadily increased its retail presence with 28 service centers now spanning 27 cities.
By manufacturing locally, Google can avoid import taxes to make Pixel devices more affordable for Indian consumers. This facilitates widening its share of India's booming smartphone market.
Transition Underscores India's Rapid Rise in High-Tech Manufacturing
The Pixel production switch highlights India's rapid evolution as a global center for advanced technology manufacturing. With skilled labor and a huge English-speaking population, India is an ideal tech manufacturing base.
Google's transition will likely spur other global firms to expand investments in India's tech manufacturing sector. Pixel phones will join Apple's iPhone production in tapping the country's strengths.