10 Frequently Asked Slot Questions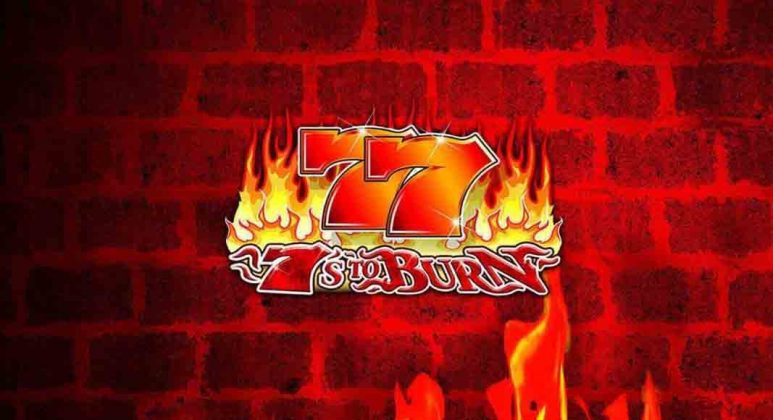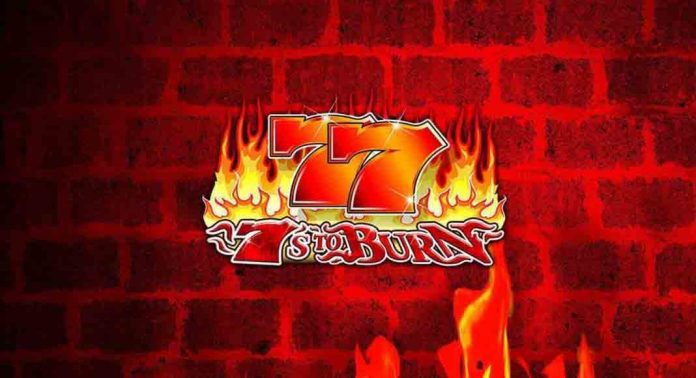 f you are new to the exciting world of online slot games, here are 10 of the most frequently asked slot questions answered, in order to help you make more sense of online slots like 7s to Burn and how to play them.
How did online slots first start?  
Slot games first made the transition from land-based to online entertainment in the 1990's, with those first slots closely resembling their physical counterparts. According to Microgaming, the Isle of Man-based company was the pioneer of the first online casino software in 1994.  
What are welcome bonuses? 
Welcome bonuses are offers which online casinos use in order to attract new players; usually, they consist of a certain number of free spins for particular slots but sometimes they include a small cash sum to start you off. Some bonuses are no deposit, while others require you to make a deposit first, often of around £10.
How do I make a deposit to play? 
There are different methods available to you when it comes to making a deposit, depending on which online casino you are playing at. For example, some require you to use your bank account, while others utilize e-wallets like PayPal.  
Do you have to use real money when you play online slots? 
If you just want to enjoy the experience of playing a slot game, without the risk, then it is perfectly possible to play on practice mode on many online casinos. However, if you want to win real money then unfortunately you have to bet real money too!
What is a paytable? 
Paytables are online slot game charts that reveal your potential winnings for each payline when you place a bet. In case you don't know what a payline is, it is a line running across the slot game's reels, and in order to win you have to try and trigger as many of the same symbols across the payline as you can.   
What are free spins? 
Free spins are complimentary spins that you can win during gameplay on a particular slot; they can also be awarded by casinos as part of a welcome bonus.  
What are progressive jackpots? 
Progressive jackpots, as opposed to fixed jackpots, are ones which grow in value as they are played, meaning potentially massive payouts of hundreds of thousands – sometimes even millions. Some progressive jackpots are tied to particular slots while others are formed from a grouping of slots. 
Are online slot games fixed?  
Slot games that have been produced by reputable developers, and which are offered by reputable online casinos, should all be random. Make sure you read reviews of online casinos and slot games before you play, and check that the casino site you want to use has been certified by the relevant authorities such as eCOGRA. 
Can you play online slots on your mobile?
Yes, many online slot games are now available to play on mobile devices, so you can enjoy them from the comfort of your couch, or out and about. 
Busting Myths About Online Gaming and Their Impact on Gamers
What does slot volatility mean? 
All slots have certain volatility, whether low, medium or high (with a couple of sub-categories in between). Low volatility slots offer more regular payouts, but of smaller amounts, while high volatility slots offer much less regular payouts – but they are much more impressive in size. 
Conclusion 
Hopefully having these 10 most frequently asked questions answered has shed some crucial light on the world of online slot games and made you feel more confident about embarking on your first slot adventures! Apart from this, if you want to know about F95zone game, you can search it on Google.