Unlocking Free Rewards: Fortune Coins Casino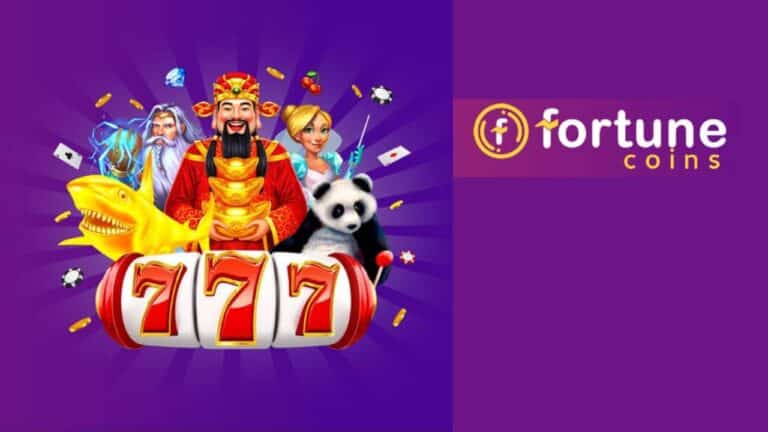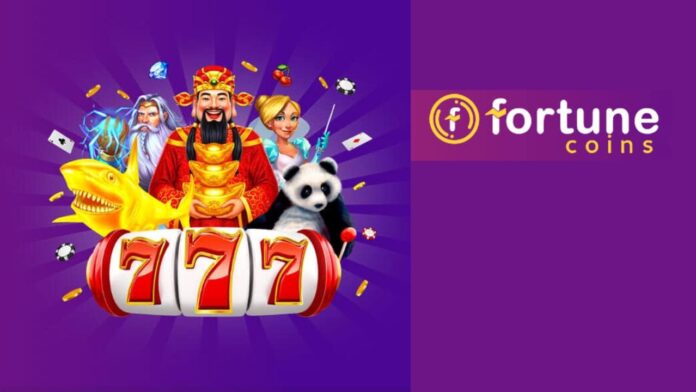 Sweepstakes casinos differ from conventional online casinos because of their unique business model. Sweeps casinos operate on a dual virtual currency system: Gold Coins (GC) and Sweeps Coins (SC). The name for sweep coins can be different based on the platform. For instance, Fortune Coins Casino refers to its sweeps coins as Fortune Coins (FC). 
GC is used in the standard mode and can be used to access/play any casino-style games in the game library. While GC can be used to play the games, they have no monetary value and cannot be traded or redeemed for prizes. Sweeps Coins, or FC, in this case, can also be used to access the casino-style games in the lobby; however, these coins, which are used in the premium mode, can be redeemed for prizes and rewards
Following the brief description of sweepstakes casinos' currency system, this guide will delve into how to maximize these free coins and unlock free rewards to prolong your gameplay as long as possible!
Fortune Coins Casino No Deposit Bonus
After players sign up as new members, they will receive a Fortune Coin No Deposit Bonus of up to GC360,0000 and FC1000.
Players will receive the following amount of GC/FC after completion of the following:
Registering a new account can get you up to GC100,000 and FC200.
Verifying a registered phone number can get you up to GC10,000 and FC100.
Consenting to email notifications and promotions can get you up to GC100,000 and FC300
Consenting to SMS notifications and promotions can get you up to GC80,000 and FC200.
Connecting to a personal Facebook account can get you up to GC40,000 and FC100.
Logging in daily can get you up to GC30,000 and FC100.
Fortune Coins Casino Refer-A-Friend Promotion
Fortune Coins runs an ongoing 'Refer-A-Friend' promotion that affords players the chance to win some free FC. Once the referee signs up and makes their first purchase, the referrer will become eligible for redeemable rewards and prizes.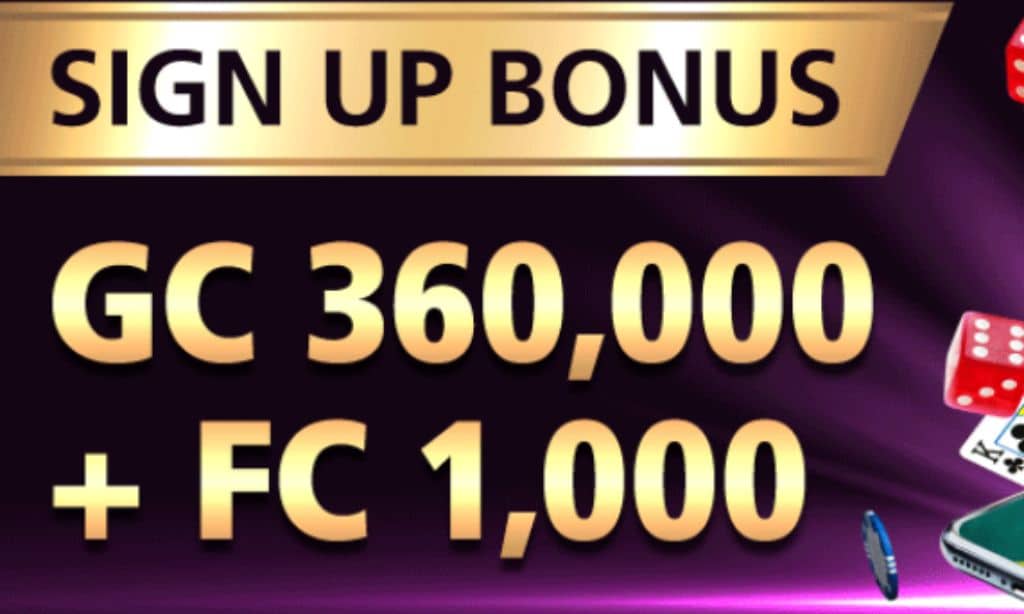 Fortune Coins Casino VIP Program 
Fortune Coins Casino VIP Program offers an exceptional social gaming experience for those who crave the thrill of casino-style entertainment and desire exclusive rewards. The centerpiece of this program is the coveted "Fortune Star Of The Month" status, reserved for the most loyal and dedicated players. As a member of this elite club, you can expect a host of unparalleled privileges.
One of the standout benefits of Fortune Star Of The Month is the bountiful bonuses. These bonuses are custom-tailored to your preferences and history, ensuring that you get the most out of your gameplay. Additionally, you'll receive a generous allotment of free Fortune Coins, the sweepstakes casino's exclusive virtual currency, which can be used to further enhance your experience.
Personalized customer service is another hallmark of Fortune Star Of The Month. Our dedicated support team is available around the clock to assist you with any inquiries or issues you may encounter. Whether you need assistance with game rules, or account management, or simply want some personalized recommendations, our VIP support team is at your service.
Earning an invitation to the Fortune Star Of The Month Club is a testament to your commitment and dedication as a player. These coveted invites are extended on the first of every month to players. Keep an eye on your email inbox for that golden ticket to an enhanced social gaming experience.
Read More: 7 Facts about Online Casinos You Probably Didn't Know
Fortune Coins Casino Summer Giveaways
As part of Fortune Coins Casino's 31 Days, A Million in Giveaways campaign, up to FC100,000,000, is up for grabs this August! This summer extravaganza will be filled with everything from jackpots to contest winnings, and live stream events to weekly game releases. So, take advantage of the free coins and start playing right now!
Fortune Coins Casino is your ultimate destination for top-tier social gaming experiences and exclusive rewards. With the Fortune Star Of The Month VIP Program and our thrilling Summer Giveaways event, your journey through the world of online gaming promises to be both lucrative and exhilarating. Join us today and let the fortune shine upon you!
Final Note
Even though sweepstakes casinos offer players the chance to access their most-loved free-to-play games with the opportunity to win real prizes, not all players are satisfied. Of course, players are still looking for more, and it comes in the form of bonuses and free coins. Hopefully, this guide gave you all the tips and tricks to maximizing free FC.