Are You Ready to Explore The Different Types of Slot Games?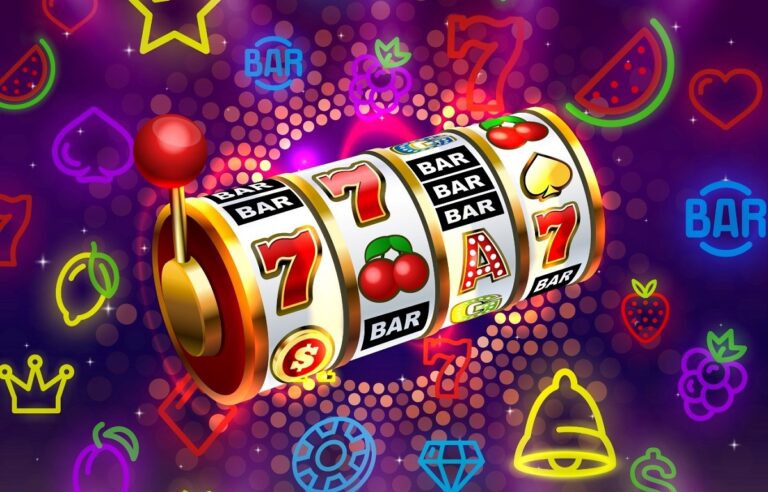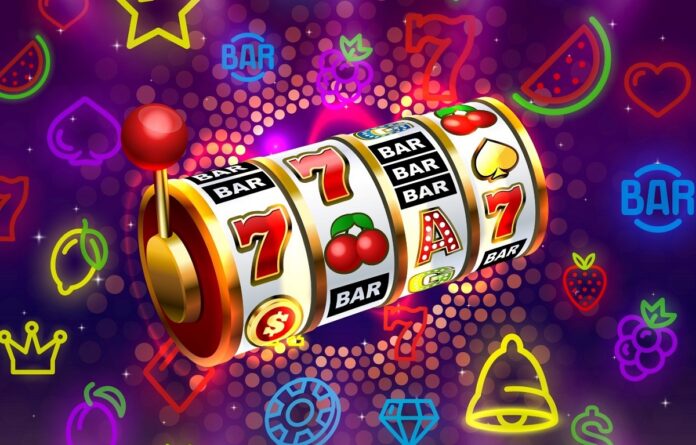 Online slot games are so readily available, and there are so many different types of them, that they have their own unique distinctions.
With endless options available, the number of Slots online at Paddy's can provide you with a new type of slot that you've never tried before, and who knows? You may discover a new favorite!
How many reels?!
There are some slot games that go by how many reels are involved in a game. The more reels involved, the more possibility you have to gain prizes and more game features.
Five Star Power Reels has a grand total of eight reels, inspired by the classic fruit machine games. Due to the number of reels, you can win up to 10,000x from your original bet.
Featuring an array of fruity symbols, you even have the possibility to repeat your prizes to gain more success. With great opportunities awaiting, why not try a game that features a larger number of reels today?
Make a grand video slot reveal
Video Slots are known for their storylines and fun animations that really bring the games to life. Follow the magician's story in The Great Reveal, and see what's in store.
Landing a key on any reel gives you the opportunity to fill the rest of the reel with a stacked wild – each wild is stacked four symbols high.
There are also chances to unlock a range of free game modes. One is where there are 10 free games with two wilds per spin. So, take yourself to the magic show to see what free game you'll unlock.
Take a ship to exploring cascading Slots
In a traditional slot game, the prizes you win are usually handed out after the reel stops spinning. In cascading reels, you can have more rows, where each time you succeed new symbols fall in the places of successful symbols. If new symbols allow you to gain more prizes, you could carry on achieving more and more.
A great cascading reel game to play is 123 BOOM! Set between two enemy ships mid-battle, pirate themes dominate the symbols. The scatter bonus symbol of a cannon, and the wild cannonball symbol are the most important, so keep an eye out for those!
All that's left to do is get ready for battle, captain!
It's gameshow time!
Try something new and star in your own game show. There's a variety to choose from, but Wheel or Deal is a great option to start off with. It's a type of spinning slot game (hence the wheel), where you need to connect symbols from 10 pay lines.
Featuring symbols from the classic fruit machines, it gives you that nostalgic feeling from when gameshows were rising in popularity. With bonus scatter symbols available to unlock, you could be in with the chance to spin a separate wheel to unlock more prizes.
Get gameshow ready and step up to the wheel!
Discover more slot games, and scroll through all of the different types available (this was just the beginning). With the possibility of new slot games being produced, how will the future of gaming evolve?
Subscribe to Our Latest Newsletter
To Read Our Exclusive Content, Sign up Now.
$5/Monthly, $50/Yearly