Elon Musk Unveils Minimalist New Twitter Logo X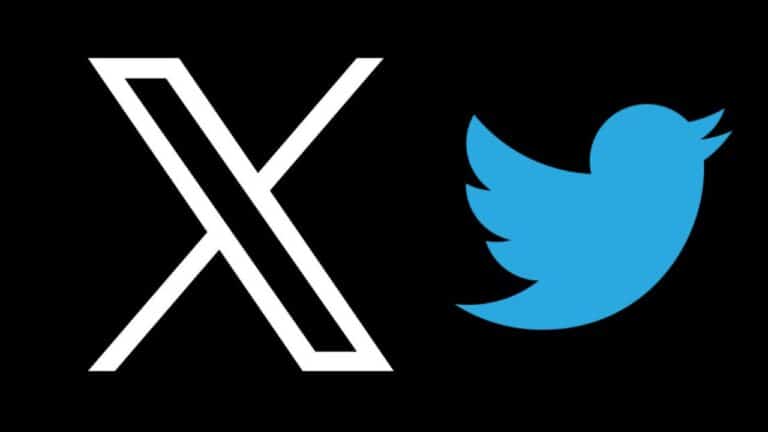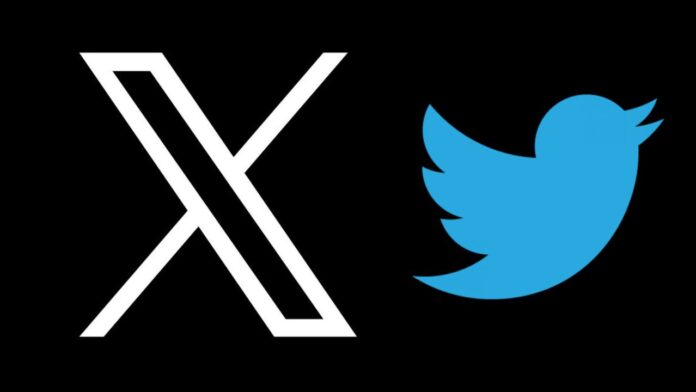 Elon Musk has decided to give Twitter a new look with a "minimalist art deco" X logo, signaling a rebrand for the popular social media platform. Although Musk mentioned that this design could be modified over time, Twitter's CEO, Linda Yaccarino, backed this choice by sharing the new logo on Twitter and introducing it with the words, "X is here! Let's do this."
Musk, who owns Twitter, took suggestions from his 149 million followers to create the new design. It seems that he opted for a logo that he previewed on Sunday through a video at the top of his Twitter feed.
The letter "X" holds special significance for Musk. He uses it to denote an "everything app" that he plans to launch, with Twitter being the most likely platform for it. Before acquiring Twitter last October, Musk talked about the social media site as a catalyst for creating X, his version of an "everything app". Since purchasing Twitter, Musk has incorporated the company into X Corp, a subsidiary of X Holdings Corp. He also recently announced the establishment of a new artificial intelligence firm named xAI.
Twitter user Sawyer Merritt, co-founder of a sustainable clothing company, was behind the crowdsourced logo. The chosen logo was part of a discontinued podcast and derived from a unicode font called Blackboard bold, which sparks questions about its ability to be copyrighted or trademarked.
Twitter's new direction with X is influenced by WeChat, the multifunctional Chinese platform. Musk has expressed his desire to emulate WeChat's capabilities with Twitter. The vision for X, shared by Yaccarino, includes an AI-powered business model that focuses on audio, video, messaging, payments, and banking. Twitter has already begun reflecting this shift, replacing the bird symbol with the new X logo on the desktop version and rebranding its official account.
The rebranding process is also in full swing at Twitter's San Francisco headquarters, where the X logo is proudly displayed and meeting rooms have been renamed to include "X".
However, the move is seen as risky by some industry observers. Mike Proulx, research director at Forrester, pointed out the dangers of erasing a well-established brand like Twitter, especially amidst financial difficulties and growing competition from new platforms like Threads, developed by Mark Zuckerberg's Meta. By choosing "X", Musk is essentially hitting the reset button on a brand that has become a cultural mainstay, which is a risky strategy given the competitive environment.
Subscribe to Our Latest Newsletter
To Read Our Exclusive Content, Sign up Now.
$5/Monthly, $50/Yearly