Egg Freezing: Is This The Ultimate Act Of Self-Care?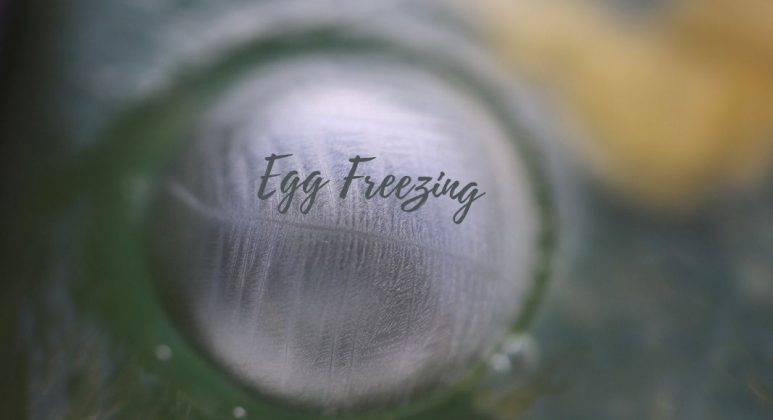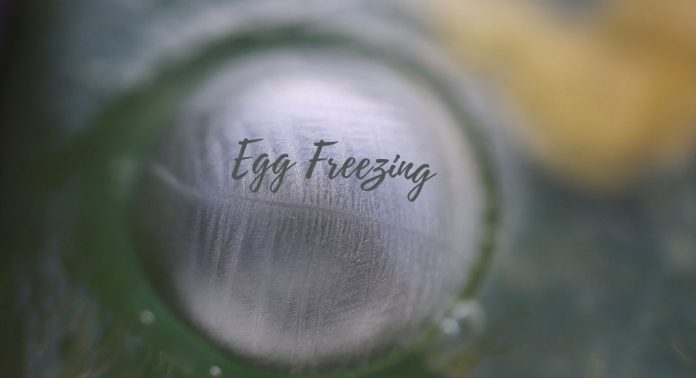 From mindfulness to good nutrition and taking the time to exercise, self-care is a concept we are all familiar with as we look to nurture ourselves in this busy, often challenging world. But it is usually a concept employed in the here and now, and not with our future in mind.
However, a growing number of women are considering freezing their eggs so that their future self can have a better chance of becoming a parent. We look at what egg freezing involves and ask: is this the ultimate act of self-care?
What is egg freezing?
Also known as oocyte cryopreservation, egg freezing can help to preserve and prolong a woman's fertility so that she can try to have children further ahead in her future. By extracting and preserving her eggs, it means she has them available for when she is ready to start a family.  Many women have their eggs frozen when they are young, as a woman's ability to conceive will start to naturally fall as she reaches her 30s, as will the quality and number of eggs she produces. However, a woman's body can carry a pregnancy when she is in her 40s and 50s.
What does it involve?
There are two steps to collecting eggs for freezing – first, the ovaries need to be stimulated and then the resulting eggs need to be carefully retrieved.
The patient will need to make several visits over two-three weeks to a fertility clinic for the procedure, which is the same as egg collection for IVF. Hormone drugs will be used to stimulate the ovaries and boost egg production as well as help the eggs mature. These released eggs will then be collected from the ovaries, while the patient is sedated, using a special needle.  The collected eggs are then taken to the lab where they will be flash-frozen using a process called vitrification and stored.
The standard length of time eggs can be stored is a maximum of 10 years, although in certain medical circumstances, eg. where treatment can make a woman prematurely infertile, they can be stored for up to 55 years.
Why do some women opt for egg freezing?
There are numerous reasons why a woman will decide to freeze her eggs. It could be she has a medical condition or needs treatment which could affect her fertility, or she is not yet ready to have a child and is concerned that her fertility may decline. Or she has taken her single status into consideration and wants to wait to be in a relationship before she tries for a family. Other reasons include a female transitioning to male who wants to preserve their fertility before hormone treatment, or you may already have had IVF and don't want to have leftover embryos.
Whatever the reason, it is important to note that freezing your eggs is no guarantee as the older you are when the eggs are frozen, the lower the chances of a pregnancy. On average, you have a one in five chance of having a child later in life, using frozen eggs.
Why is it considered 'self-care'?
The ultimate form of forward planning when it comes to your future self, for many women egg freezing gives them some peace of mind if they need time to establish a career and find their life partner before starting a family.
And for many, egg freezing gives them the opportunity to take charge of their own fertility, ahead of time so that they can make more informed decisions about their future life. Which is why, for women who have the resources, egg freezing is increasingly being seen as one of the ultimate acts of self-care.
Subscribe to Our Latest Newsletter
To Read Our Exclusive Content, Sign up Now.
$5/Monthly, $50/Yearly