Disability in Workers' Compensation: 5 Things To Know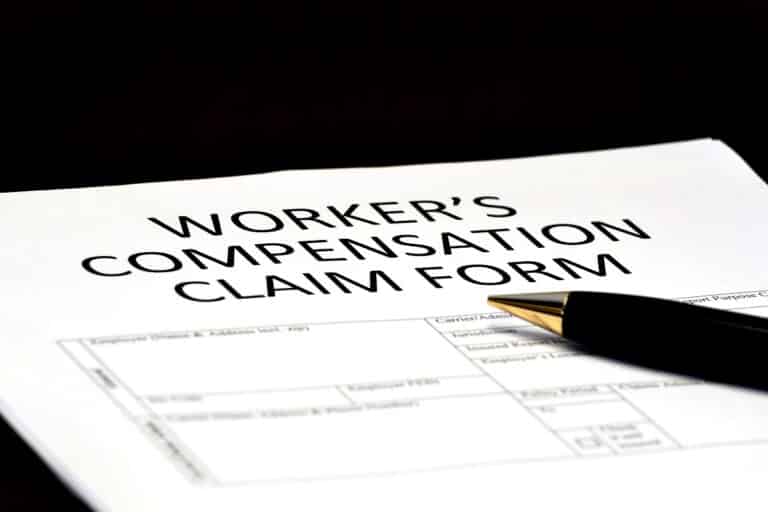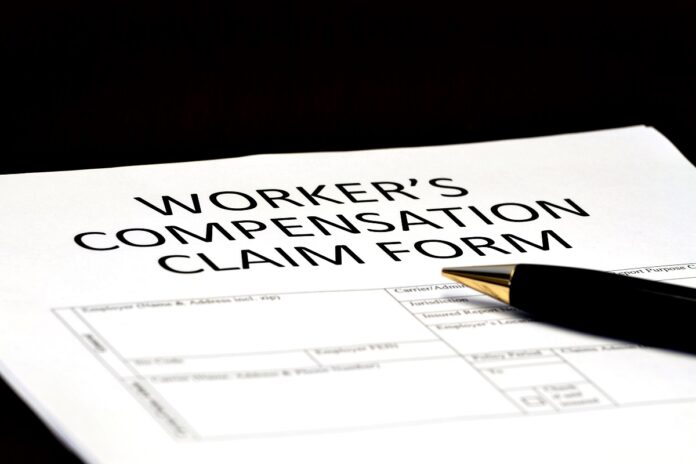 Work-related disabilities and illnesses can affect anyone, regardless of their profession. For workers, the impact of disability can be particularly devastating. It can affect their ability to earn a living and support themselves and their families.
All states have a workers' compensation system to provide financial support to workers suffering work-related injuries or illnesses. These benefits typically include medical treatment, wage replacement, and disability benefits. 
This article discusses the different types of disabilities eligible for workers' compensation claims and the process of filing a claim.     
Types of Disability Benefits 
The specific benefits available may vary depending on the state in which the worker is employed. Generally, there are two primary types of disability benefits available to employees under workers' compensation:
Permanent Disability Benefits
Permanent disability benefits provide financial support to workers suffering permanent impairment due to injury or illness. These benefits typically offer a lump sum or ongoing payments to permanently impaired employees due to work-related injuries or illnesses.
In cases involving permanent loss of use or impairment of a body part, the injured worker may be eligible to receive an SLU award. Schedule Loss of Use (SLU) is a workers' compensation benefit paid to workers rendered disabled due to a work-related injury or illness. 
The type of benefit a claimant is eligible for depends on the injured body part. In New York, for instance, non-schedule losses include the spine and pelvis. On the other hand, SLU covers face and head disfigurements, arms, hands, fingers, legs, and feet, per the New York State Workers Compensation Board. 
The benefits are calculated based on a percentage of the worker's loss of use of the affected body part and the worker's average weekly wage. 
Temporary Disability Benefits
Temporary disability benefits compensate workers unable to work temporarily due to work-related injuries or illnesses. These benefits typically provide a percentage of the worker's pre-injury wages for a specific period. 
States impose limits on how long an individual is paid. For temporary disability, a cap of two years is imposed in most jurisdictions. 
Each type of benefit can provide financial assistance to workers who cannot work due to injury or illness.
Disability is a condition that affects a person's ability to perform their job duties. Various factors—including injuries, illnesses, or medical conditions—can cause disability. 
Depending on the circumstances, a worker may suffer from any of these disability classifications:    
Total disability

occurs when the worker cannot perform job duties due to injury or illness.

Partial disability

happens when the employee can perform some of their job duties.

Temporary disability

is when a team member cannot perform their duties temporarily.

Permanent disability

affects a worker who suffers from a permanent impairment due to injury or illness.
Most states have separate benefit provisions for temporary total disability benefits, temporary partial disability benefits, permanent total disability benefits, and permanent partial disability benefits. 
How is Disability Determined?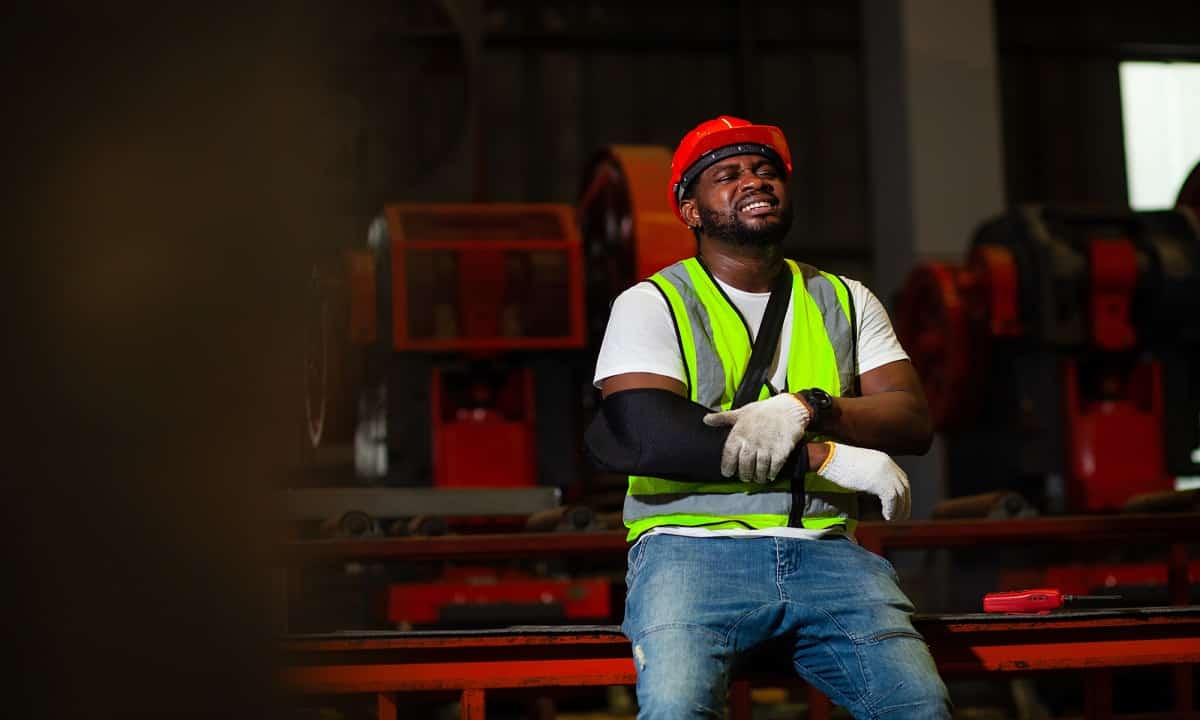 Disability is determined by a medical professional who evaluates the worker's condition and ability to perform their job duties. 
The medical professional will consider the following factors in determining a disability:
Worker's medical history

The nature and severity of injury or illness

The ability to perform the essential functions of their job
Individuals can access the necessary benefits that align with their needs and limitations by accurately assessing the disability. 
What are the Eligibility Requirements?
A worker must typically meet specific requirements to be eligible for disability benefits.
Here are some of them:
The person must be legitimately working for the company  

The illness or injury must be work-related

The injured or sick staff must report to their employer and file a workers' compensation claim within a specified time
Eligibility requirements vary by jurisdiction. Consulting with your local compensation board or an experienced workers' compensation attorney is essential to determine the specific requirements in your area.
What are the Steps Involved in Filing A Disability Claim? 
Filing a disability claim can be a complex process. Following the correct steps is vital to ensure the claim's approval. Providing all necessary documentation and requirements and submitting them before the deadline increases the chances of a successful claim.
Here are the general steps to follow when filing a workers' compensation disability claim:
Seek medical treatment for your work-related injury or illness immediately. Depending on your state's law, you may need to see an accredited doctor.

Notify your employer about your injury or illness

in writing. Include details like the injury or illness's date, time, and circumstances.

Fill out the necessary workers' compensation claim forms. Your employer should provide these forms and guide you through the process.

Submit your claim forms to your employer's workers' compensation insurance provider. 

Attend the necessary medical evaluations or appointments as required by the insurance carrier.

Wait for the decision on your claim. You'll receive medical treatment and wage replacement benefits after approval. A denied disability claim can be appealed or questioned.
Your employer should maintain a good workplace culture and help speed your recovery by adjusting to your return-to-work requirements. They may offer part-time or flexible hours and ease your workload temporarily.   
Conclusion
Disability in workers' compensation can be a complex and challenging issue. Hence, understanding the basics of workers' compensation and disability benefits is essential. In doing so, workers can better navigate the system and receive the support they need to recover from their injury or illness. 
Speaking with a qualified workers' compensation attorney is crucial if you're suffering from injury or illness due to your job. They can guide you through the process and help you receive the benefits you deserve.
Subscribe to Our Latest Newsletter
To Read Our Exclusive Content, Sign up Now.
$5/Monthly, $50/Yearly