6 Reasons Why a Credit Card is Necessary for Financial Support?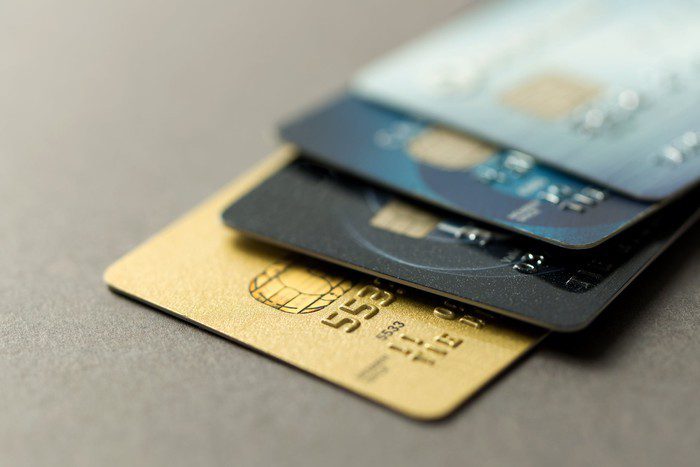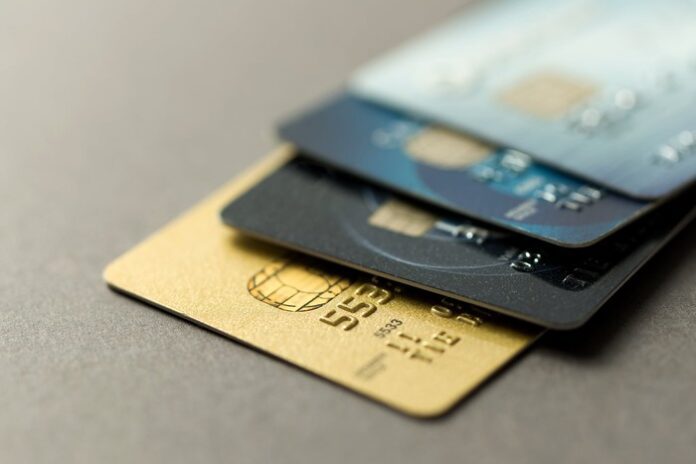 Credit cards have seen exceptional reception in India in the past few years. The number of credit cards has nearly doubled from 24.5 million in FY2015–16 to 48.9 million in FY 2018-19.
Leading financial institutions expect such growth to continue in the coming years owing to a shift in consumer preferences. Experts believe that growing awareness regarding the several credit card benefits has comprehensively contributed to a growth of approximately 27% in the number of credit cards in this FY. Along with growing awareness, factors such as improved payment infrastructure and an increasing proportion of millennials have also contributed actively. In 2019, the credit card industry in India has witnessed a rise of 35% in the number of cardholders below the age of 30.
READ ALSO: Guest Post: Triple Your Website Traffic in Next 3 Months
6 reasons why credit cards are becoming popular financial tools
A credit card is one of the most convenient modes of payment. The benefits of using a credit card are discussed below –
EMI conversion – EMI conversion feature is one of the primary factors which have driven credit card growth in India. With this feature, financial institutions allow you to convert purchases or transactions above a certain threshold with the credit card into EMIs. This allows you to avoid any financial strain and enables you to make big-ticket purchases or transactions through your card.
Improved credit score – When you use a credit card wisely, it can lead to an improved credit score. A credit score is one of the primary basis on which financial institutions approve credit facilities. Henceforth, using a credit card can allow you to develop a substantial CIBIL score over time.
Customer loyalty programs – A major credit card benefit is the customer loyalty programs that come with it. With such loyalty programs, you can earn reward points. When you have accumulated considerable reward points, you can redeem it to avail discounts, gift vouchers, fuel surcharge waivers, etc. You can also redeem these reward points to directly purchase items that are listed on the respective catalog of the credit card issuer's online portal. You can earn reward points by making regular purchases using your credit card. Some expenses come with additional reward points for the same amount spent. Note that these points may only be earned on transactions or purchases at partnered brands, outlets or merchants specific to the card issuer.
No interest – A primary advantage of credit cards over other credit facilities is you do not have to pay any interest on your spends if you repay the credit utilized within the grace period. Regardless, you should check the credit card interest rates when applying for one. Such interest rates are only applicable when you are unable to repay the credit within the respective due date.
Loan facility – High-end credit cards such as Bajaj Finserv RBL Bank SuperCard allows you to convert the unutilized amount from your cash limit into a personal loan. With such a facility, you can conveniently address any emergency monetary obligation immediately. Such a loan does not incur any interest for a specified period allowing your further convenience.
Security – Credit card is a more secure payment card compared to debit cards especially against online frauds and other fraudulent transactions. In case of debit cards, if you are a victim of any fraudulent practice, you run the risk of losing the finances of the transaction in concern as it is linked with your savings. In the case of credit cards, there is no such pertaining risk as the transaction is on credit. However, it is only applicable if you learn of any transaction discrepancy and immediately notify the card issuer. Thereby, they take necessary actions to prevent any further unauthorized usage or block the card and issue you a new one. Details to know follow consumer credit reporting agency.
Apart from it, if you are interested in cvv fullz, you can take help from Google.
These are the few reasons why a credit card is necessary and how it can improve your financial position. Regardless, there are a few important things to consider before applying for a credit card. For instance, you should check the credit card benefits offered to decide whether those are in tune with your requirements.
Subscribe to Our Latest Newsletter
To Read Our Exclusive Content, Sign up Now.
$5/Monthly, $50/Yearly