Digital Consumer Experience: Why It Matters in Your Business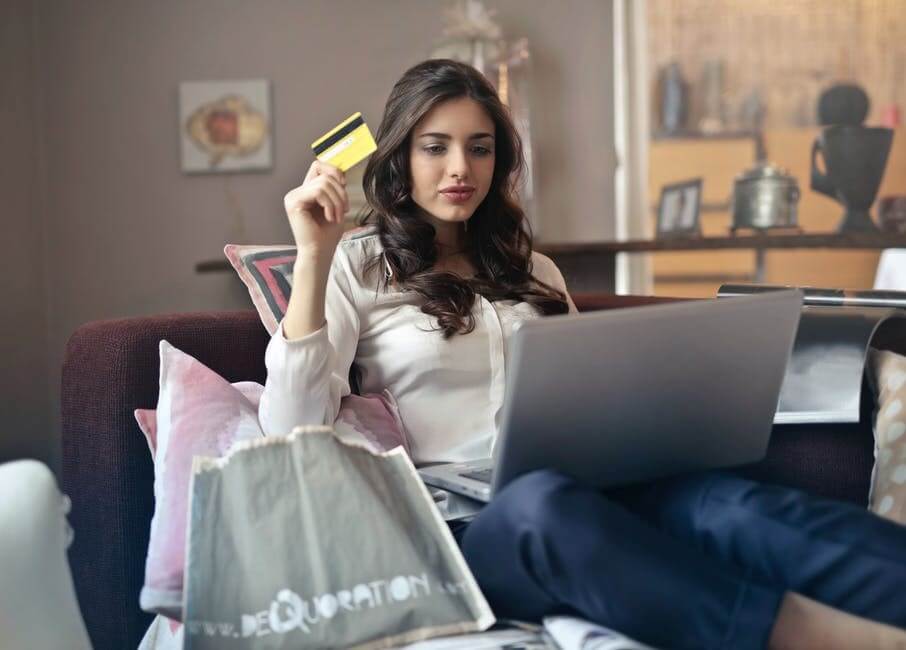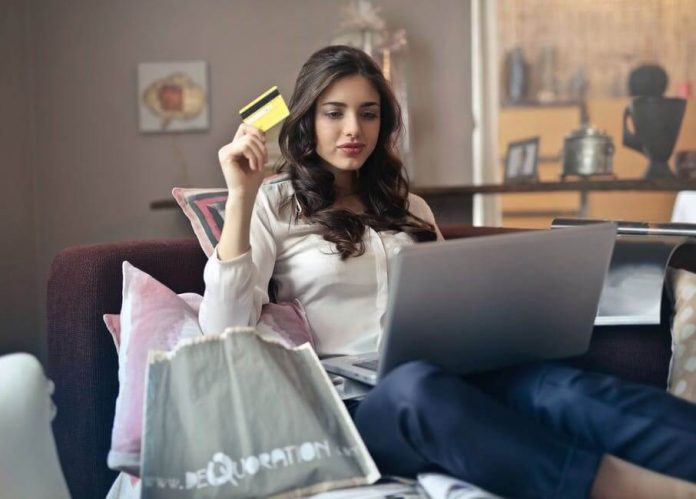 Gone are the days when winning customers depended on product quality or price. The internet has given customers more freedom, and they can choose to buy from anyone online regardless of the cost or quality. As a result, customer experience (CX) has become the success factor in the online marketplace.
Up to 86% of customers are willing to spend more on a product or service provided they get a good consumer experience. Customers can pay a premium price for a luxury service as long it's accompanied by a good customer experience. 49% of buyers end up on impulse buying because they received a personalized experience.
So, to succeed in the digital world, you need to work on your customer experience. Here is why customer experience is important for your business.
Consumer Experience Increases Business Competitiveness
You won't gain or retain your customers if you treat them poorly. How a customer feels after interacting with your business has a lot to do with whether they'll make the purchase again. Customers feel happy and satisfied if you were available to answer all their questions and interact with them in a friendly manner.
If a customer happens to call your company, the person on the other end should be prepared to answer the questions and provide positive feedback. Many customers now choose to do business with your company based on CX. That's why big companies are now establishing their primary focus on CX.
You have to invest in online customer experience to stand out from the intense competition. Begin this journey by conducting consumer experience research. Read customer comments, opinions, and suggestions and strive to meet some of their expectations.
Mobile Customer Experience Is Growing
Your business should start focusing on providing a good customer experience in different channels, including mobile platforms. Many customers are now using mobile devices to browse your products and website. A bad experience is likely to discourage your customers.
About 40% of customers stop visiting websites that are not mobile-friendly. Others will not even dare recommend a website that has a frustrating mobile web design. Not providing a good customer experience on mobile is putting your business growth in jeopardy.
You already know that most of your web traffic will be coming from mobile, and you don't want to give your customers any reason to complain. You have to work on your site navigation, speed, and site search because these are the areas that define the mobile experience. You'll lose customers if they can't navigate your site easily.
Good Digital Consumer Experience Reduces Churn
If your customer receives good experience in your site, they're likely to share positive feedback with six or more people. Unhappy customers will also share their frustrations with at least 15 people. What makes this even more challenging is that most customers won't even tell you if they're unhappy.
You'll read about the frustrations online when they start giving your negative feedback. Sometimes meeting the expectations of customers can be challenging. But you should watch out because one negative feedback out of ten positive ones can ruin your business.
Customer Retention and Loyalty
Retaining digital customers is not easy, considering the many options customers have. But with good customer experience, you'll command customer loyalty and even attract new ones. Businesses have around 60% to 70% success rate when they sell to existing customers compared to a 5% to 20% success rate of selling to new customers.
If you treat your customers well, they'll remember and reward your business with a repeat purchase. They'll also recommend your products or services to their friends and give you a good online review.
Retaining the customers you already have is way cheaper than acquiring new ones. You won't spend a lot of money advertising to an existing customer as you would a new one. All you have to do is to engage with them online or send them personalized emails on their regular touchpoints.
Free Promotion for Your Business
You don't have to tell a satisfied customer to come back again or to recommend your business. They'll tell their family and friends about your business. Word of mouth is becoming a lucrative form of marketing, and satisfied customers do it perfectly.
Shoppers are warier than ever and will easily trust a fellow customer as opposed to an advertising message. Many people trust the recommendations they get from their friends and family. As long as your customers are satisfied, they'll talk about your business to their friends, give you good online feedback, and recommend you on social media.
Self-Service Improves Customer Experience
When customers serve themselves using a wide array of service options, they easily answer their questions. Customers prefer serving themselves instead of speaking to a representative. They need an online knowledge base that is tailored to their needs.
If you're providing services that require customers to follow a video tutorial, they can pose and replay as they please. Decibel provides a session replay course where you can learn and help your customers serve themselves through apps and software. Customer-owned bots are becoming the new norm as far as good experience is concerned.
Your business must ensure customers have access to the right tools when they need them. This way, they will solve their problems themselves. Think about how technology and artificial intelligence can help you improve customer experience.
Digital Customer Experience Is the Future of Business
With the competition becoming more and more intense in the digital world, a good consumer experience is the only thing that will make you stand out. Invest in knowing consumer experience trends, so you understand how to serve the customers and ensure good CX. It's your responsibility to acknowledge your customer needs to satisfy them.
Do you think customer experience is the future of online business? Read more helpful content on this site to learn more on how to improve your customer experience.