8 Proven Tips to Grow Your Social Media Followers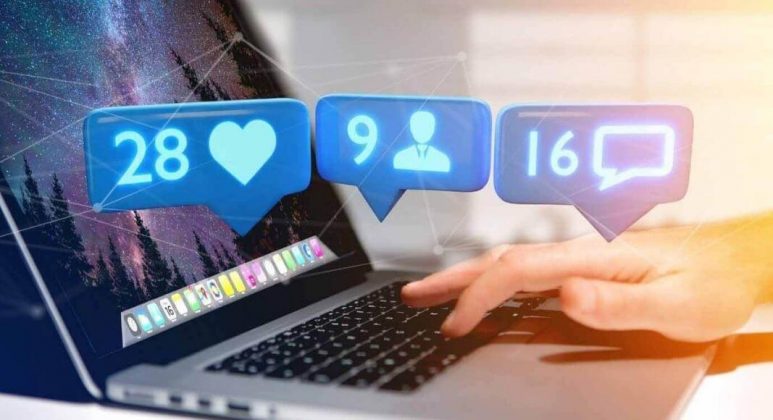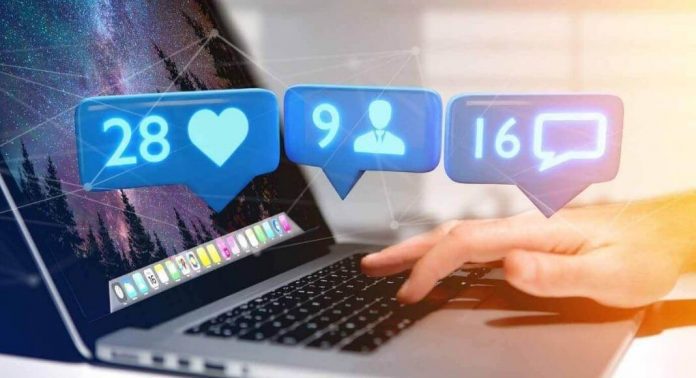 Nearly 75% of adults in the United States use at least one social media website. That means that, if you own a brand or business, you can't afford to miss out on social media marketing.
But without a large following on a site like Twitter, social media marketing can be a waste of those resources. And knowing how to get more social media followers fast can be tough, too.
The good news? We're here to help! So, keep on reading if you want to know everything that there is to know about growing your social media follower lists in a hurry.
1. Post Quality Content Daily
If you're a social media marketer, or someone looking to grow their social media following, you need to be sure that you're posting quality content. Because without quality content, growing your social media following will be tough, even if you do everything else right.
Of course, this is often easier said than done. But if you study some of the larger social media accounts on various platforms, you can get an idea of what good content on social media looks like.
2. Post Multiple Times a Day
The only thing harder than posting quality content on social media? Posting quality content on social media multiple times per day.
With that in mind, if you want to reach your biggest social media goals, you need to be posting entertaining and engaging content a few times per day. That way you can make sure that your social media feeds are must-see for anyone and everyone who comes across them online.
What's the minimum amount of times that you can get away with posting? Anything less than 3 posts per day isn't going to cut it, so be sure to be above that number.
3. Use Plenty of Visual Elements
If you take a second to study the biggest brands and voices on your favorite social media platforms, you'll notice a common trend. More often than not, the biggest accounts on social media websites use tons of visual elements in their posts.
The WWE's Twitter account, for example, uses a picture, video, or embedded link for every single tweet that they post. This makes their content stand out on user's timelines, which of course is the ultimate goal with social media marketing.
4. Hold Contests and Giveaways
Don't have millions of followers like WWE just yet? Not need some help generating a buzz on social media? If so, consider hosting a few contests or giveaways to get people to interact with your accounts.
Making the qualifications for the contests or giveaways something like users have to follow your account and share a post to enter. That way you can grow your follower list while also spreading the word about your contest or giveaway.
Sure, you're going to have to spend some money on this idea and make your contest or giveaway item worth it for users. But if you've got room for that in the budget, it's very much worth doing.
3. Be Interactive and Engaging
We touched on this earlier, but to get to where you want to be with your social media accounts, you need to be both interactive and engaging.
In an ideal world, all of that content that you're posting is getting tons of likes, shares, comments, and replies. You should, as much as possible, try to like and respond to as many of those comments and replies as you can.
This will not only help users develop better connections with your accounts, but it'll also humanize your brand's voice. This is something that is super important to do, especially if you're doing social media for a business of some kind.
6. Use Hashtags Properly
On social media websites like Instagram and Twitter, using hashtags can be the key to finding success, especially early on. With that in mind, using hashtags on Instagram is a bit different than using them on Twitter, which is worth noting.
Our advice? Spend some time researching how hashtags work on your desired social media platforms. That way you can make sure that you're using them right, and thus, getting the most out of each social media platform that you're on.
7. Be Entertaining or Funny
Another common trend that many of the largest social media accounts have in common is the fact that they post content that is entertaining or funny. We'll be honest, if you're naturally not a funny person yourself, trying to force comedy into your content isn't a good idea, as it'll most likely backfire.
But if you do enjoy making jokes, and have a good sense of humor, making your content as funny as possible can help you get more likes and shares.
8. Invest in Paid Help
If you can't get your social media game where you want it to be, there are some services that you can invest in to help you out. Of course, hiring a social media marketer for your brand or business is always the best way to go.
You can also buy TikTok followers or followers on other social media platforms to help you grow your online presence faster yourself.
Still Not Sure How to Get Social Media Followers Fast?
As you can see, you need to have a solid plan in place if you want to get more social media followers fast. But if you stick to the 8 items on this list, and post quality content daily, you should be able to make it happen yourself.
Looking for more social media marketing tips and tricks? Check back with our blog daily.
Subscribe to Our Latest Newsletter
To Read Our Exclusive Content, Sign up Now.
$5/Monthly, $50/Yearly