Different Types of Lapel Pins and Which is Best for You?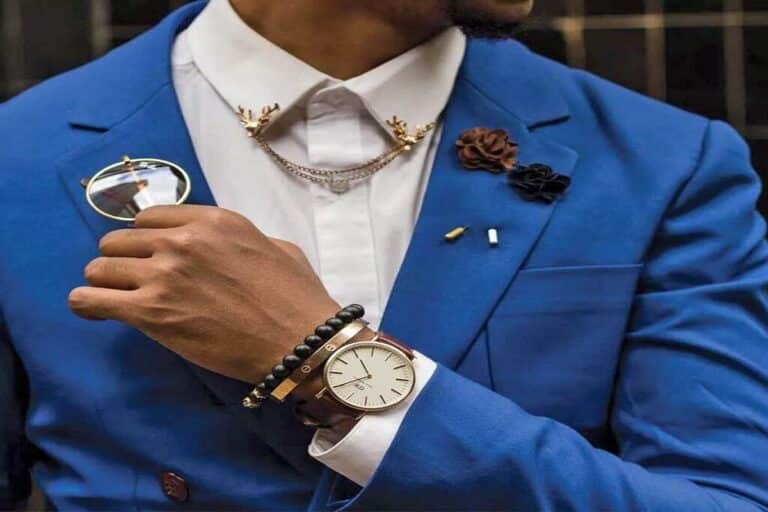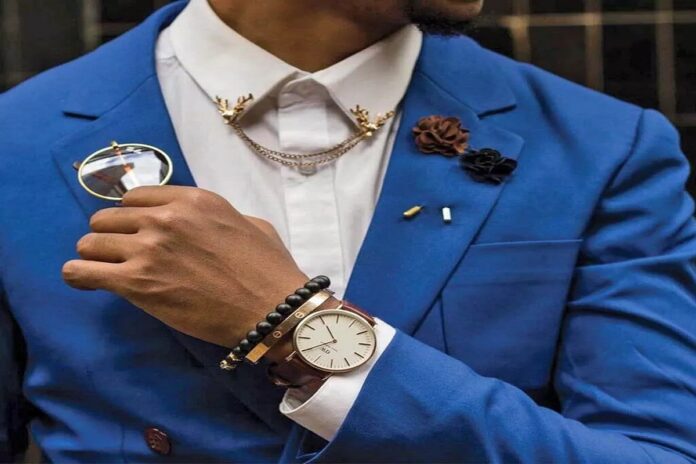 What was once considered to be a vintage accessory has now come full circle and made its way back into the fashion scene.
Wearing custom lapel pins is one of the best accessories to wear with nearly any ensemble. Not only does it work for the more upscale and formal events, but equally can help make even the most ordinary outfits stand out.
A lapel pin is not your average pin. In fact, it was initially designed to support a formal sports jacket or blazer. In fact, the name "lapel pin" comes from the fact that the pin is designed to go into the "lapel" of a jacket—which is the folded piece of fabric and usually has a button hole anyway that is either stitched or open.
It is the buttonhole area that the traditional lapel pin goes right into. Designed initially as a way to keep the flap secured down, it has now evolved into a really cool fashion opportunity to show off one's personality.
While in the past wearing lapel pins had some strict rules around them, those have gone out the window. You can never go wrong when it comes to wearing a lapel pin to make a big impression. And we are going to share exactly how you can do that and also how to pick the right one for you.
Here are the various types of lapel pins and how to know if it is the right type of pin for you.
1. A Boutonniere
If you are at a wedding party or going to a formal event, then you likely will want to sport a traditional boutonniere. This is an actual flower that is attached to a pin and goes right through the lapel of your jacket. Considered to be the original lapel pin, you will most often be asked to wear coordinating ones by your date or by the bride.
2. A Fake Floral
But wearing real flower pins is not the only way to do it. In fact, there is also an alternative to wearing a real flower. Instead, you can wear a floral lapel pin that is made from a variety of materials like silk or cotton. The best part about these ones is that they last longer than a day and can be reused for a future corporate event. They are also a bit more subtle than the real boutonnieres.
3. A Lapel Stick Pin
Of course, there is so much more to a lapel pin than just flowers. You can show off your edgier side with a lapel stick pin shaped like a skull even. These pins are made of a variety of metals like silver or copper. The stick part of the design means that the shape is attached to a longer pin, which then fastens down at the lower end of your actual lapel. This design is great if you want an elegant, sleek and sophisticated look that comes with security in the pin placement.
4. A Small Lapel Pin
While there is the time and place to wear a larger lapel stick pin, you can also opt for a more miniature version, where there is no actual stick attached to the pin design. Instead, this pin is secured with a butterfly clasp in the back and is made with enamel. These pins are best for everyday style options and have a ton of different designs to choose from.
This small lapel pin is often worn by politicians or celebrities on a daily basis to make a statement. For example, you'll often see the President of the United States wear an American flag lapel pin on every single one of his jackets.
How to Style Up Your Lapel Pin?
These four different types of lapel pins open up a whole new world of possibilities when it comes to your fashion statements. You can wear them with just about everything—from sports jackets to your everyday weekend shirt.
But the lapel pins also pair up nicely with even more accessories, such as pocket squares or ties. You can even coordinate them all with a theme or color. Accessories truly do make an outfit and a lapel pin lets you do just that.
How to Know What One is For You?
When it comes to selecting the right lapel pin for you, you should consider a variety of factors. First, decide what type of material you want to have—from a silk material to a metal pin. Then, decide on the type of color and design that you are most drawn to. Ideally, you'll select one that you can wear for numerous occasions and get the most use from.
At the end of the day, the lapel pin should be an extension of your overall outfit. And you should enjoy wearing it.
Subscribe to Our Latest Newsletter
To Read Our Exclusive Content, Sign up Now.
$5/Monthly, $50/Yearly