From Certifications to Degrees: Exploring The Different Paths of Continuing Education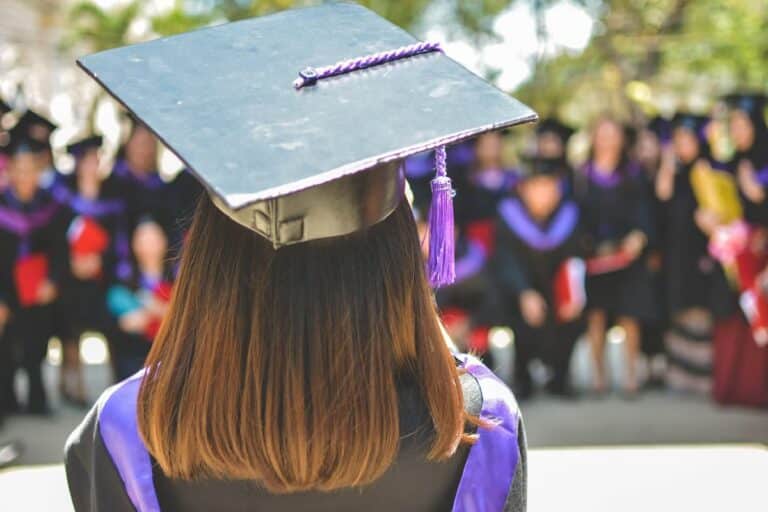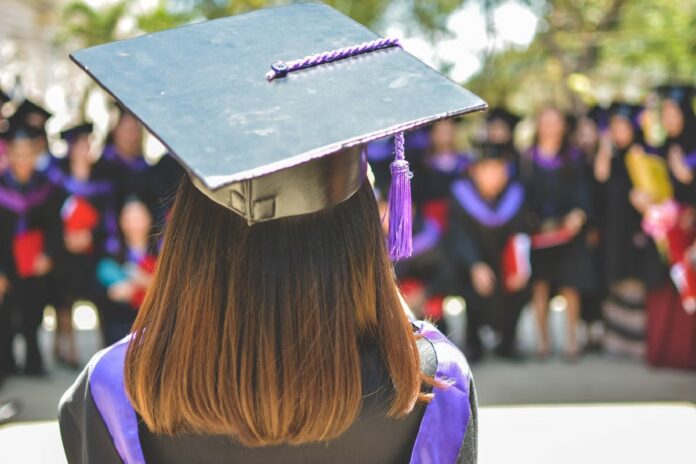 Listen to the Podcast:
Continuing education refers to ongoing education practices that follow your traditional high school or secondary education. These programs can help you sharpen your skills, expand your knowledge, and establish your expertise across different aspects.
To help you learn more about these opportunities, the following information guides you through the various continuing education paths.
Degree Programs
The most popular way to continue your education is through university post-secondary degree programs. These programs expand your knowledge from your high school diploma or GED and let you enter specialized career paths.
After getting into a Bachelor's program, you can also consider why you should study for a Master's degree and advance your education that way. This helps you through various career choices, especially those requiring a degree at every step.
Vocational Training Diplomas
In cases where you want to enter specific careers, vocational training programs can help. These continuing education options can get you the required training for entry-level or advanced positions.
For instance, learning how to become an HVAC technician through such a program can help you find entry-level HVAC positions comfortably. In many situations, these programs can help you clear the required certifications to build a career in such fields.
Specific Certifications
Professional certifications are short-term courses that allow you to hone your skills in specific sectors. These courses can be a few hours or a few weeks long and let you add important information to your store of knowledge.
If you build your resume with an online grammar checker but want it to stand out further, you can outline these certifications with your other qualifications. This improves your chances of getting ahead of other candidates in front of your potential employers and recruitment teams.
Job Training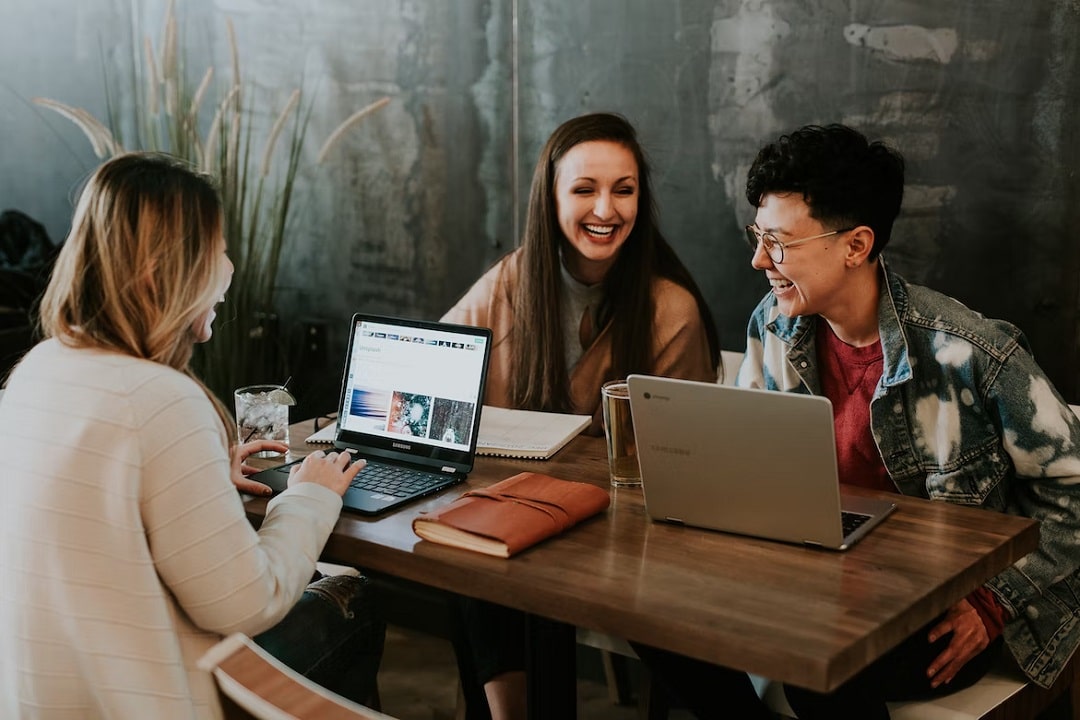 Many employers offer training and development programs to help you get ready for your new job. These programs allow you to learn new information, sharpen your skills, and handle specific equipment and software.
These programs are typically mandatory, meaning you must go through them if your employers deem that you need this continuing education. But in some cases, you can learn about some of the most popular leadership training programs and suggest to your employers to conduct them.
Online Courses
Online courses are short-term certifications solely conducted over recorded videos, voice clips, and other virtual communication methods. For instance, some courses may be conducted over a video conferencing platform with multiple students and instructors.
Despite the virtual setting, you can often learn a lot about your chosen field through this form of continuing education. You can also put these courses on your resume and have potential employers understand what you bring to the table compared to other candidates.
License Training
In many professions, you must hold a professional license before working in the respective field. For instance, while learning how to become a mortgage broker, you may need to pass a licensing exam first. Many vocational schools help you with this requirement through their training programs.
License training programs are easy to find. However, you must take up this continuing education form every few years, ensuring you can continue working in your chosen career.
Professional Events
Events such as conferences and seminars are also a form of continuing education. While they typically include speeches by keynote speakers and product showcases by certain providers, these events can often have you learn about key advancements in your field.
Through a webinar platform, many events now only need you to attend virtually. This makes it easier for you to fulfill this ongoing requirement to keep yourself informed about the many updates in your industry.
These continuing education options help you stay on top of evolving practices and approaches in your respective sector. You can take on challenging opportunities without a second thought and advance your career optimistically.
Subscribe to Our Latest Newsletter
To Read Our Exclusive Content, Sign up Now.
$5/Monthly, $50/Yearly