Top 10 Curious Facts About Anne With An E [Every True Fan Need to Know]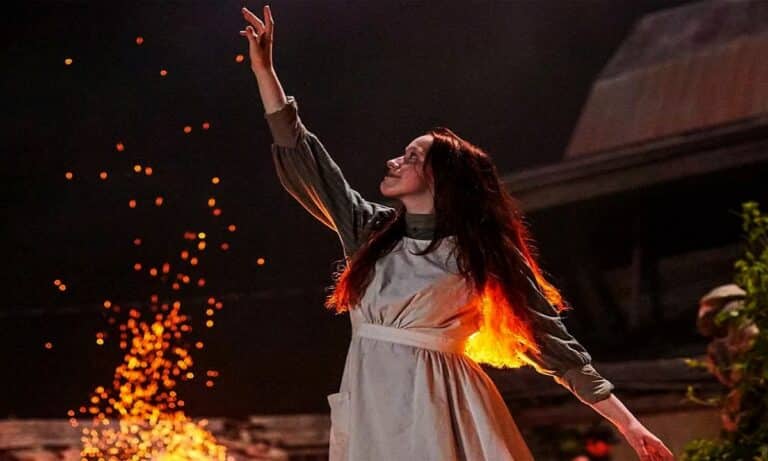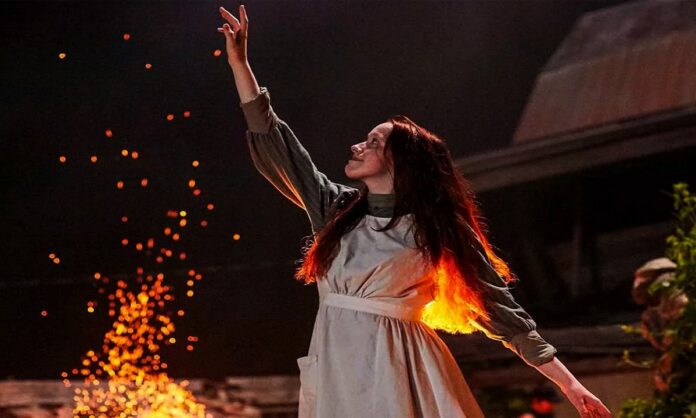 Listen to the Podcast:
Anne With an E, the famous CBC and Netflix series, hides these 10 facts that only true fans know. Did you notice any of them? Based on Lucy Maud Montgomery's classic novel, "Anne of Green Gables," "Anne with an E" is a television series created by Moira Walley-Beckett for the CBC.
The
historical series
first aired in March 2017, and three seasons have been released, comprising 27 episodes. Due to its success, the series made the leap to Netflix and, together with the CBC, produced all three seasons before announcing its final cancellation in 2019. Compared to the 1985 television adaptation, the latest version of "
Anne with an E 4
" was too dark for the fans at times, but she made a considerable effort to be more diverse and inclusive.
Sadly, the show was unable to finish Anne's story, and the plot points established in season 3 will remain without a conclusion, at least for now, until a different decision is made by those responsible for the future due to a large number of fans clamoring. His comeback on
social media
.
But before his farewell, the producers of "Anne with an E" hid some curious facts in the series that only true fans of Walley-Beckett 's work and the
TV show
discovered. Here we will count 10 of them that he mentionsSensation Mexico. Did you discover some of this data from the Anne series?
Top 10 Curious Facts About Anne With An E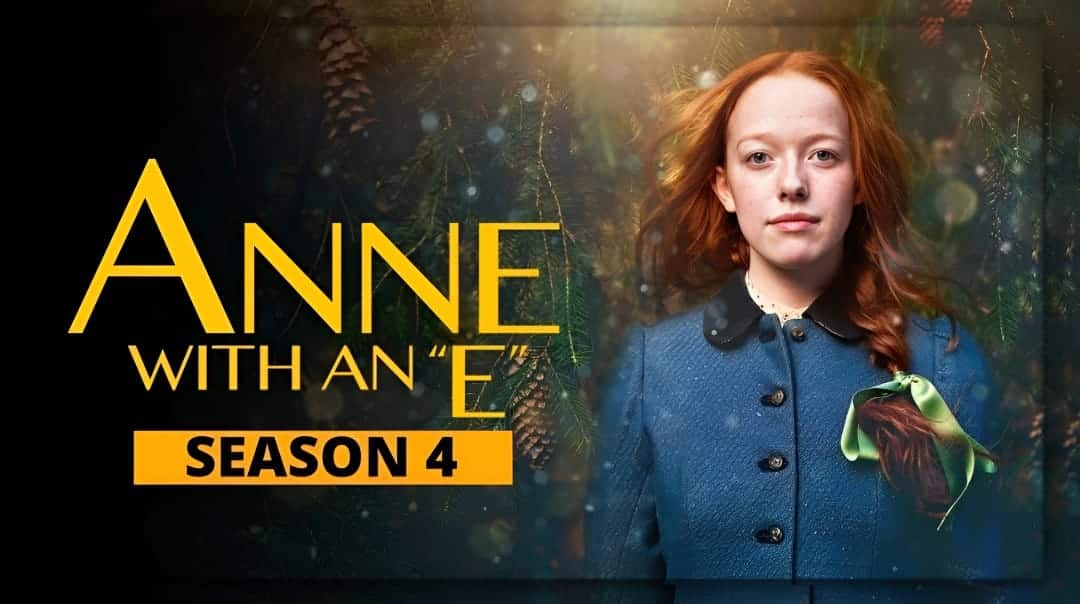 1. The two Annes got together when Megan Follow directed Amybeth McNulty in "Maternal."
2. "Anne With an E" is set in 1896 by Lee Bash's 1899 obituary reading
3. Nikki Caro directed the series' longest episode in 2017 and is now the director of "Mulan."
4. Amybeth McNulty does not have freckles, so they are different in each season
5. Anne is 11 years old in the novel, but in the series, she is 13. Amybeth McNulty played Anne at age 15 in 2017
6. Amybeth McNulty is a natural blonde, she should have painted herself red, and it's ironic because Anne hates her hair color
7. Miranda de Pencier is the executive producer and also played Josie Pye in the 1985 miniseries
8. Season 1 titles are quotes from Charlotte Brontë's "Jane Eyre" novel
9. On the other hand, the titles of season 2 refer to the novel "Middlemarch" by George Eliot, published in 1871
10. Season 3 titles are quotes from the 1818 novel "Frankenstein" written by Mary Shelley.
Subscribe to Our Latest Newsletter
To Read Our Exclusive Content, Sign up Now.
$5/Monthly, $50/Yearly