How to Find a City-Centric Flexible Job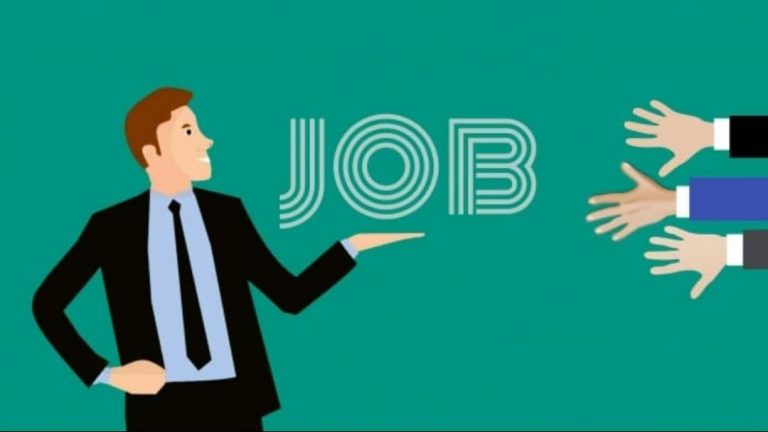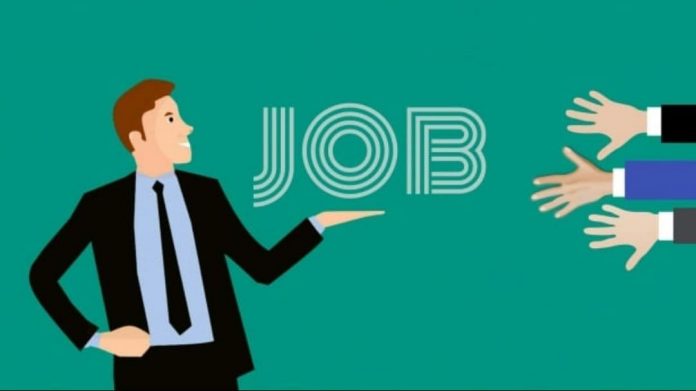 When you're looking for a city-centric job, there are a number of factors to consider.
First, think about the commute. If you're not able to work from home and have to drive in traffic or take public transportation, it might be worth looking at jobs in different cities where commuting would be easier.
Next, think about the cost of living and your financial needs. You may want to look at a city where the cost of living is more affordable rather than one with high rent prices that will eat up your income. Finally, look at what jobs are available in that city or area.
Find out what types of companies are based there and what industries they serve so you can find a company that best reflects your skill set and interests.
The New Way to Search for Jobs  near You
In the age of online job hunting, people are used to looking for jobs in their city or country on a job website. But nowadays, many people are opting for an alternative by going to a website like upwork.com and checking out the search function that is very specific to their needs.
The search bar is not only specifically assigned to one country or city anymore, but it can also be tailored to your specific industry and skill set which makes it easier for employers and recruiters to find you from all around the world.
Another great thing about upwork.com is that they are very helpful with tutorials and resources on how you can get started with your new career path through freelancing.
Ways to Find Work in Your Area
For those who are looking to make a career change, it can be difficult to find the right job. This is especially true for those people who want to change careers but don't know where to start. So we have written some tips that you can use as you look for work in your area.
Get connected with a professional organization: There are many different professional organizations that you can join so that you can network with people in your field and find out about new opportunities.
Use social media: Use social media as an outlet for sharing your work and searching for jobs in your area. Posting on sites like LinkedIn and Twitter can help broaden the scope of what you're looking for so that you get results from all over the world instead of just locally.
Tips for Finding a City-Centric Job
These are the top tips to finding a city-centric job:
Determine what your interests are – Know what you want to do and where you want to do it. Do you want to work for a company that is local or one that has an office in your city? What industry do you want to work in? Do you have a preference on a particular type of company culture?
Explore the educational opportunities near you – You might find some courses in your area at your university or community college that could be relevant for the industry and position that you want.
Consider internships and volunteer work – These opportunities, if they're related to the job that you're looking for, can help make yourself stand out from other applicants when applying for full time jobs.
How to Make Money on the Side with Part-Time Delivery Work?
Are you searching for delivery work? With the rise in e-commerce, people are able to use online services for local deliveries. This is a great way to get some extra money from your spare time and it doesn't require much effort either.
There are many ways that you can make money with this type of service. Some of the most popular include Amazon Flex, Door Dash, Instacart, and UBER Eats.
Afterword: Why You Should Explore Part-Time Delivery Opportunities Now
Afterword is a startup company that connects people with deliveries they can do on the side. We're trying to solve the problem of distribution and last-mile logistics by connecting people who want to work occasional hours with businesses and individuals who need things delivered.
Apart from this you can read Bypass Geo Location Restriction , Mistake Avoid Running Roofing Company
Subscribe to Our Latest Newsletter
To Read Our Exclusive Content, Sign up Now.
$5/Monthly, $50/Yearly