How to Effectively Participate in Casino Games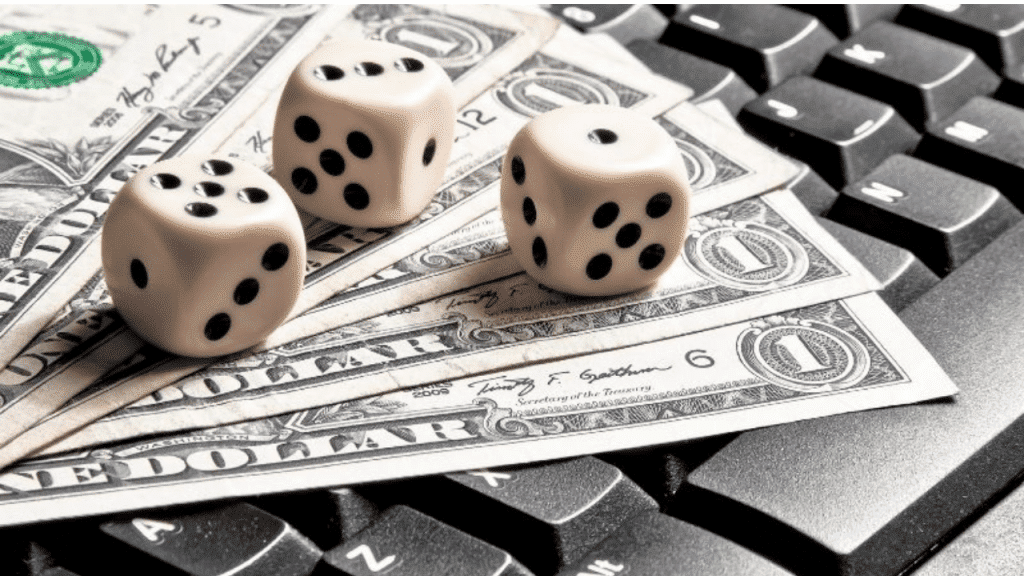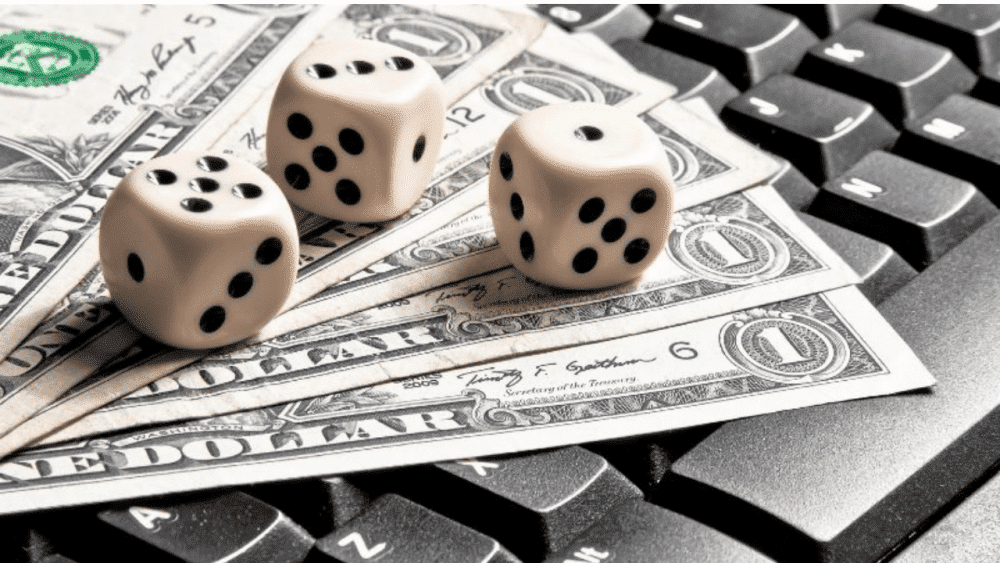 Whether you're playing a virtual casino game or in a physical casino, the games and the set of rules are usually similar. When playing in a casino, you must be conversant with the games they offer and their rates for playing any game. When choosing a game to play, understand the game first and observe what players are doing. You can also gather information on how to play games in a casino. Here are tips that can help you improve your effectiveness as you play casino games online or in a physical casino.
Choosing a Game
If you have been in a casino or you play online, you will notice multiple games in a casino. Some games are easy to play and win, while others are complex and require vast experience. Choose the game you are familiar with for a fair game. If it's your first time playing, the best thing is to go through the game's rules and have a look at people playing before you start. You can also download a video of experts playing and learn the requirements of the game. Also, note that when the odds of you winning are high in a game, you are likely to pay more for it.
Study The Casino's Edge
The casino aims at making a profit because it's a business entity. The casino's edge is their probability of making a profit. When you study a game like roulette, you will note that the likelihood of getting one number in 36 numbers is one in 36. Sometimes zero is included, and the probability of winning lowers. In some casinos, some numbers in roulette are repeated, making the chances lower. Study your opportunities against house edge and choose the most suitable game for you.
Master Discipline
In any casino game, ensure you set discipline and self-rules to guide you while in the casino. The excitement and the mood in the casino may charm you into spending more. However, ensure you have decided on the money to spend in the casino and possibly the number of games you will play, whether you win or lose. Having discipline ensures that you don't get addicted to the games. Also, games are for fun, and winning is one of the rewards you can get.
Be Prepared To Lose Or Win
In any game, you will possibly win or lose. Whether the odds are in your favor, it's good to know that you can still lose. Having such consent will prepare you for any outcome and help you deal with emotional comebacks that might follow. In most cases, people who can't accept losing end up using more money to recover the money they lost, resulting in more loss.
Avoid Taking Loans To Play
Gambling addiction may result in borrowing money for playing. The critical thing when playing is to avoid pressure at all costs. The moment you are under pressure to return the money you might lose creates anxiety, and your chances of failing increase. Playing responsibly in a casino is a crucial factor in winning. Remember that you are in a casino for leisure and not earning money.
To play effectively in a casino, know your chances at the house. You will also need discipline while playing to ensure you don't overspend. Also, get prepared to lose any time, whether you are winning or not. Also, monitor your time in the casino to prevent any gambling addiction. Play with the amount you are comfortable losing, because the odds of the house winning are higher than that of the player.
Subscribe to Our Latest Newsletter
To Read Our Exclusive Content, Sign up Now.
$5/Monthly, $50/Yearly