How BIM Can Contribute to Fire Safety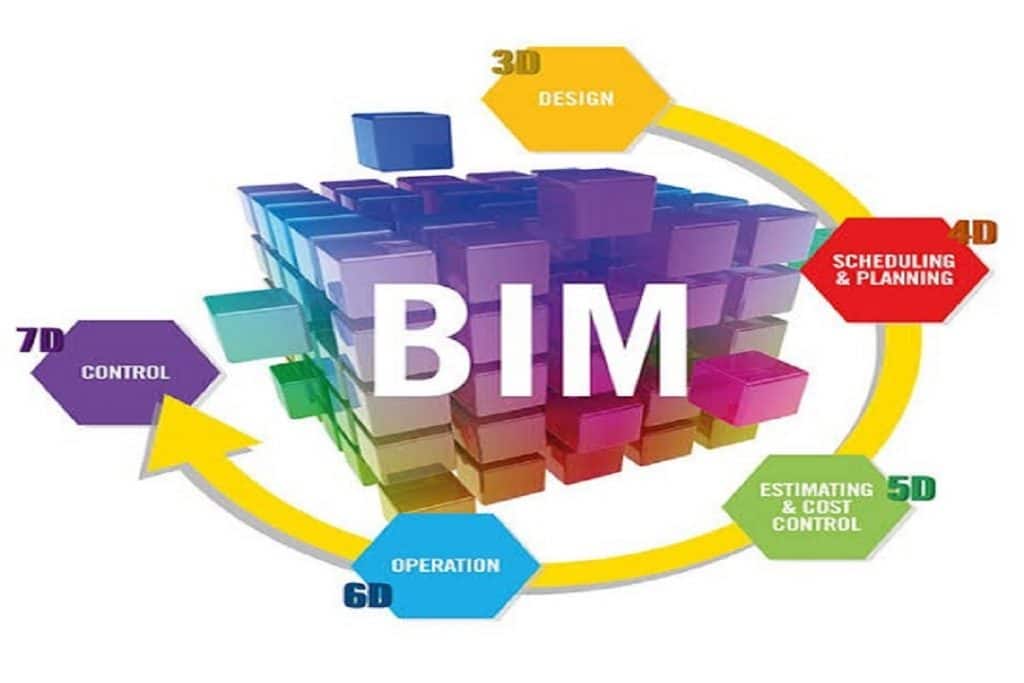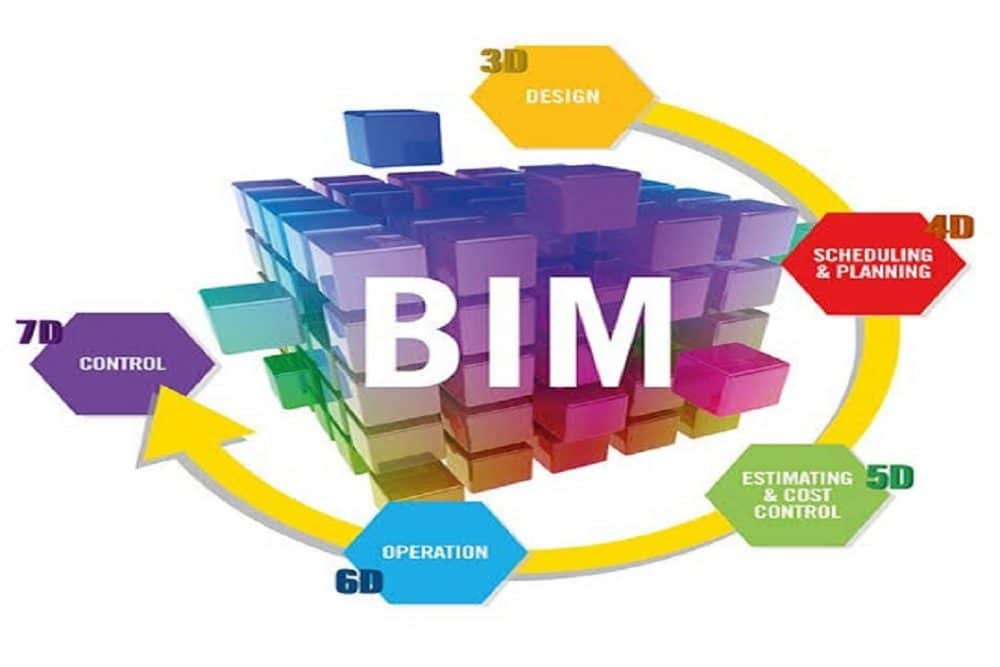 Building information modeling (BIM) offers the construction industry a tool to deliver a more reliable well put together end product. Stakeholder expectations can be managed, and collaboration between parties is simple, leading to a better building.
BIM Benefits
The UK Government has recognized the benefits that BIM offers and is committed to compulsory contractor use of BIM within their construction contracts. Partnering with an experienced and knowledgeable outsource partner for BIM services is a cost-effective, time-saving solution that is moving at pace to become the industry norm for new building design. Companies such as The CAD Room offer BIM partnering services to provide BIM management capability for any project size, from a sketch to complete project multidimensional BIM services. 
The building services industry can access services on an outsourcing department basis or simply as and when needed. 
But BIM offers so much more than just a 3D building model. It allows for closer alignment of cost estimations, greater budget control, more accurate up-to-date project information, and improved transparency and collaboration for all those involved in the project. 
Stakeholders will better see and understand the different aspects of the building project and their interaction with each other with a clearer picture of how everything works, from building placement to the services and installation timetables within it.
BIM modeling allows many multidimensional aspects to be incorporated into early project planning, with information stored and updated anywhere. Project information can be easily accessed and shared with stakeholders to ensure everyone is constantly working with the most up-to-date information.
The importance of fire safety
No one wants a building to go up in flames. Still, sadly, developers and construction managers can certainly not dismiss the possibility that this could happen. They must adequately provide evidence that they have considered fire safety throughout all aspects of the build and ongoing management of the building. Building safety goes beyond the paperwork. It must demonstrate that materials and construction procedures are safe during construction and the continuous use of the building. To do this, the more open and straightforward the process, the better. For a new build, this is easily achieved by incorporating BIM capability into the earliest plans. Adjustments are more easily recorded for existing buildings by changing the existing BIM model. At this stage, sharing of amendments is also easily achieved to all relevant stakeholders.
BIM is recognized as a leading contributor to the development of fire-safe buildings
One aspect essential for any building is its fire safety. BIM certainly has a practical part to play in improving the consideration and quality given to building and developing fire safety in the future.
BIM provides information audit trails throughout the project from planning, design, construction, and ongoing management for the building operator.
Once the building project completes and the building operator assumes responsibility for the building, this includes fire safety. As outlined in the Regulatory Reform (Fire Safety) Order 2005, it then falls to them to arrange a detailed fire risk assessment of the building. Safe exits, escape routes, and evacuation procedures must be recorded to meet their regulatory responsibilities fully. Storing this information within the 3D BIM building model ensures that it is stored securely and accurately. It can be quickly passed on to the fire service or future building owners and managers as needed and show ongoing compliance with regulatory health, safety, and fire laws.
BIM increases the safety of information storage and ensures ongoing compliance by keeping the information complete and current more efficiently, thus avoiding many of the current issues whereby information is incomplete or goes missing. Incorporating fire safety into the BIM model will standardize terminology and expectations. Product information in machine-readable formats can be introduced to the building model and easily visible to all contractors and stakeholders. This transparency will provide more significant opportunities for scrutiny and accountability that can only be good for building fire safety in the future
Subscribe to Our Latest Newsletter
To Read Our Exclusive Content, Sign up Now.
$5/Monthly, $50/Yearly