The Best Educational Shows for Toddlers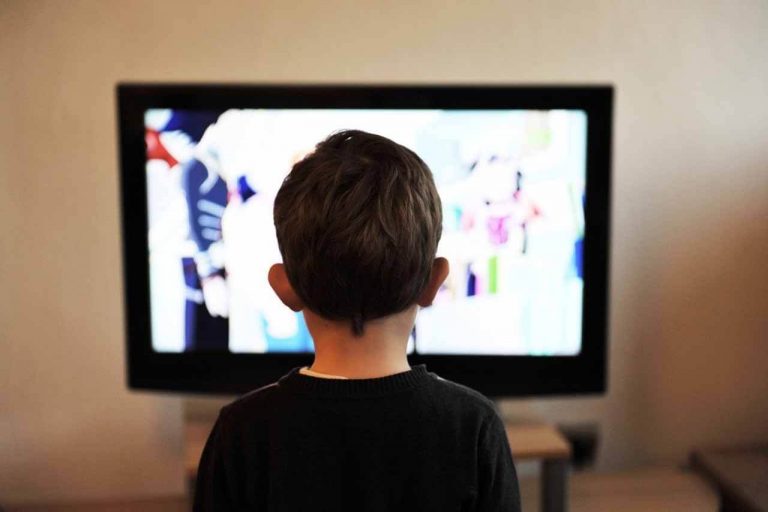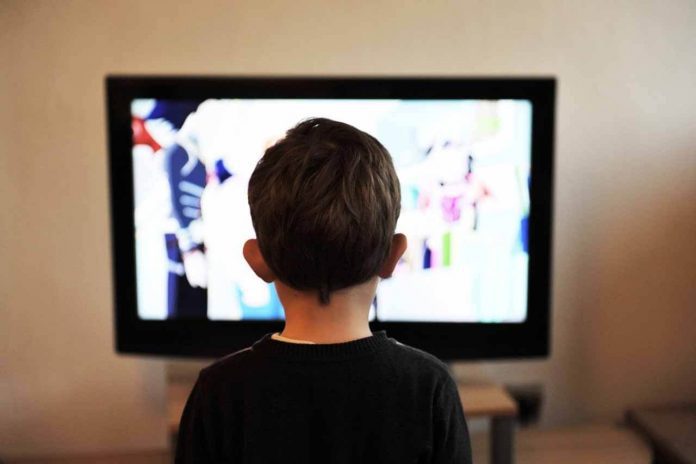 There is nothing more important than educating your young children as well as keeping them entertained. The first three years are paramount for a child's brain development.
As well as interacting directly with your child, you should also take advantage of the numerous educational shows for toddlers.
With so many out there, let's take a look at some of the best educational shows for toddlers and where you can watch here.
The Magic School Bus
Despite being made way back in 1994, the Magic Schoolbus is still one of the best educational shows for kids on Netflix.
It follows Ms. Frizzle as her magical school bus travels under the sea, into outer space, and even inside the human body. The show is jam-packed with interesting science facts for your toddler.
Story Bots
Story Bots is one of the most popular children's TV shows right now. It's also available on Netflix.
It's a perfect mix of education, humor, songs, and even celebrity cameos, including Snoop Dogg and Ed Norton.
Word Party
Word Party is the perfect show for younger toddlers on Netflix. The show follows animated baby animals in a daycare setting. In each show, the team, and your toddler, learn a new life skill and a new word.
Mickey Mouse Clubhouse
Disney+ is a great place for young children's entertainment. Mickey Mouse Clubhouse includes all your Disney favorites, including Mickey, Minnie, Donald, and Goofy.
In each episode, the team goes on a fun educational adventure that will have your toddler hypnotized from start to finish.
VeggieTales
VeggieTales is an American Christian animation available on Amazon Prime. The show features CGI animated vegetables that retell popular stories from the bible and impart life lessons along the way.
If you don't have Amazon Prime, don't panic! You can watch it here.
Sesame Street
Sesame Street is quite possibly the ultimate educational show for young children. It's been running since 1969 and still airs today on HBO MAX. You can also watch it on Hulu, Amazon Prime, and even YouTube.
A mixture of humans and puppets teaches preschool subjects through songs, games, and plenty of comedy.
Little Einsteins
Little Einsteins are perfect for eager-minded toddlers. It's available on Disney+ and is packed full of adventures. The show is the best way to introduce young children to world cultures, nature, and even the arts.
Sid the Science Kid
Sid, the Science Kid, is available on PBS and Amazon Prime. The program is created by the wonderful Jim Henson Company and follows Sid, an aspiring comedian.
In each show, he pitches a new question to his stuffed animals like "Why can't I stop sneezing?" He then goes on to discover and explain the science behind these questions.
The Best Educational Shows for Toddlers
These are just a few of the most popular educational shows for toddlers. Every streaming service has a whole host of shows covering all aspects of your young child's development.
From language and maths to problem-solving and social-emotional skills. Nothing gets left behind. Whatever your child's favorite animal or color scheme, there will be a show just for them!
For more entertainment and education articles, be sure to look at the rest of our site.
Subscribe to Our Latest Newsletter
To Read Our Exclusive Content, Sign up Now.
$5/Monthly, $50/Yearly