Unlocking the Benefits of SEO Training to Become an Expert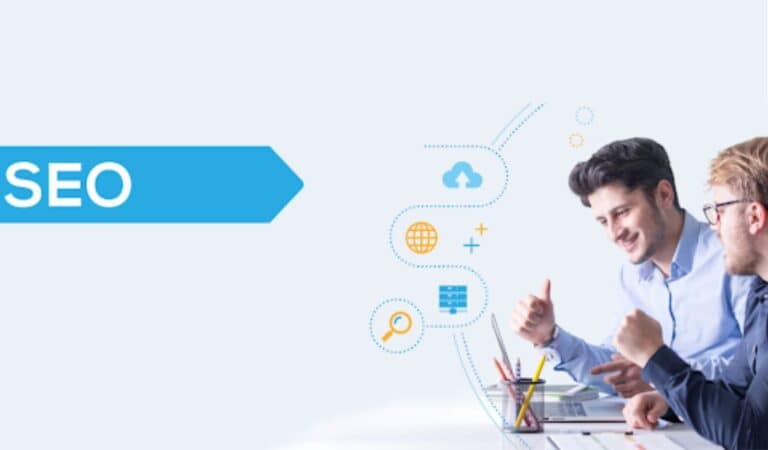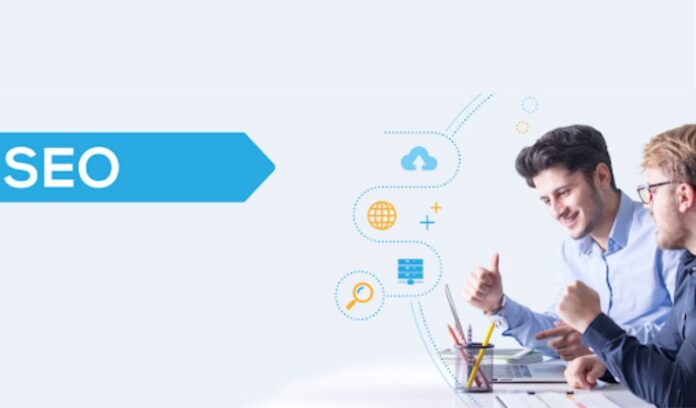 Listen to the Podcast:
SEO training is necessary for those looking to advance in the digital world. SEO stands for Search Engine Optimization and is a powerful tool for improving website rankings, visibility, and traffic. By taking advantage of SEO training, you can unlock the many benefits of SEO that will help you become an SEO expert.
In this blog post, we'll discuss the seven significant benefits of seo training that will make you an SEO expert.
Get Ahead of Your Competition
SEO training is a great way to stay ahead of the competition. With SEO knowledge, you can better understand how to optimize your website and content to rank higher in search engine results.
You'll also be able to identify and adapt to changes in the digital landscape quickly. By understanding the essential elements of SEO, you can develop strategies that make your business stand out. This will give you an edge and help you stay one step ahead.
Know What Your Customers Want?
Search engine optimization (SEO) training can help you better understand your customers, allowing you to create the content they want. SEO training teaches you how to use analytics and other data to understand who your customers are and what they're looking for.
With this knowledge, you can craft content that will help you get more organic traffic and meet customer needs. Knowing what your customers want also allows you to target them more accurately, increasing the chances of converting visitors into customers.
Stay Up-to-Date With Google's Algorithm
One of the most important aspects of SEO is staying up-to-date with Google's ever-changing algorithm. If you don't keep up with their changes, you will fall behind in rankings and lose valuable traffic. With SEO training, you'll be able to stay ahead of the game by understanding the latest updates and how they can affect your website.
By staying up-to-date with Google's algorithm, you'll be able to ensure that your website is continually optimized to its fullest potential. With the right SEO training, you'll be able to make the most of each update and capitalize on every opportunity to rank higher in search results.
Understand How to Measure Success?
It's one thing to learn the basics of SEO and how to use it to increase visibility and traffic, but it's another thing to measure success. Knowing how to measure success allows you to track progress and make the necessary changes to optimize your website for maximum efficiency.
With SEO training, you will understand how to use analytics, search console, keyword research, and other tools to understand your website's performance accurately. This will help you identify weak spots to create improvement strategies.
Learn Tips and Tricks From the Pros
Are you ready to become an SEO expert? Of course, taking the proper SEO training course is the, but the course is learning fr is beneficial to the pros. Experienced professhelpls improve improving your website.
They may share techniques to create engaging content, optimize images and videos, or build backlinks. All these tips can help you get ahead of your competition. The more up-to-date information you get from the pros, the more successful you'll be in the long run. So take advantage of their expertise!
Boost Your Career
SEO training can be a great way to increase your value and marketability in the workforce. By understanding search engine optimization deeply, you can stand out from other candidates when applying for jobs.
Employers look for people with a well-rounded skillset who are up-to-date with the latest trends in the field. Knowing about SEO can also help you advance your career and get promoted faster than your peers. With SEO training, you can make yourself more attractive to employers and propel yourself up the career ladder.
Get More Clients
If you want to increase your client base, SEO training is essential. With the right skills and knowledge, you can make your services more attractive to potential customers. In addition, you'll learn to use the latest tools and techniques, such as keyword research and backlinking, to get your website noticed.
You'll also be able to provide reports demonstrating your efforts' results, making you more attractive to clients looking for proven results. With SEO training, you can increase your chances of landing new clients and increasing your income.
Conclusion
In today's world, having a good understanding of SEO is essential to succeed in your business or career. Investing in SEO training is a smart move that can help you become an SEO expert and give you an edge in today's competitive market.
Subscribe to Our Latest Newsletter
To Read Our Exclusive Content, Sign up Now.
$5/Monthly, $50/Yearly