5 benefits of broadcasting a sporting event live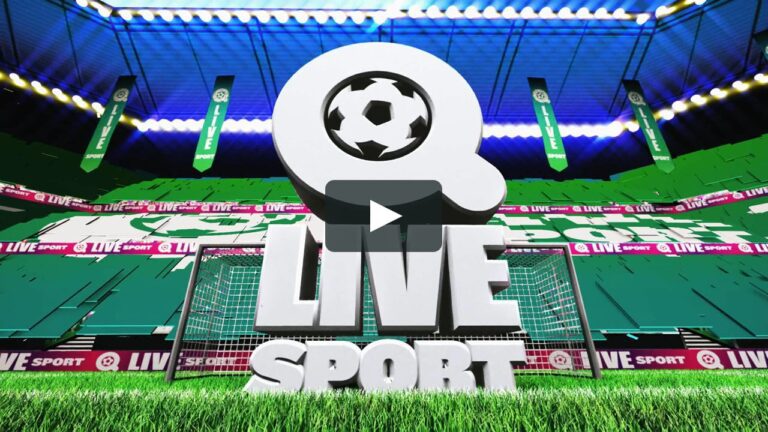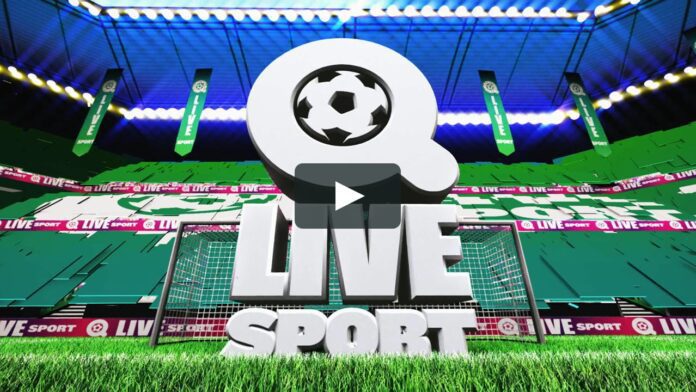 In the era of 5G Internet, do you know what are the benefits of broadcasting a sporting event live? In this article, I am explaining about the benefits of sports broadcasting live.
We all know very well that television is no longer the only channel for access to sports. Thanks to free streaming sports sites like WatchESPN, fans around the world have different options to choose from. There are hundreds of free sports services and sites that allow you to follow your favorite team and sport from any country.
Currently, according to a survey conducted by the technology company Clearleap, the generation of Millennials tend to hire more and more Live Streaming services to enjoy the content of their choice, relegating cable or satellite television to the background. In turn, according to Adobe Digital Index, the number of users who watch sports through Streaming increases by 640%, year after year. 
This change in behavior by spectators offers new opportunities to strengthen and increase the followers and income of sports clubs. So, if you belong to a club, league or organization that is considering Live Sports Streaming, open your eyes wide, because below we explain some of the great benefits of using this platform.
Meet 5 of the benefits of transmitting a sporting event live:
Greater reach
We start with one of the most important benefits of Live Streaming and that is, the use of this platform eliminates geographical barriers. With just inserting the streaming in the social networks and web page or app of the organization, this content will be available to all interested in the sport, which can be accessed from anywhere in the world.
Multiple angles
Through the use of WatchESPN, organizations can create and choose multiple points of view of the same sporting event, which can be broadcast live from their official website or app. In turn, people who belong to a sports club know that fans are a vital part of every game, so why not give them more prominence? With Mt-Police viewers can also be generators of licensed content, this being the best way to create a more real and close transmission to fans.
Improve the fans experience
Other benefits of Live Streaming are the ability to integrate surveys, interviews or receive immediate feedback from viewers. This allows clubs to interact with their audience in a completely new way, creating a greater sense of belonging, by fans, towards their favorite team.
Generate income
There are several traditional models such as Pay-per-view or the payment model through subscriptions that are already being implemented through the websites/apps of some sports clubs:
A clear example of payment through subscriptions is Netflix, where Liverpool FC offers a complete package for its fans. For a fee per month, their fans have access to games, live news programs, interviews, pre-game analysis, etc. This exclusive content ensures a good number of followers who will want to subscribe and keep up to date with the latest news from the team.
FC Barcelona offers its meetings in both business models. In the case of pay-per-view users can decide between buying individual matches or buying the full Copa del Rey tournament on YouTube.  The final is not included in the full season package. This business model allows viewers to pay for what they really want to see, giving users the ability to decide and control content.
According to the research "Digital Video and the Connected Consumer", carried out by the company Accenture, ensures that the difficulty of getting a space on television due to its high cost, may be bringing to an end the popularity of television as a transmission device of games and entertainment, being quickly replaced by computers, tablets, and smartphones. This is because these devices offer the possibility to access the content at any time and in any place.
The trend is clear, streaming is the present and the future of the media and entertainment. Are you ready to offer new user experience and offer your matches in Live Streaming?
Subscribe to Our Latest Newsletter
To Read Our Exclusive Content, Sign up Now.
$5/Monthly, $50/Yearly