WTC Related Illnesses and Injuries: A Brief Guide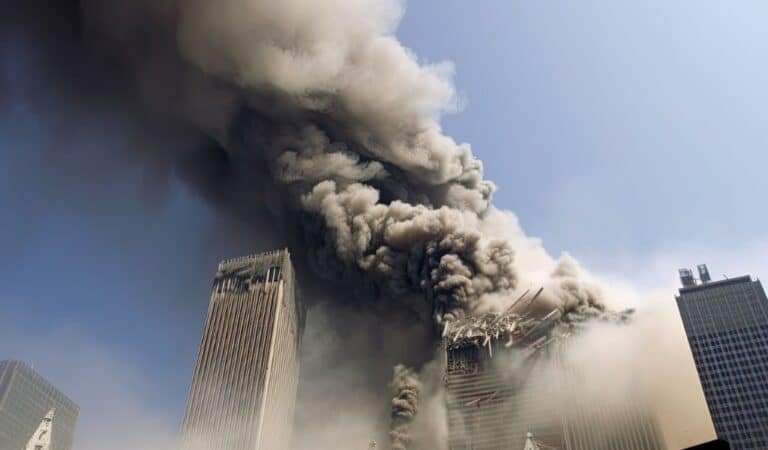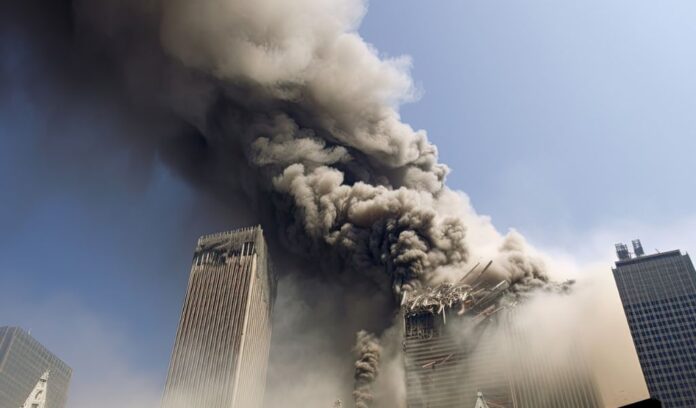 Well-documented research has shed light on the numerous health conditions triggered by exposure to the World Trade Center (WTC) and other sites in the wake of the 9/11 attacks. Many individuals in the vicinity of ground zero have experienced a wide range of physical conditions, encompassing respiratory and digestive system illnesses, cancer, musculoskeletal injuries, and mental health conditions.
Those who were affected and continue to suffer physically and mentally from such horrific events may be eligible for WTC Health Program assistance. This federal initiative provides medical monitoring and treatment for people exposed to hazardous debris and fumes from the attacks. 
If you or someone you know has been affected by a WTC-related illness or injury, it's important to know that help is available. Read on to learn the common illnesses and injuries that may be compensated. 
The 9/11 VCF And WTC Health Program In A Nutshell  
The government, acknowledging the enduring consequences of the September 11 attacks and the subsequent rescue and recovery efforts, established the 9/11 Victim Compensation Fund (VCF) to provide financial support to responders, victims, and their families. Although the program concluded in 2004, it reopened in 2011 and has been renewed every four years since then.
The James Zadroga 9/11 Health and Compensation Act of 2010 brought into existence the 9/11 VCF and the WTC Health Program. These programs, although sharing a common origin, are managed by different offices and have slightly different mandates.
The WTC Health Program, as the name suggests, emphasizes the physical and mental health of survivors and responders. Managed by the Centers for Disease Control and Prevention's (CDC's) National Institute for Occupational Safety and Health, this program contrasts with the VCF, which is overseen by the Justice Department and offers financial assistance to individual survivors or the deceased's families.
While these two programs have distinct eligibility criteria and enrollment processes, it's worth noting that VCF often requires a WTC Health Program certification for personal injury claims related to the WTC attacks.
Potential Coverage for WTC-Related Injuries and Illnesses
Before an initial health evaluation, individuals, whether responders or survivors, must submit the necessary documents and an application form to be eligible for the WTC Health Program. A physician must certify that an individual's exposure to the 9/11 attacks has caused their illness.
As of March 31, 2023, the CDC recorded 123,999 WTC program members, over half of whom are responders, with more than 5,000 members having already passed away.
The program offers medical treatment and monitoring services for various mental and physical conditions. The primary categories of WTC-related injuries and conditions that may qualify for assistance are outlined below:
Acute traumatic injuries are characterized by physical damage to the body caused by hazards or adverse conditions, including the impact of explosions and building collapse. 
These types of injuries include burns, complex sprains, eye injuries, fractures, head trauma, and tendon tears, which a survivor or responder could have experienced during the 9/11 incidents and the subsequent rescue and recovery operations. 
Individuals exposed to the dust and debris from the WTC collapse often developed illnesses impacting the respiratory and upper digestive tracts. 
The Scientific American published an article stating that asbestos, lead, and polychlorinated biphenyls (PCBs) were among the numerous hazardous pollutants that permeated the air, increasing their toxicity. Responders and survivors in the early aftermath reported a 'WTC cough.' Further, residents in the surrounding area also exhibited mild to severe respiratory problems like asthma and chronic laryngitis. 
The program covers treatments for chronic respiratory disorders like chronic obstructive pulmonary disease (COPD), reactive airway dysfunction syndrome (RADS), chronic rhinosinusitis, and interstitial lung disease. 
Treatment for gastroesophageal reflux disease (GERD) is also covered. However, it's important to note that the petition to include irritable bowel syndrome (IBS) was denied in 2018.
Research suggests that exposure to dust and debris from the WTC site may have led to an increased risk of certain types of cancer, including lung cancer and mesothelioma. Treatment for such WTC-related afflictions is covered under the program.
Additionally, individuals diagnosed with Hodgkin's lymphoma, non-Hodgkin's lymphoma, leukemia, breast or prostate cancer, and skin and stomach cancer may also be eligible for the program. 
As of January 18, 2023, all types of uterine cancer were added to the list of covered physical conditions.
Unlike the VCF, the WTC Health Program recognizes and aids in treating survivors and responders who may have developed certain mental health issues following the attacks. 
The program covers mental health conditions like depression, post-traumatic stress disorder (PTSD), dysthymia, and panic disorders. It also extends support for substance abuse issues, acknowledging their significant impact on a person's recovery and long-term quality of life.
Musculoskeletal Disorders (For WTC Responders)
Many individuals who worked at the WTC site or participated in rescue and recovery efforts experienced musculoskeletal injuries such as back, knee, and ankle injuries. These responders were particularly susceptible to these adverse physical conditions due to the immense workload in a toxic environment filled with hazardous debris.
Final Thoughts 
The health effects of exposure to the World Trade Center site following the 9/11 attacks have profoundly impacted the affected individuals and their families. The range of physical and mental health conditions linked to this exposure highlights the importance of continued research and support for those affected. 
Continued efforts to raise awareness of these health effects and provide necessary resources and services to those affected are essential. Through these actions, strides can be made towards improving the lives of those who experienced this tragedy. More importantly, if you think you may be eligible for compensation, don't hesitate to reach out for the assistance that is available.
Subscribe to Our Latest Newsletter
To Read Our Exclusive Content, Sign up Now.
$5/Monthly, $50/Yearly