Inspiring to Be a Writer? Here are Useful Tips from Experts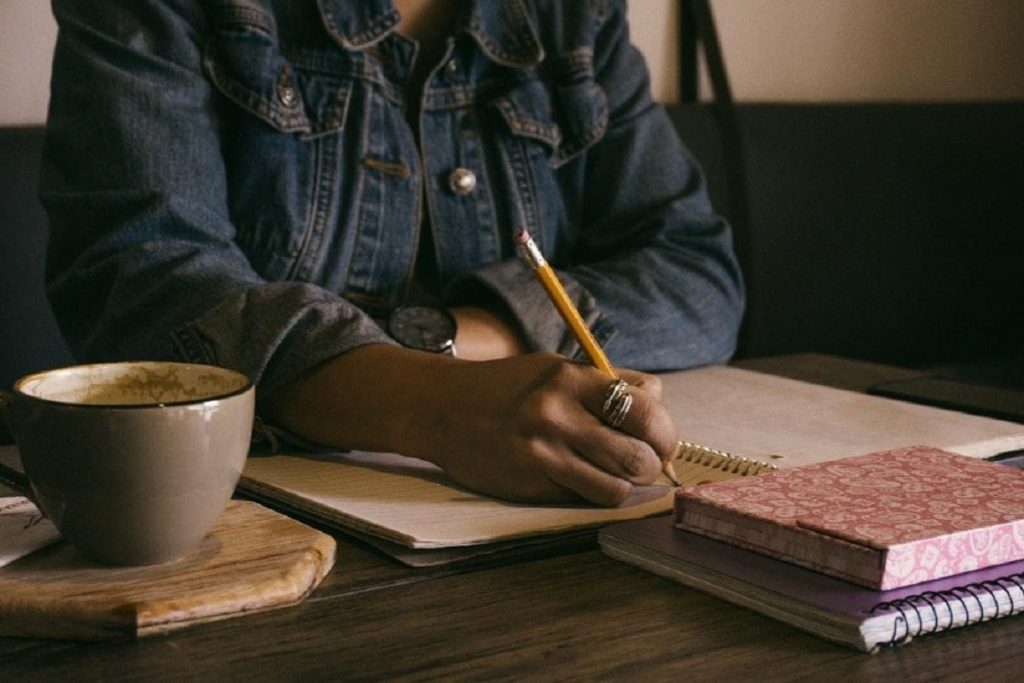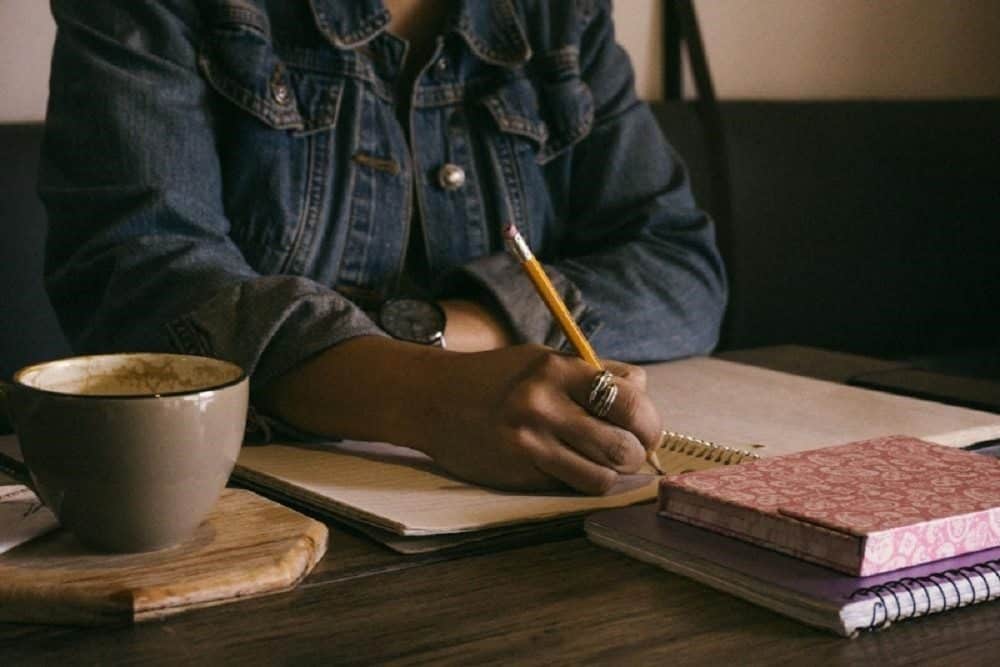 It requires patience to start a career in the field of writing. New writers usually start panicking even if they are passionate about their field. You must learn to take a step forward and put the story in your mind on paper.
Just make sure you know what you are doing and follow that path with all your might. There is no way you could fail if you keep working hard without giving up. Some might need more time than others, but success is waiting for everyone who is motivated enough. To make sure you are following the right path, here are a few useful tips to help you get started.
Sleep Peacefully
You can never write well if you are frustrated or tired. Let your creativity go wild and even look for inspiration in your dreams. Writers should take a good sleep of at least 8 hours. Make sure that your bedroom is comfortable enough to sleep peacefully. You should buy a split adjustable bed to ensure uncompromised comfort.
The environment of a bedroom should be free from all types of disruptions. Keep the lighting dim at night and avoid caffeine before going to bed. Most writers prefer to write early in the morning as it's a calm and creative time; you should also try to follow the same routine.
Read a Lot
The majority of us usually have a story in our minds but putting that story into words is a real art. The first step to writing is to read a lot. You should read books by famous writers to know the secrets of describing a story. Every writer has a unique writing style so you can mark the stories of your interest and read them prudently.
Try to ponder the use of vocabulary to know what type of words readers can understand easily. You can mark lines that seem interesting and add value to a dialogue. The more you read, the more you will explore the secrets of writing. So, in the early stage, you will need to focus on reading only.
Enhance Your Writing Skills
Once you are done with reading, try to enhance your writing skills. You should write small stories to know the response of editors. Small stories can get published in magazines and many other platforms. The response of readers will let you know how much hard work you need to write the main book.
Try to take the criticism positively instead of getting disappointed. The best way to polish writing skills is to take the notepad everywhere and start writing whatever you observe while being on the way. It is up to you whether you like to write on a laptop or a notepad however initially, using a notepad is the best choice.
Improve Your Observation
A writer is always a good observer. You should improve your observation by looking at things deeply. Most of the writers prefer to sit at a corner place and they observe people instead of participating in their discussion. Observation is not limited to people only but noticing small acts on roadsides and understanding the beauty of nature also fall under the definition of observation. Giving attention to small details will help you to grow.
Do Not Get Panic
Fight with your fear because one should be confident enough to make a place in the field. You may receive criticism in the beginning but still, there is no need to panic. You should reread whatever you write to identify flaws because it will help you write more confidently. Write whatever you want to. Try to be clear whatever your stance is. This will prove great to continue the story with the real spark.
Make Notes about Characters
Most of the writers forget about the personality traits they explain about their characters but making side notes will help in creating the story around those traits. Whenever anything about a story hits your mind, try to write that in those notes immediately. These tips are important to follow for a smooth writing experience. You will not get stuck in the middle of the story if you keep making notes and writing in proper sequence.
Choose a Peaceful Spot
There must be a cozy and calming corner in the house with zero disruption. Writers cannot write in a place where family members breach their privacy anytime. If you cannot write comfortably in the house, get an office in any co-working space to pursue your passion.
Make sure that you have a comfy revolving chair and writing table with necessary stationery, electric socket, lamp, laptop, and other essentials. Some writers like to write in the fresh air and they go to parks and hill areas. It is up to you which place you choose but it must be free from noise and interference.
Do Research
People do not like to read basic stories with no stance. You must do proper research regarding all the content you want to add to your story. Try to add facts because they can strengthen a story. For example, if the story revolves around a lawyer, you should know basic law facts to interpret things in a better way. Research may require additional time but in the end, you will be able to write something influential.
Self-Editing is Important
There is always room for improvement in writing so when you are done with your story, do self-editing. Read the story like a critic and find flaws in it. Make sure that it does not contain any sort of grammatical or spelling mistakes too. Punctuation is the key to writing a dialogue exactly the way you want. In short, you should not forward the story before self-editing. It will polish your skills and you will be able to deliver the best.
Choose a Well-Reputed Publisher
You will obviously need to contact a publisher to get the story published but make sure that he owns a good reputation in the market. Learn the rules of publishing and finalize the percentage of royalty before signing the contract.
The book cover, title, and graphics should be eye-catchy enough that readers love to buy the book. In short, these suggestions are crucial to ponder for making a place in the writing field.
Subscribe to Our Latest Newsletter
To Read Our Exclusive Content, Sign up Now.
$5/Monthly, $50/Yearly