The World's Most Prestigious Watchmakers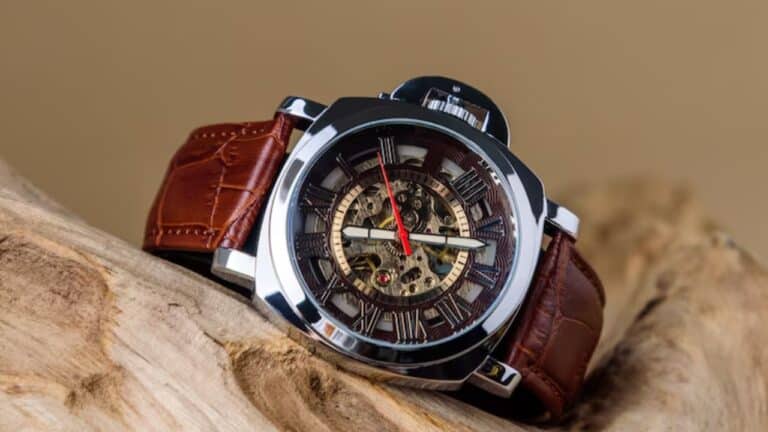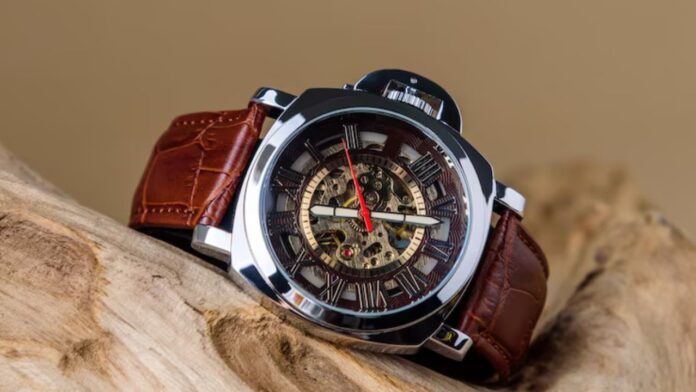 There has been only one name at the top of the pyramid of the world's most prestigious watches for more than a century. Despite other competitors such as Breitling, Cartier, and Omega, Rolex has always been the peak of prestige in the timepiece making sector. But seconds are counting to create hours, days, weeks, months, and years.
As they count, the number of watchmakers increases. Now, the number has already multiplied exponentially, and as a result, there are fresh challengers to the throne of the most prestigious watch creators in the business.
While most of these watchmakers aren't new to the mix, some already have affordable options than the prestigious market offers. However, they're offering high-quality timepieces with outstanding, respectable price points that provide them with the chance to compete with Rolex and other watchmakers at the peak of the pyramid.
Let's learn more about the most prestigious watch brands that are the main competitors of Rolex. But first, you need to know what makes Rolex a difficult-to-beat competitor. Read on to discover more!
Rolex
Rolex is a strong challenger in the race to the peak of the most prestigious and luxury watchmaker pyramid. Established in 1905 in the United Kingdom by Alfred and Wilsdorf, Rolex has been an unequaled status and luxury symbol.
Several things truly define Rolex as a watch brand, and they're the ones that make it occupy the top position of the luxury timepiece pyramid. It's the only 100% independent timepiece giant where each aspect of the manufacturing process occurs in-house.
As a result of its popularity, Rolex products enjoy a 20% market share when it comes to the luxury and most prestigious watches. Most experts refer to Rolex as a true industrial and financial giant as well as a powerhouse.
The giant timepiece maker is popular for using the 904L stainless steel amalgam, which is one of the best steel grades in the watchmaking industry. Also, it has an unmatched:
Reputation
Build quality
Anti-magnetic 100% in-house made watch movements
Shock resistant
Resale value, accuracy, and reliability.
Rolex is popular for a celebrated range of collections, such as Submariner, GMT-Master II, Sea Dweller, Explorer, Sky-Dweller, and Yacht-Master, to name just a few. Just a handful of timepiece makers can boast such a massive list of the world's most prestigious and high-quality collections.
Omega
Louis Brandt established Omega in 1848. The Swatch Group currently owns Omega timepiece provider. The company's timepieces have accompanied scientists and researchers to the bottom of the sea and to the moon. Omega has won multiple precision and accuracy prizes. The watchmaker is famous for creating highly reliable and accurate movements that are only comparable to Rolex's.
Omega is well-known for its Seamaster and Speedmaster collections. Its Co-Axial movement/escapement is an extremely reliable, shock-resistant, accurate, and anti-magnetic contemporary movement technology that has hugely altered the timepiece-making industry of the past over 200 years. Additionally, you can also read about- Omega Watches: What They're Useful for and How to Choose One?
Breitling
Leon Breitling established this luxury timepiece maker in 1884. Breitling is one of the few independent brands available in the world. Mostly known as "Instruments for Professionals," Breitling is a brand popular with professionals, divers, and pilots.
The watchmaker specializes in creating big, bulky, and hefty chronograph timepieces in well-polished stainless steel. Breitling's timepieces feature contributory and professional-looking dials.
The brand is well-known for its NR 1 collection, which is a popular choice for the aviation industry across the world. Also, it's well-known for making in-house automatic chronograph movements, which are dubbed super accuracy.
Cartier
Louis-Francois Cartier established this watchmaker in 1847. The Richemont Group currently owns the brand. Cartier isn't the company behind the wristwatch concept. But it's the company that provided the wristwatch with universal appeal. Cartier made it fashionable to wear the timepiece on the wrist.
Cartier watches are known for their outstanding workmanship and offer options that suit every need. They are also popular for their beautiful designs. Known for making timepieces for royalty, including generals, sultans, kings, and empresses, the watchmaker stands out from the crowd because of its art influence, refinement, and exquisite quality.
The Tank Solo, one of its famous watches, has been refined, and currently, it's among the bestselling timepieces globally. Santos De Cartier, Drive De Cartier, Pasha De Cartier, and Ballon Bleu De Cartier are some of the most popular Cartier timepieces.
Whether Omega, Rolex, Cartier, or Breitling, explore these companies to find luxury watches from one of their popular collections. These most prestigious watchmakers aren't only about quality and prestige. As you have seen, they carry a strong sense of tradition and history. This piece of content has helped you shorten your luxury and prestigious watchmaker search journey.
Also Read: 5 Affordable Wristwatch Brands For Start-up Collectors