Why Did Google Glass Fail? A Brief Analysis in 2023
In 2023, you may have wondered why did Google Glass fail. Let's tell you a story. Just imagine how the world was in 2012 when Google glass was first introduced.
A man starts his day in New York. As he prepares his coffee, a visual reminder with details about a date for that same night appears in his field of view. Then, while looking out the window, he received information on how the weather will be.
He can views text messages while doing other activities. Someone proposes to meet, to which he responds using the voice: "let's meet Strand Books." As he walk, the directions in front of his eyes tell him where to go. 
This New Yorker never uses smartphone or other similar devices. He does everything with his glasses, making and receiving calls, recording videos, and taking photos. This is how Google imagined Google Glass in 2012.
Google Glass is born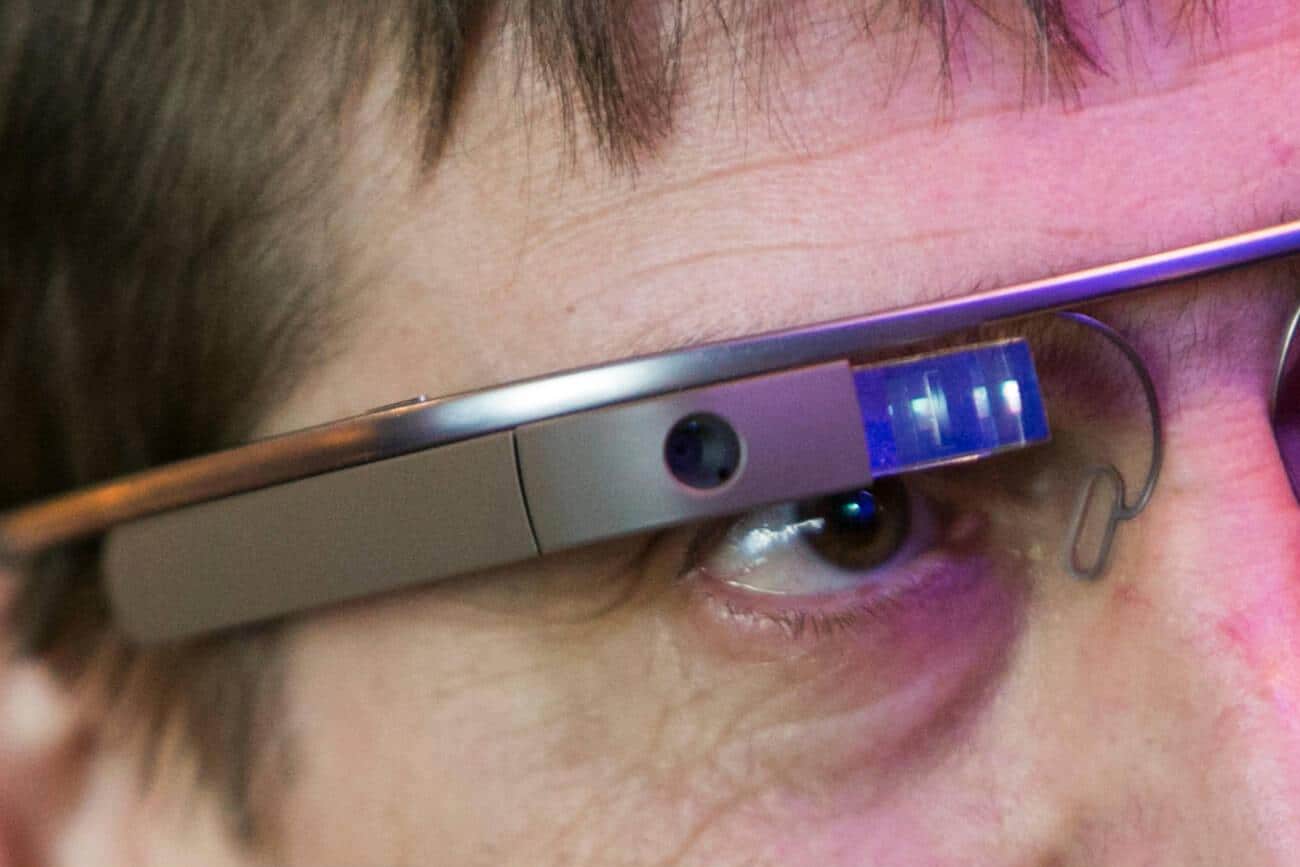 After many rumors, the Mountain View company presented its smart glasses project with a curious video called 'Project Glass: One day…'. The images tried to show the advantages of having this type of device on a typical day in a big city.
And the idea seemed interesting. Google was putting on the table the possibility of having glasses whose technology seemed to come from a science fiction movie. This caused them to become the desired devices even before they were released.
Related Read: Google Announced the Pixel Watch
The media exhibition helped build a halo of hype. Time magazine included Google Glass on its list of "best inventions of the year." For example, they appeared in one of 'The Simpsons' episodes and featured prominently in New York Fashion Week. 
The project, which had emerged three years earlier as a secret initiative of the Google X laboratory powered by Eric Schmidt, had started on the right foot. Everything seemed to indicate that, if commercialized, they would become a bestseller with growth potential.
All that media fanfare was not destined to fall on deaf ears. The search engine giant was determined to market its idea and, why not, make it a star product. Thus, he released an initial glasses model in 2013 for developers called "Explorer Edition."