What does a Strategic Marketing Manager do?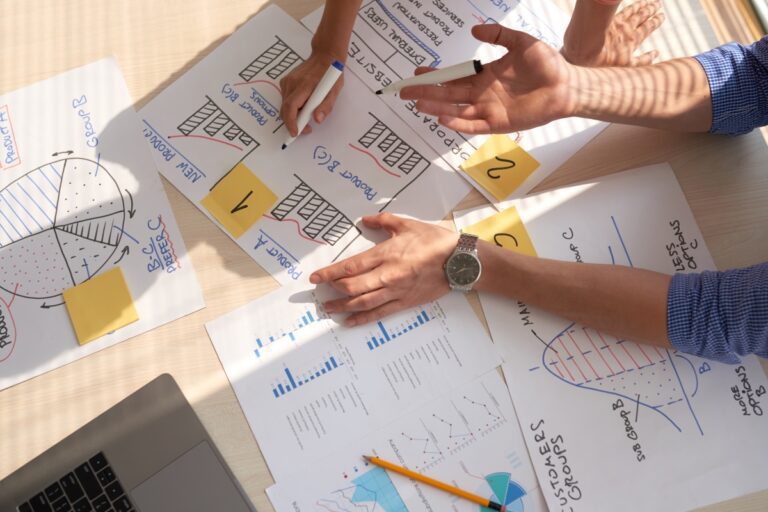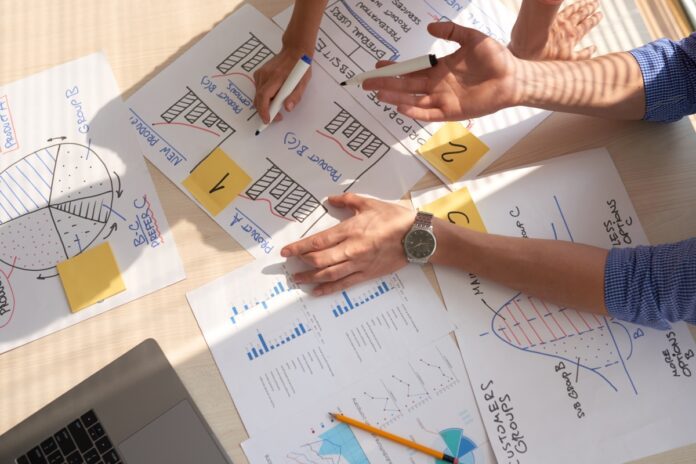 The marketing team is the one that aligns a business to its goal and helps in achieving all the required objectives. It is through them that a brand establishes itself and gets the necessary exposure. While this sector is an integral part of the organisation, ever wondered who carries out and oversees all these functions.
It is the job of a strategic marketing manager to plan and execute all marketing strategies that help the company boost sales. Their role is way more detailed and comes with many other responsibilities, but the core function revolves around building suitable strategies.
What is strategic marketing?
Before understanding the role of a strategic marketing manager, it is important to understand their field of work. While we may have heard of the term "marketing", many of us are not too acquainted with "strategic marketing". Reaching out to consumers in the pre-digital and technology-driven era was vastly different than the present times. Right now, there is an overflow of information and people are constantly bombarded with ads. This requires revamping of marketing and giving it a purpose with selected and integrated tactics that all work for a common goal.
In strategic marketing, there are specified objectives and every endeavor such as social media posts, newsletters and more are aligned accordingly.
Role of a strategic marketing manager 
A strategic marketing manager is required to frame solutions for all marketing problems, select the best practice and then take it to successful completion. Marketing happens at various levels such as business to business or business to consumers and outreach campaigns are designed according to such needs. It is a strategic marketing manager that forms partnership with businesses and the consumers.
Their work encompasses identifying the target audience and studying them in detail including their hobbies, interest and preferred marketing channel such as email, social media or other. Only after gaining an understanding of their customers, they frame a marketing strategy.
A Strategic marketing manager also works alongside sales and marketing specialists to design comprehensive plans. This way they can perform competitive analysis better and spot target markets.
Functions of a strategic marketing manager
Some of the important and key roles that a strategic marketing manager performs include the following:
Guide the company in modifying its product and services or developing brand new ones that are more suited to current market trends and needs.
Managing the creative staff and coordinating with them for every specific project.
Identifying strong competitors to the business and monitoring their marketing strategies.
Continuously looking for potential markets such as retailers, wholesalers, consumers and more.
Staying updated with all the trends and ensuring that business marketing strategies meet all the latest marketing standards.
Giving shape to marketing and advertising strategies, implementing them and overseeing their development.
The importance of marketing has grown even more in the present times making it a highly lucrative career option. You can improve your strategic marketing skills by earning a degree and then go for a rewarding and well-paying job in the industry.
Subscribe to Our Latest Newsletter
To Read Our Exclusive Content, Sign up Now.
$5/Monthly, $50/Yearly