Venus Colonization Plan: OceanGate Founder Wants to Send 1,000 People to Live in the Planet's Clouds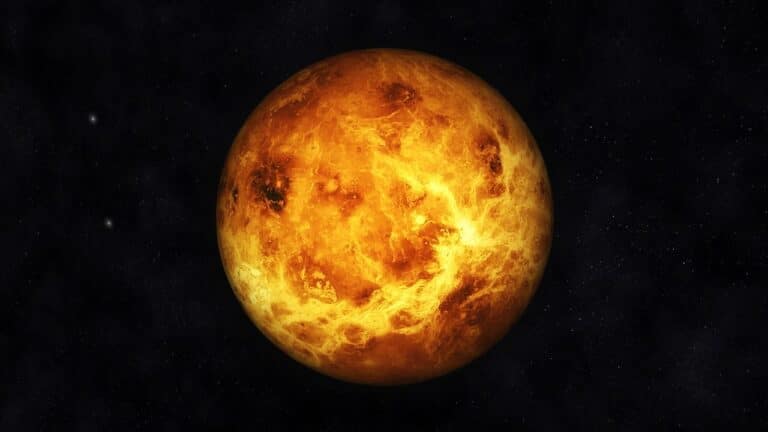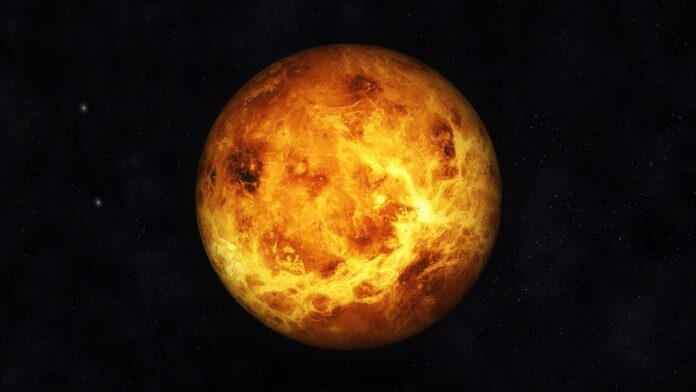 Guillermo Söhnlein, the co-founder of OceanGate, has proposed a new project following the tragic accident of the Titan submersible, which claimed the lives of five people due to an underwater implosion. Despite this setback, Söhnlein has launched the Humans2Venus Foundation with the ambitious plan of sending 1,000 people to live in the harsh sulfuric acid clouds of Venus by 2050.
As it stands, landing humans on Venus is impossible due to its extreme conditions. The best chance we have is setting up residence in its formidable atmosphere. Despite the challenges, Söhnlein remains hopeful of realizing his Venus dream.
It is important to note that more than 40 spacecraft have been launched for Venus, starting with NASA's Mariner 2 in 1962. These missions revealed Venus as a "runaway global hothouse." With an extreme heat and crushing air pressure 90 times that of Earth, no spacecraft has survived on Venus's surface for more than two hours. This record was set by the Soviet Union's Venera 13 probe in 1981.
Northeastern University's mechanical engineer, Belen Ou, describes Venus as her vision of Hell. She is currently developing a drone that could potentially touch the planet's surface.
NASA, too, is cautious about the prospect of a Venus touchdown and plans to conduct the 2031 DAVINCI mission in hopes of retrieving a few minutes of surface data.
Söhnlein, who is not an engineer or scientist, is passionate about realizing his dream of housing 1,000 humans in Venus's sulfuric acid clouds. He is particularly fascinated by Venus's gravity, which is comparable to Earth's. Söhnlein maintains optimism that obstacles such as radiation, temperature, pressure, food, water, and breathable air can be overcome.
He argues, "We need as many options as possible if humanity is to become a multi-planet species, so we should explore all possibilities."
According to Söhnlein, transporting 1,000 people to a fraction of Venus's atmosphere is less ambitious than putting people on Mars' surface. So he's concentrating on that sliver, stating that a small area around 31 miles off the surface offers 1G gravity, a "relatively tolerable" temperature, air pressure at 1ATM (equivalent to about 14 pounds of pressure per square inch), and some radiation protection.
Even at Venus's sweet spot, the CO2-heavy atmosphere persists, and clouds are composed of sulfuric acid. "Then again," he says, "we already had here on Earth technologies to offset both."
Söhnlein understands why people are distrustful of him. "Forget about OceanGate. Forget about Titan. "Forget Stockton," he tells Insider, alluding to his late OceanGate colleague Stockton Rush, who was a passenger on the Titan. "Humanity may be on the verge of a major breakthrough and fail to capitalize on it because we, as a species, will be shut down and pushed back into the status quo."
Read Also: Venus Disappeared Under the Moon's Shadow, Rare Conjunction in the Skies