Two for The Money: An Underrated Film from 1998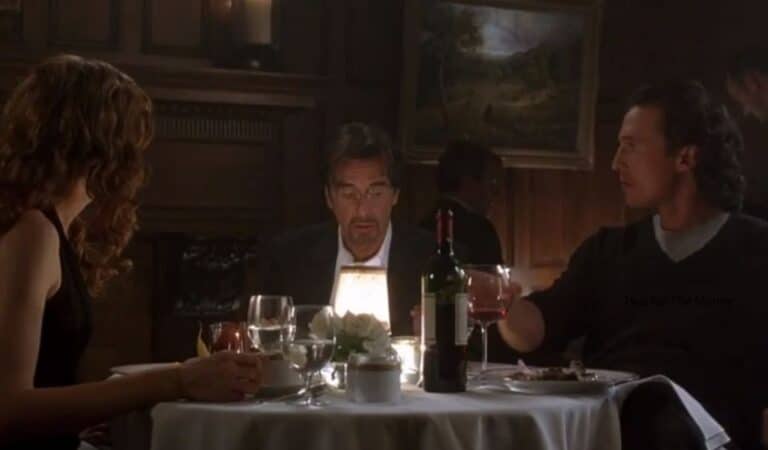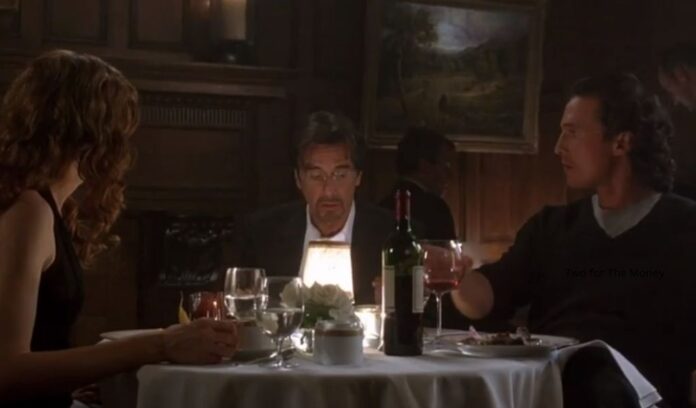 The film Two for the Money is enjoyable and entertaining. There are moments when the material seems like it's beneath these talented performers, but the picture ultimately succeeds in striking the appropriate balance to make it enjoyable.
When compared to Al Pacino & Rene Russo, Matthew McConaughey could seem a bit out of place on the big screen. However, at the conclusion of the movie, you will probably agree that he has more than held his own. Actor Matthew McConaughey portrays a former collegiate football standout whose professional prospects are dashed after suffering a devastating injury. A low-rent betting line forces him into choosing college football games rapidly. Given his extensive betting background, he fares fairly well. Quite well, in fact; well enough to catch the eye of Al Pacino, who operates a more upscale establishment in New York. As the first half comes to a close, McConaughey has made Pacino a ton of money by correctly predicting a number of football games. As you would guess, this triumph does not last long since diverse egos spiral out of control as well as the betting gods turn against our heroes, just as they turn on all of us in the end. The film focuses less on the inner workings of a betting operation and more on a character study into the psyches of gamblers and the search for lost identities. It succeeds on a number of levels when seen as a whole.
Pacino is doing great, but he is not quite as wild as one would expect. His character is evil in heart, thus he shouldn't throw a temper tantrum as Al Pacino would in real life. However, he plays the part of a gambling addict with as much grace as possible. Fantastic work by Rene Russo, who plays his long-suffering wife, a recovering addict. Pacino seemed to be actively working to lose her to McConaughey at one point. Like many other gamblers, he is only really happy after losing all of his money. The rest of the cast does a nice job, too. Having Jeremy Piven and Armand Assante both present is a bonus.
When Pacino and his new protege unexpectedly drop in on a meeting of a betting support group, they see the film's greatest sequence. Pacino, a hopeless gambler himself, displays sympathy for these lowlifes by offering them his business card. To put it another way, I suppose you figure that if you're going to lose, you may as well do it via a degenerate gambler who has your same disgusting tastes.
The most glaring issue I saw was the excessive number of times McConaughey stripped down. Yes, he has beautiful abs, but please stop showing them out. The film has some fascinating things to say about gamblers and succeeds as a whole. Take note of how the "experts" wind up being no different from the regular joes they get calls from. When the major games are on, everyone basically sits around drinking beer and anxiously awaits the next first down or dropped ball.