Canadian Fashion Mogul Peter Nygard Found Guilty of Sexual Assault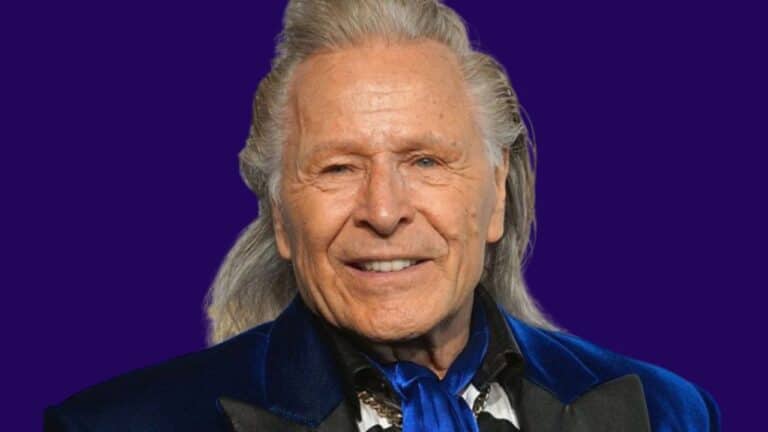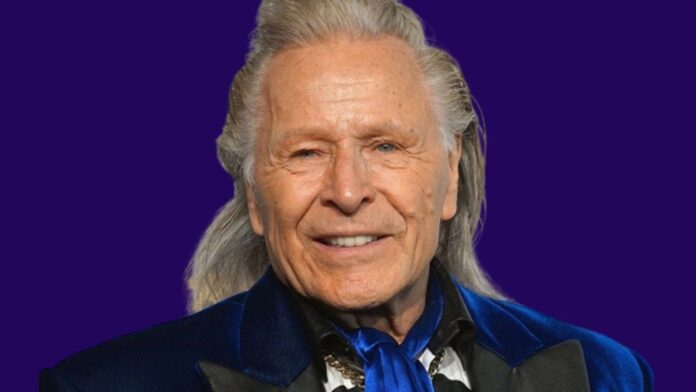 Peter Nygard, the 82-year-old former head of Canadian women's fashion company Nygard International, was convicted on Sunday of four counts of sexual assault by a Toronto court. The charges stemmed from incidents involving five female accusers that took place over several decades, from the 1980s to the 2000s.
While Nygard was found guilty of four of the six charges, he was acquitted of one count each of sexual assault and forcible confinement. His sentencing hearing is scheduled for November 21st, according to prosecutors. Nygard's lawyer has not yet commented on the guilty verdict.
Nygard also faces sex trafficking charges in the United States
In addition to the Toronto sexual assault conviction, Nygard is also facing potential extradition to the US, where a 2020 federal indictment filed in New York accused him of sex trafficking and other crimes. Prosecutors allege Nygard used his fashion empire to lure young women with promises of money, drugs, and modeling success before forcibly sexually assaulting many underage victims.
In 2021, Nygard agreed to the US extradition but has since appealed the decision. His former spokesperson, Ken Frydman, has denied the veracity of the allegations, saying they were intended to damage Nygard and his business reputation.
Nygard founded the Fashion Company in 1967
Peter Nygard founded Nygard International in 1967 and served as chairman of the Winnipeg-based women's fashion brand. In March 2020, the company filed for bankruptcy in Canada and the US shortly after the high-profile sex trafficking charges against its founder emerged.