Keep Your Eyes Peeled: 3 Mobile Game Publishers to Watch in 2021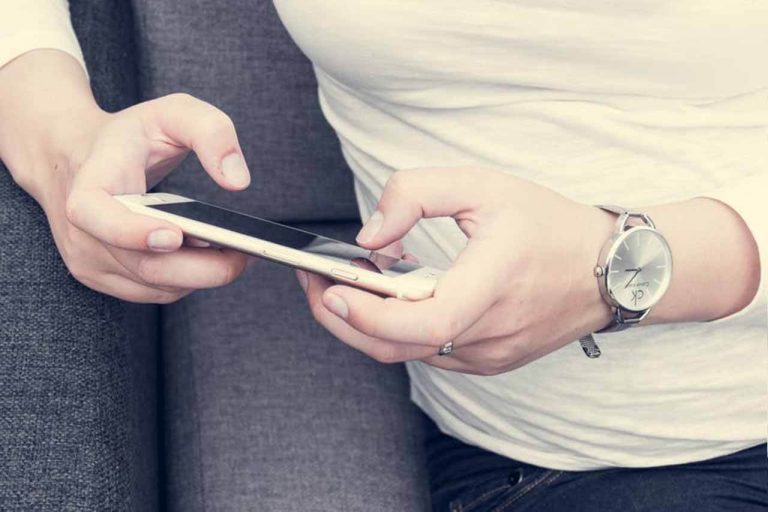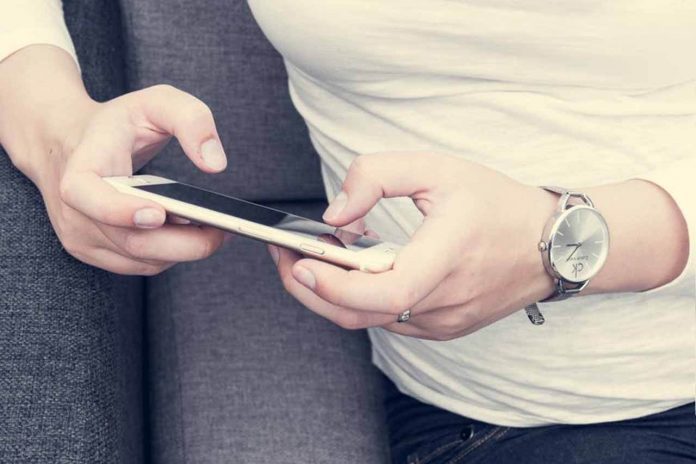 Today, 70% of Americans play games on at least 1 mobile device. And for 90% of them, they game on their smartphones!
Considering how convenient it is, there's a very good chance that you want to game on the go. But which mobile game publishers are worth looking at?
To help you out, here are the 3 top mobile games publishers you should watch out for in 2021!
1. Bethesda Softworks
If you play computer games, then you might be familiar with Bethesda Softworks. They're a top video game publisher with titles such as "Prey," "The Elder Scrolls," "Fallout," and "Dishonored." Now, they're also one of the best mobile game publishers around!
Those who love Bethesda games will be pleased to know that many of their games are available in mobile games form, such as "Fallout Shelter," "QuakeCon: Year of DOOM," and "The Elder Scrolls: Blades." You can count on this publisher to bring you high-quality games that are almost just as good as those on consoles and the computer.
2. GameMine
GameMine is a mobile game publisher that's headquartered in Los Angeles, CA. Not only are they developers of mobile games, but they also license and acquire them.
You can find their games in over 135 countries and they have a library of over 1,000 mobile games! What's great is they're completely ad-free, so you don't have to worry about annoying ads popping up while you're trying to enjoy their titles.
What's cool about GameMine is that they use a subscription-based marketplace. So instead of buying mobile games, you just pay for a monthly subscription and you get access to stream or download the games. Once you pay for your subscription, you'll get full access to the entire library!
3. Electronic Arts (EA) Mobile
Here's another publisher you might be familiar with, as EA has been around since 1982, giving the world tons of amazing video games such as "Plants vs. Zombies" and "The Sims."
Understanding the growing demand for mobile games, EA set out to make many of their titles playable on smartphones and tablets. EA Mobile now has a wide library of mobile games in all genres, from fighting games to puzzle games. Some exciting titles that might interest you include "Need for Speed," "FIFA," and "Bejeweled."
EA Mobile has relationships with pretty much all the major wireless service providers, so games will be compatible with your phone.
Try the Games from These Mobile Game Publishers
Now you have a great starting point when it comes to mobile game publishers. So keep your eyes peeled, as they're sure to come out with some fantastic games!
And after you've explored what these publishers have to offer, it's always a great idea to find some on your own. You never know; you might just find some cool indie mobile game publishers by poking around!
If you liked this article on the biggest mobile game publishers, then find similar posts by browsing our blog page now!
Subscribe to Our Latest Newsletter
To Read Our Exclusive Content, Sign up Now.
$5/Monthly, $50/Yearly