7 Tips to Effectively Manage Your Household Waste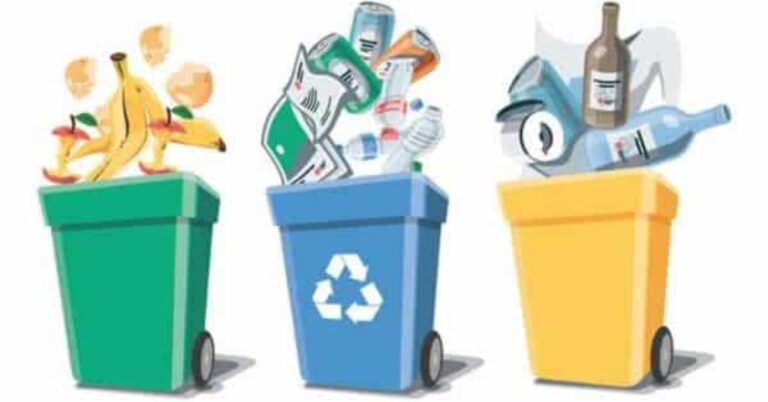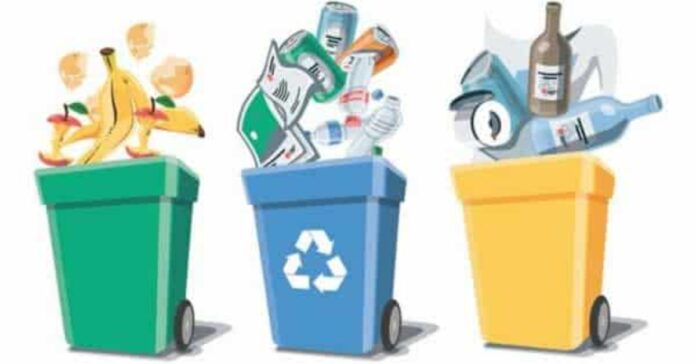 Listen to the Podcast:
The daily generation of household garbage and waste poses a major urban problem. It creates huge heaps in urban landfills, vitiating the atmosphere and creating several ecological problems.
The gravity of Australia's urban waste management problem can be gauged from the fact that since 2016-17, the country has generated about 76 million tonnes of garbage.
The problem may further grow in coming years unless Australians resort to home management of their household garbage. Properly managing household waste is crucial, as Australia generates around 540 kg of waste annually.
Here are some effective tips through which household waste management can be effectively controlled and managed.
Avoid the Use of Plastic: Plastic is a major pollutant and contributor to the urban waste problem. In addition, plastic waste is a serious problem for the surface areas of cities and the rivers and seas as they end up at the bottom of water bodies, posing a serious threat to marine life and oceanic ecology. 
You can help the municipality by limiting your use of plastic bags and water bottles. Instead, you should carry eco-friendly bags and metallic water bottles.
Segregation of Home Waste: As an enlightened citizen, you must cooperate with the municipality and urban town management agencies. You can play your role well by putting your garbage and waste in the bins following the three norms:
Liquid waste: Put liquid waste in specific bins meant for it.

Degradable waste: Garbage that can degrade or decompose should be thrown into specific degradable bins. 

Solid and Non-Degradable Waste: Such waste must be put inside the bin marked for it.
However, it's never too late to take help from a professional waste management consultant. For any help relating to household rubbish or waste disposal, get in touch with https://www.junkrubbishwaste.com.au now.
Don't Waste Food: Food is precious. We all know it. Hence, don't waste it. Food waste also helps rats and rodents to breed faster. Wasted food also attracts flies and other insects. When food waste degrades, it also affects the air adversely. Various germs and viruses also are born in such places where the food is dumped. Therefore, you must avoid food waste.
Use Reusable Utility Items: Reusing utility items and daily use items like your handkerchief, non-plastic table mats, cotton or jute-made shopping bag, and coffee mugs can greatly help combat the generation of home waste.
Promote Composting: This can go a long way in helping urban waste management. If you are composting biodegradable waste, it can be turned into manures, thus reducing the quantum of chemical fertilizers. You can use the manure in your home garden. 
Don't Litter Solid Waste on Streets: This is an important tip for keeping your town clean and managing household waste. Make it a point to carry the waste in a degradable carry bag made of cloth material or jute and throw it in the specific bin. By doing this, you are contributing to the maintenance of the ecology.
Get Used Electrical Bulbs Recycled: Some agencies recycle LED bulbs, computers, and television sets. Don't ever throw such items in bins or landfills. Mind you, over 95% of LED bulbs can be recycled. It is always better to call recycling agencies to collect such items as LED bulbs, damaged television sets, and computers. They can be recycled. This can greatly help you in sustaining the ecology.
In Conclusion
Hundreds of household waste and garbage are generated daily in Australia and other parts of the world. It not only poses a major ecological problem but also breeds a plethora of diseases. Piles of garbage heaps can contaminate the nearby areas and infect people with serious diseases, including Swine Flu, Dengue, Diarrhea, Viral fever, Malaria, and other respiratory diseases.
The very ecological system of cities may deteriorate sharply in and around the landfills following the emission of bad odor, acting as breeding grounds for rats or pests and germination of viruses carrying elements like flies.
Such landfills are also veritable originating centers of epidemics of different kinds. If urban household garbage is not effectively managed across Australia, these problems will only grow further.
Subscribe to Our Latest Newsletter
To Read Our Exclusive Content, Sign up Now.
$5/Monthly, $50/Yearly