Planning to Relocate your Office? Here is How you can make it Cost-effective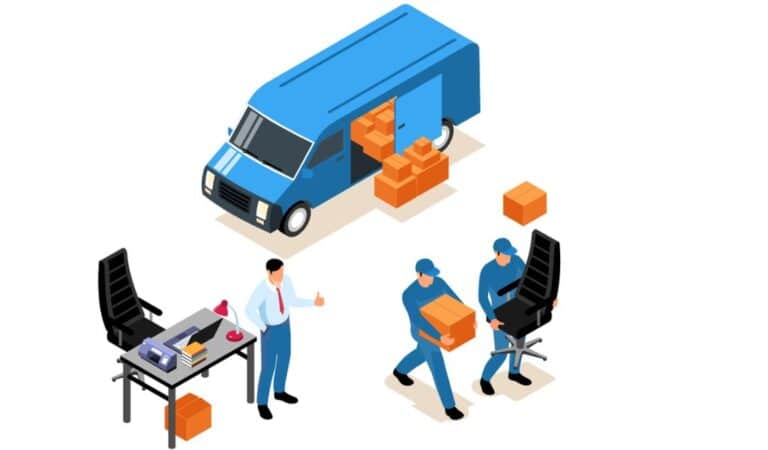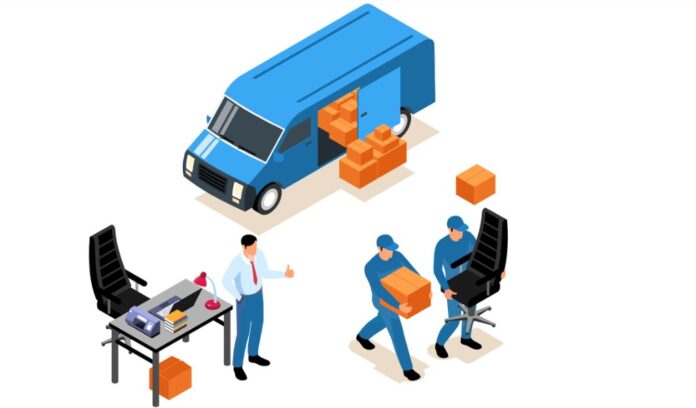 A survey reveals that office relocation positively affects 68% of employees. But moving an office is a complex process, and it can be costly if not done right. However, with the right knowledge, you can turn it into a cost-effective operation that won't break the bank. In this article, we'll provide you with some tips on how to make your office relocation as cost-effective as possible. 
Initial Planning and Research
The first step is to do your initial planning and research. Here are some tips:
Define your goals for the relocation. What are your objectives? What do you hope to achieve by moving? By clearly defining your goals, you can better determine what kind of move will be most cost-effective.

Research different locations. Once you know what you want to accomplish with the relocation, start looking into different areas that could be a good fit for your company. Consider things like cost of living, availability of talent, and quality of life when making your decision.

Get quotes from moving companies. Once you know where you would like to move, get quotes from several moving companies. This will help you compare costs and choose the most affordable option.

Make a budget. Once you have all the information gathered, it's time to make a budget for the move. Be sure to include all costs associated with the relocation, such as travel expenses, moving services, and any renovations or office furnishings you may need once you're in your new space.
Setting a Budget
There are a few things that you need to consider when setting your budget:
The cost of the new office space: You will need to factor in the cost of renting or purchasing the new office space.

The cost of moving: You will need to factor in the cost of hiring a professional moving company and any other associated costs, such as packing materials and insurance.

The cost of setting up the new office: You will need to factor in the cost of furnishing and setting up the new office, including any necessary renovations.

The cost of lost productivity: When planning for your office relocation, you will need to factor in the potential for lost productivity during the move. This can be due to disruptions to your business operations and employee downtime.
Choosing the Right Moving Company
Make a list of potential moving companies: Ask friends, family, and colleagues for recommendations. Once you have a few names, check online reviews to see each company's reputation.

Get quotes from multiple companies: Try to get quotes from at least three companies to compare prices. When getting a quote, remember to ask about hidden fees or charges so there are no surprises later on.

Consider the company's credentials: Make sure your chosen company is licensed and insured. You should also inquire about their experience with office moves specifically.

Ask about their services: Find out what services each company offers and what their rates are for those services. For example, some companies may offer packing and unpacking services in addition to transportation, or companies like

Metro Defits

offer full apartment strip-outs.
Finding More Ways to Save Money
With all the above tips in mind, there are a few more things you may consider. One way is to downsize your space if possible. This can be done by removing unnecessary furniture or equipment and storing files and documents electronically rather than keeping them on paper. 
By downsizing your space, you'll save on both the cost of the move itself and your monthly rent or mortgage payments.
Second, consider negotiating with your new landlord or property management company for a lower rate. If you're moving into a larger space, they may be willing to give you a break on the rent if you sign a longer lease. Or, if you're moving during a slow time for them, they may be willing to give you a discount. It never hurts to ask.
Summary
Relocating your office is a big and potentially expensive undertaking, but it can be done cost-effectively with careful planning. By considering all the elements involved in relocating your business – such as hiring professional movers, packing materials, storage options, and insurance coverage – you can make sure your move goes smoothly while still sticking to a budget.
Subscribe to Our Latest Newsletter
To Read Our Exclusive Content, Sign up Now.
$5/Monthly, $50/Yearly