8 Things to Check When Google Drive Runs Out of Storage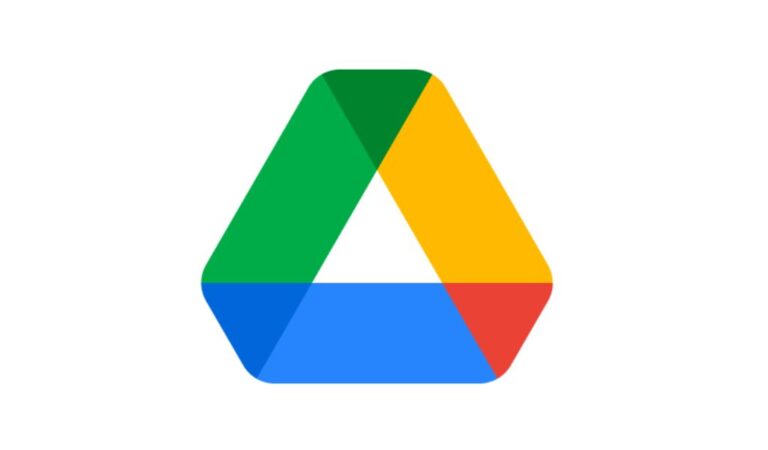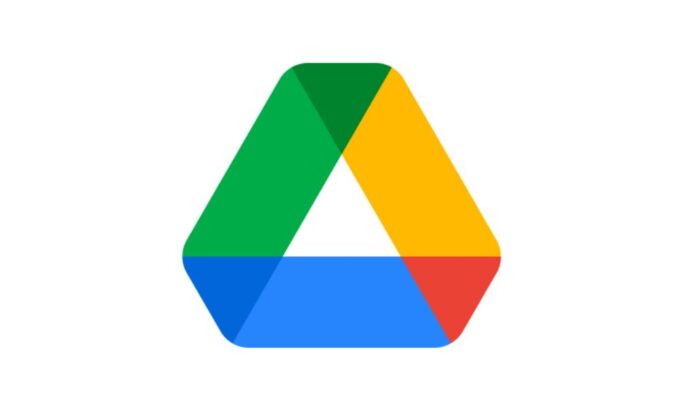 Every Google account now comes with 15GB of free cloud storage from Google. All Google services, like Gmail, Photos, Docs, Sheets, Drive, and more, are included.
Since 15GB of storage is shared among so many goods and services, you may soon run out of space. Even though it might seem like the best answer to buy more cloud storage through Google One, you can also clean up your storage. Here are 8 important things you should look at to make sure your Google Drive data is being managed well.
1. Check your Google Drive Usages
First of all, figure out which data or Google service is taking up the most room. To figure this out, go to the Google Drive website and click on "Storage" to see a breakdown of how you're using the service. Find out which files or folders are taking up the most space.
Once you know this, it's time to do something about it.
2. Delete Files from Trash
On Google Drive, deleted items are placed in the Trash folder where they remain for 30 days. To make some storage space available, manually delete them.
3. Gmail Attachments Consume Drive Storage, Delete them
When we get attachments through Gmail, they take up space on Drive. So, it's best to get rid of emails that you don't need, especially those with files. This will make sure that they don't take up too much space in the cloud. Use the operator "has:attachment" in the search bar in Gmail to find emails with files. You might want to download them and delete them from Google Drive.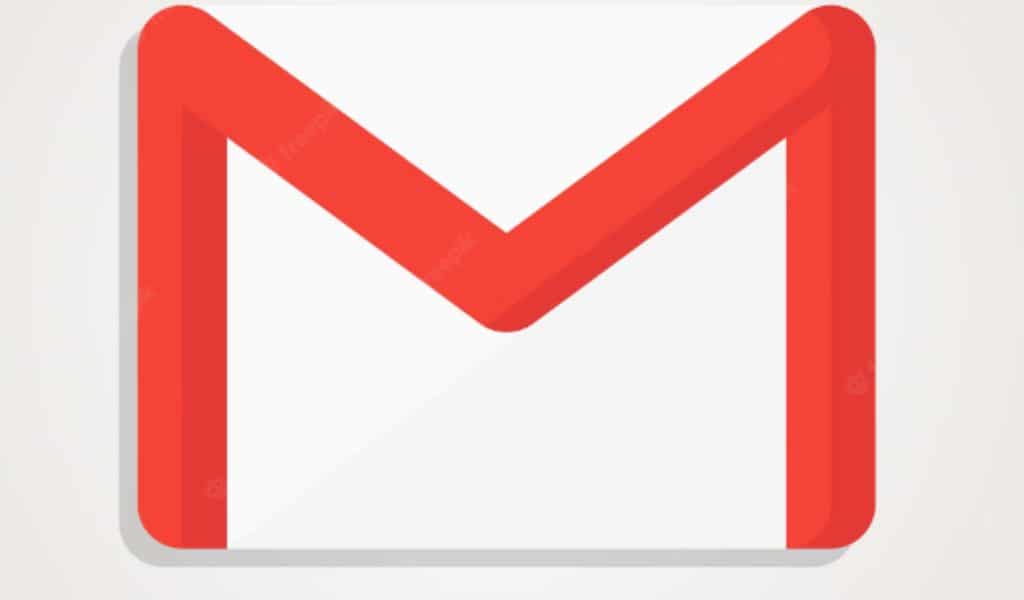 4. Delete Google Meet Recordings
Please be aware that if you record too many Meet calls or if you do so frequently, your Drive storage will be depleted. Therefore, either delete them after downloading or when you've finished using the recording and don't need them any longer.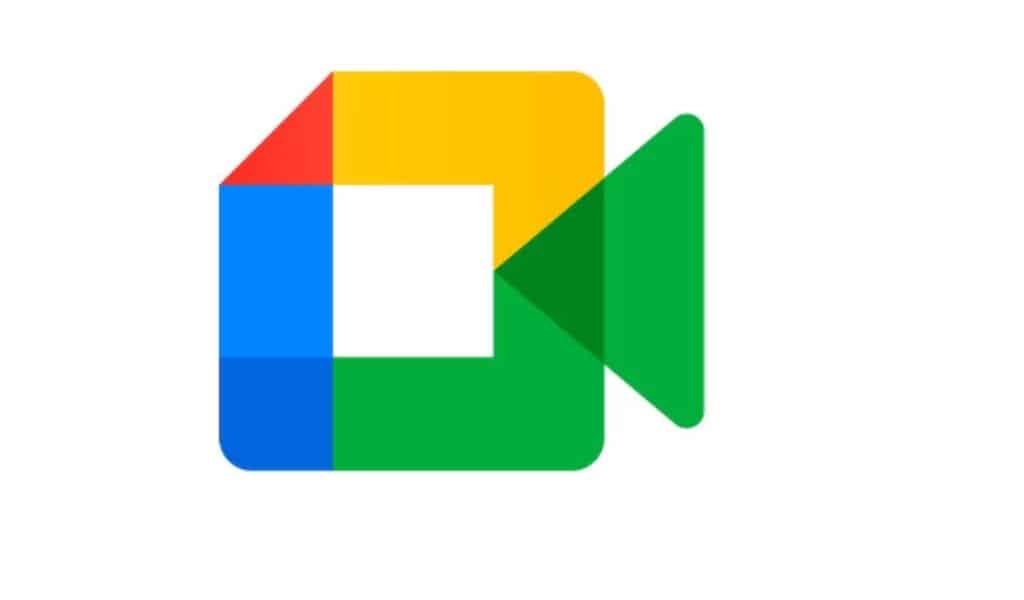 5. Be Careful with Google Photos Backup
The purpose of Google Photos backup is to back up everything in the photo gallery. It's great that it lets you choose which albums you want to back up. This will make sure that only the most important pictures and videos are backed up. Also, if you can, try not to back up movies because they tend to be big files that take up more space. You can also choose to share images in High quality instead of full resolution.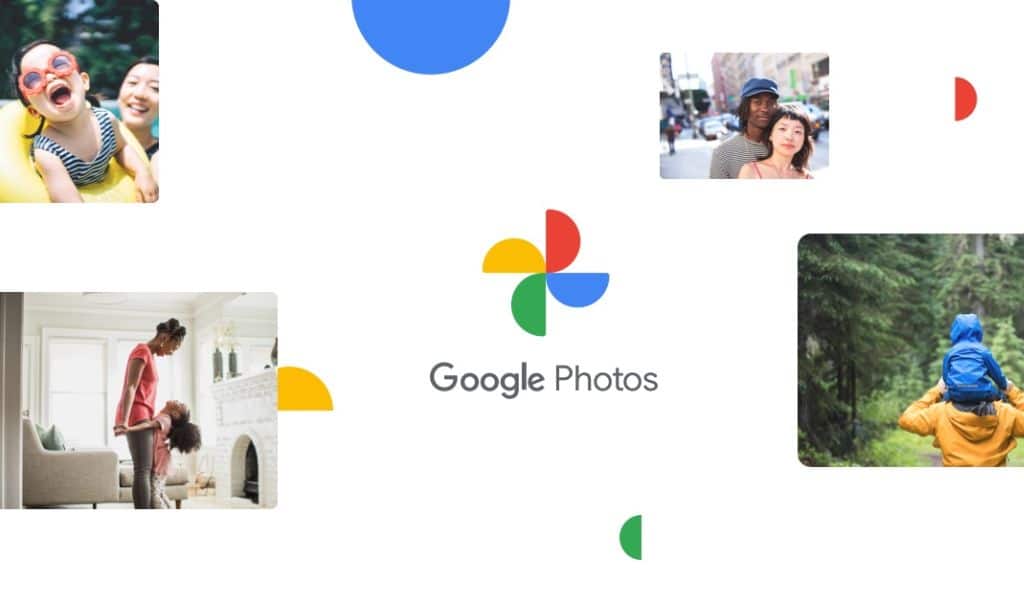 6. Compress Files before Uploading
Consider compressing huge files into ZIP or RAR archives if they are taking up a lot of space. Compressed files use less storage space without modifying the content over time.
7. Use Google's Storage Manager to Clean up Drive's Storage
Google provides customers with a built-in tool to assist them delete unnecessary stuff from Drive if their Google Drive is already full. Utilize the tool at https://one.google.com/u/1/storage to delete unnecessary files and free up storage space.
If you let family members use your Google Drive storage, check to see if they are taking up too much room. If that's the case, tell them to get rid of some old info to make room.
Subscribe to Our Latest Newsletter
To Read Our Exclusive Content, Sign up Now.
$5/Monthly, $50/Yearly