Tesla Takes Key Step Toward India Rollout with Pune Office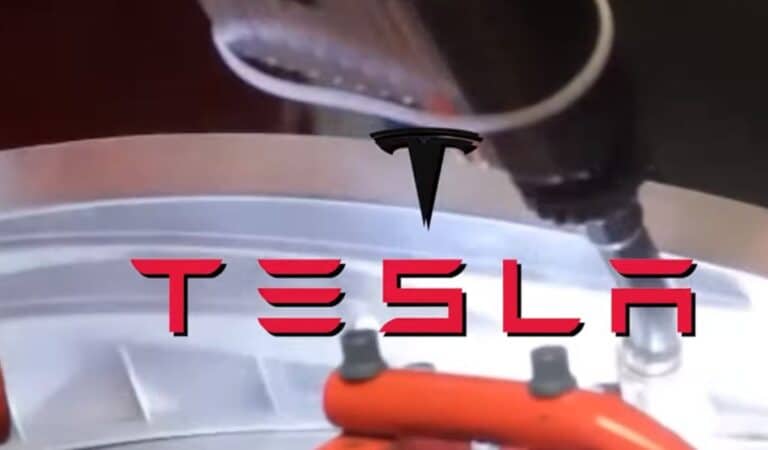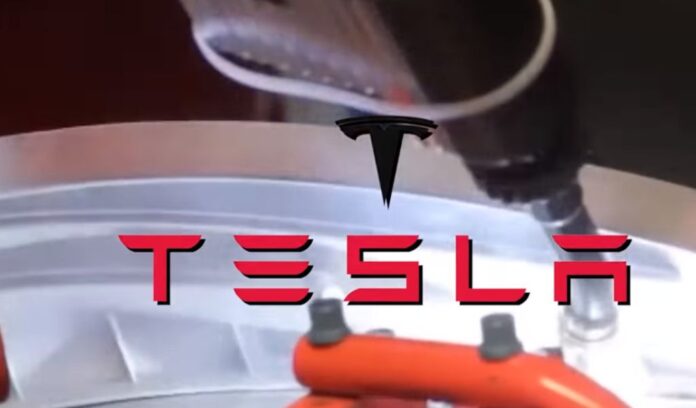 Big news for electric vehicle enthusiasts in India! Tesla is making significant moves towards entering the Indian market, and things are looking promising.
Just a few months ago, a noteworthy meeting took place between Prime Minister Narendra Modi and Tesla's renowned CEO, Elon Musk, in the U.S. That meeting seems to have paved the way for some exciting developments.
Guess what? Tesla India Motors and Energy Private Limited has now leased a new office space in the Panchshil Business Park in Pune, Maharashtra. This isn't just any ordinary office space; it's a sprawling 5,850 square feet area situated on the first floor of the B wing in the under-construction Panchshil Business Park. That's right, Tesla is setting up shop!
But wait, there's more! This isn't Tesla's first move in India. Senior officials from the electric vehicle giant have already met with counterparts from Invest India. What's cooking, you ask? They're devising a plan to establish a manufacturing plant for electric vehicles right here in India.
So, if you've been waiting eagerly for the sleek and innovative Tesla cars to grace Indian roads, it seems the wait might soon be over. With these strategic steps, Tesla is not merely knocking on India's door; it's getting ready to make a grand entrance!
The future of electric vehicles in India is shining bright, and Tesla's arrival is sure to electrify it even more. Stay tuned for more updates on this exciting journey!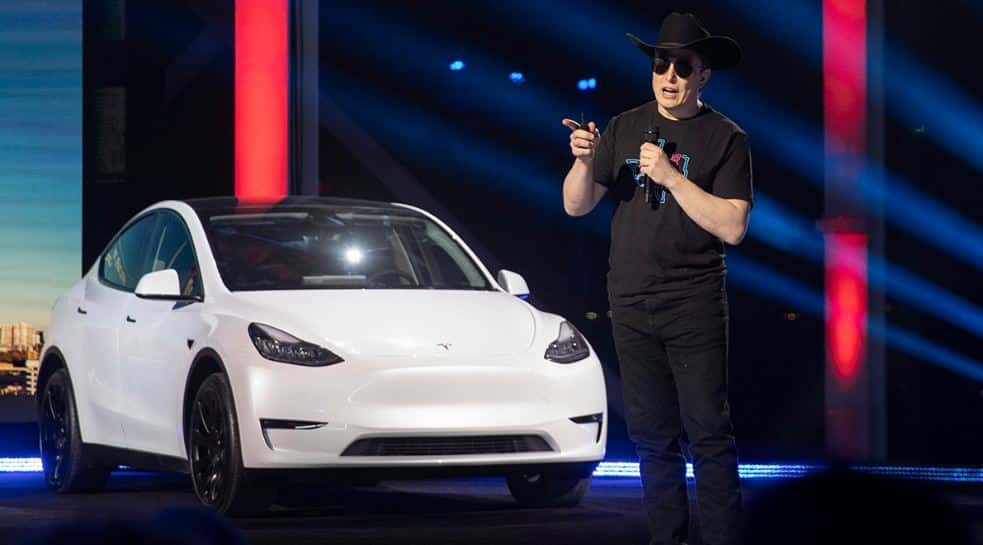 Big moves by Tesla in India continue, and we've got all the juicy details right here!
Tesla India Motors and Energy Private Limited has inked a five-year lease agreement with Tablespace Technologies Private Limited. They're going all out with a monthly rent of Rs 11.65 lakh and a security deposit of Rs 34.95 lakh for a five-year stretch, according to the folks at CRE Matrix.
And guess what? They're not just getting office space; they're bagging five car parks and 10 bike parks as part of the deal.
The lease has some interesting fine print, including a lock-in period of 36 months, and a 5 per cent per annum escalation clause. Mark your calendars because the rental payments kick off from October 1, 2023.
Panchshil Business Park, where Tesla's leasing the space, is no small affair. It's a massive development, nearly 11 lakh square feet in size, and is connected to all the major hotspots of Pune, including the airport.
Here's a quick flashback! Earlier in 2021, Tesla made its intentions clear when Tesla India Motor & Energy Pvt Ltd was registered as an Indian subsidiary in Bengaluru.
All these developments are building up quite a storyline, aren't they? It's not just about driving electric cars; it's about driving change. So keep an eye on the road; Tesla's journey in India is just getting started, and it promises to be an exciting ride!
TESLA'S DEVELOPMENT IN INDIA
Back in July, Tesla dropped a hint that has everyone talking. They're looking to produce up to a whopping 500,000 EVs annually, with the price tag starting at just Rs 20 lakh. Can you believe it? If they pull this off, it's going to be a game-changer for India's budding EV scene.
But wait, there's more to this story. Roll back to May, and you'll find Tesla not just talking the talk but walking the walk. They proposed setting up an actual factory in India to build their electric vehicles. And get this, it's not just for domestic sale; they're eyeing the export market too.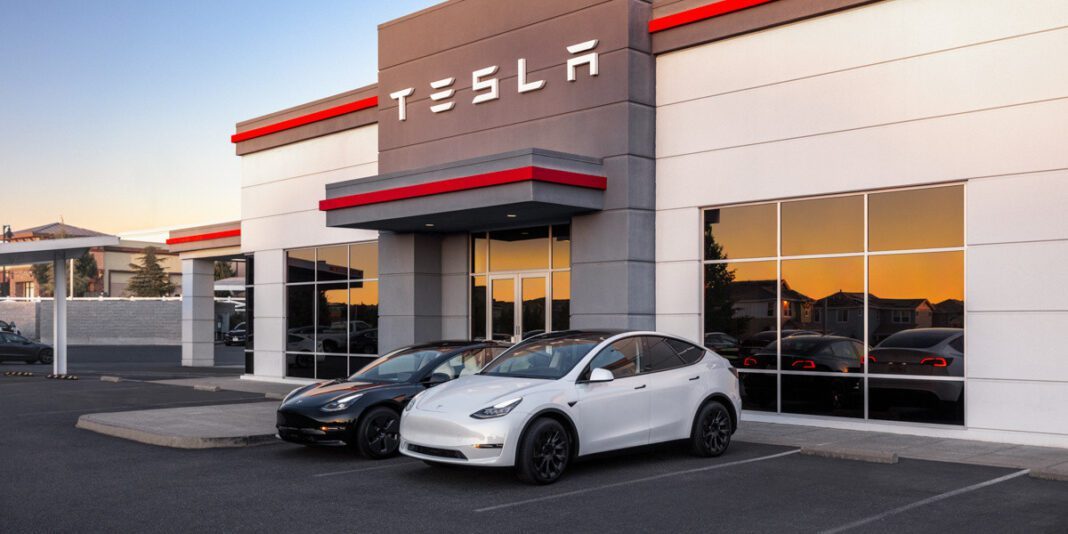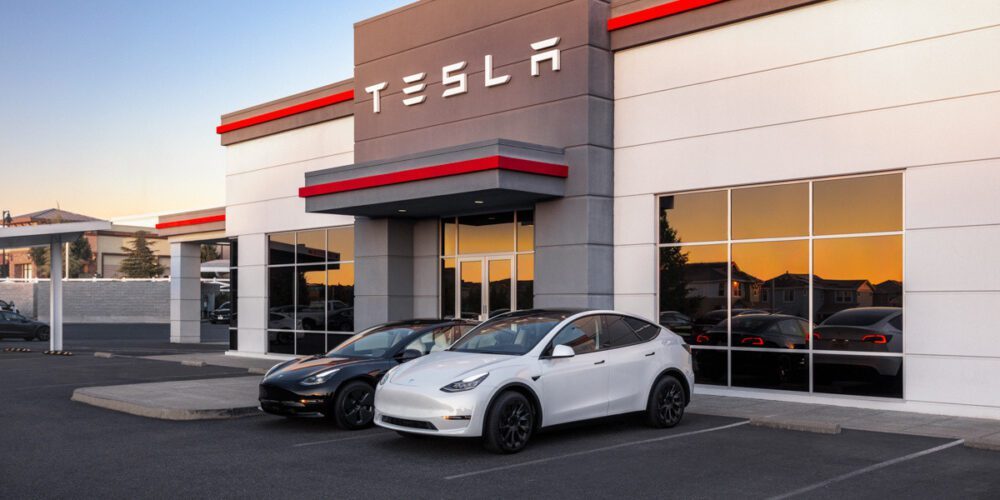 Tesla's grand Indian adventure is turning into something of a thriller. With every new revelation, they're making it clear that they're not here just to participate; they're here to lead the charge.
Stay plugged in; there's bound to be more electrifying news coming from Tesla's Indian journey. It's looking like a ride we'll all want to be a part of!