Tesla Drops Prices of Model 3 and Model Y in U.S. as Delivery Growth Slows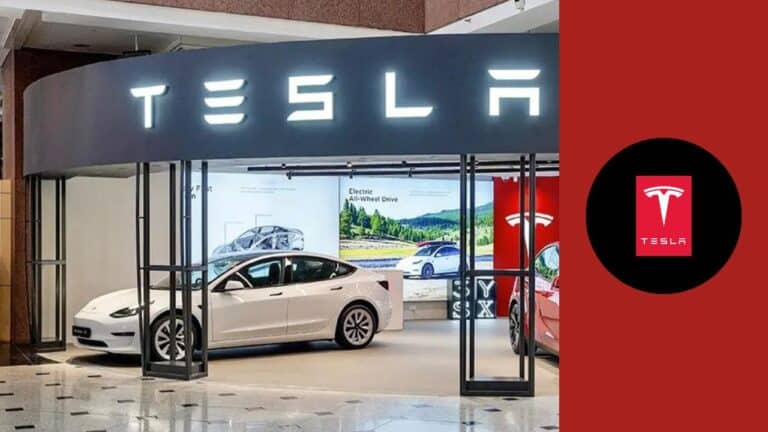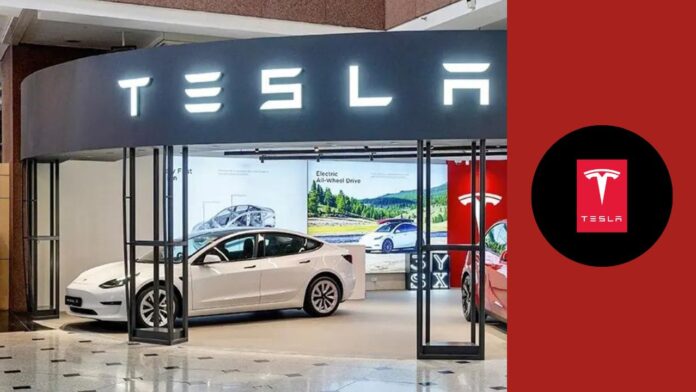 Tesla reduced the price of select Model 3 and Model Y models in the United States after the firm reported third-quarter deliveries that fell short of market estimates.
Tesla's website now lists the Model 3's starting price as $38,990, down from $40,240 earlier. The long-distance Model 3 dropped from $47,240 to $45,990. The Model 3 Performance is now $50,990, down from $53,240.
Tesla's Model Y Performance sports utility vehicle now starts at $52,490, down from $54,490 previously.
Beginning at the end of last year, Tesla began lowering its car pricing around the world in an effort to boost demand despite concerns about slowing consumer spending in regions such as the United States and China, as well as increased competition in the electric vehicle field.
Tesla frequently changes the prices of its vehicles, particularly in its two largest markets, the United States and China.
However, the most recent wave of price reduction comes just days after Tesla reported third-quarter deliveries of 435,059 vehicles, which fell short of analyst projections and represented a decrease from the prior quarter.
Tesla attributed the decline to facility renovations, which caused downtime at manufacturing sites.
Tesla CEO Elon Musk has made no secret of the company's aim to pursue larger volume over higher margins this year.
So far, the stock has paid dividends, with shares up more than 100% this year.
Tesla expects to produce 1.8 million vehicles this year.
Read Also: Mercedes' New Electric Cars Promise to Outrange Tesla: The Future of Electric Cars Is Here