iFrame Solution for Starting Sportsbook Platform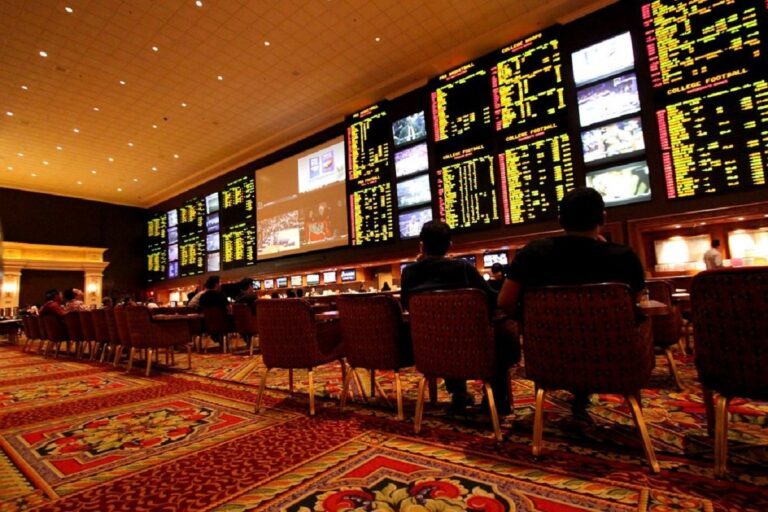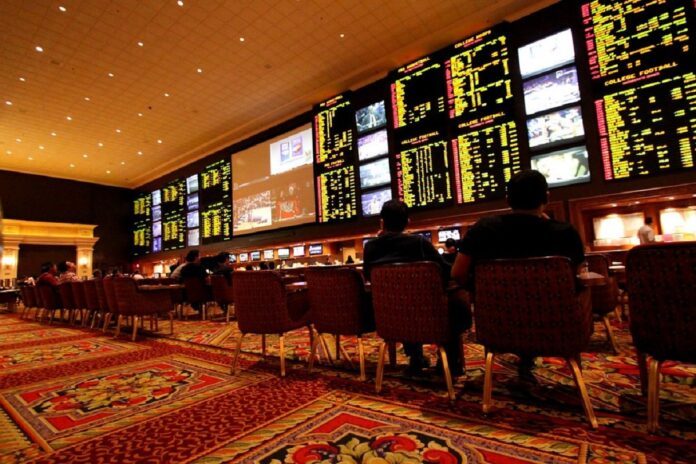 Are you interested in starting up a sportsbook platform? Already, there are a lot of opportunities available in the online gambling industry. The industry is experiencing daily visits by different interested people almost daily. This is an opportunity for those interested in having other online businesses to earn more money.
Starting your sportsbook platform can be easy when you follow the right steps. The major challenge most investors may have is the rigorous process of building the sportsbook platform from scratch. It will require a lot of money, resources, and time. It can even lead to complications when a professional does not handle the project.
However, using a sportsbook API will ease the stress of creating a sportsbook platform. The robust services provided by an API solution will ensure that you save both time and resources. This article will also show you how you start your own sportsbook business with ease.
What to Consider When Choosing a Sportsbook API
When choosing a sportsbook API, there are certain features you need to check. Here are some questions you need to ask yourself before choosing any sportsbook API solution. This will enable you to make the right choice of API solution.
How Seamless Is the Integration Process?
The goal of using an API solution is to ensure that you don't pass through the rigorous process of creating a sportsbook platform. The first thing you need to consider is how easy the integration process is. You should be able to integrate the sportsbook API with simple clicks. The integration process shouldn't take a long time to process.
Does It Offer Automatic Updates?
New features are introduced daily. This is a result of the change in technology trends in all sectors. There is a need for you to use the latest features to meet the standard of modern sportsbook platforms. Going for an API solution that offers automatic updates is very important. You don't need to worry about using outdated software on your platform.
How Reliable Is the Support?
API solutions that offer timely customer support are gold. This is one of the things you need to look out for. You also need to consider if the solution offers technical support if you need assistance with the installation process.
Is the API Solution Pocket-Friendly?
Sportsbooks come at different prices. While some are very expensive, others are pocket-friendly. You need to check for the one that is within your budget. However, it is also important that you don't compromise the standard of the sportsbook API you wish to use because of the price.
Can You Integrate Other Technologies Into It?
For your sportsbook business to stand out, you need to give something extra. You need to add other features to make the platform enticing and lively. A good sportsbook API solution should be able to support multi-platform technology. You can integrate live casinos, card games, and other activities to attract more users.
Benefits of Using an API Solution
API solutions come with numerous benefits you'll enjoy. You don't need to start looking for experts before starting your sportsbook business. Here are some reasons why you should consider using an API solution.
Saves time: It saves you a lot of time setting up your sportsbook platform when you use an API solution. You can integrate the solution within 48 hours and start your business.
Saves money: The cost of setting up a standard sportsbook platform using an API solution is pocket-friendly. You don't need to break your bank to start the business. However, we advise that you don't compromise the standard of the API solution because of the price.
Wide range of games: The API solution will provide a wide range of games on which the casino platforms can place their bets. The games come in different genres and varieties.
Multiple betting markets: The players can choose from thousands of betting options. This will help them stand a better chance of winning real money.
Conclusion
You can create a standard sportsbook platform using an API solution. You don't need to pass through the stress of building everything yourself from scratch. With a good support system, you can even complete the process independently.