Your Ultimate Guide To Sell Products Overseas!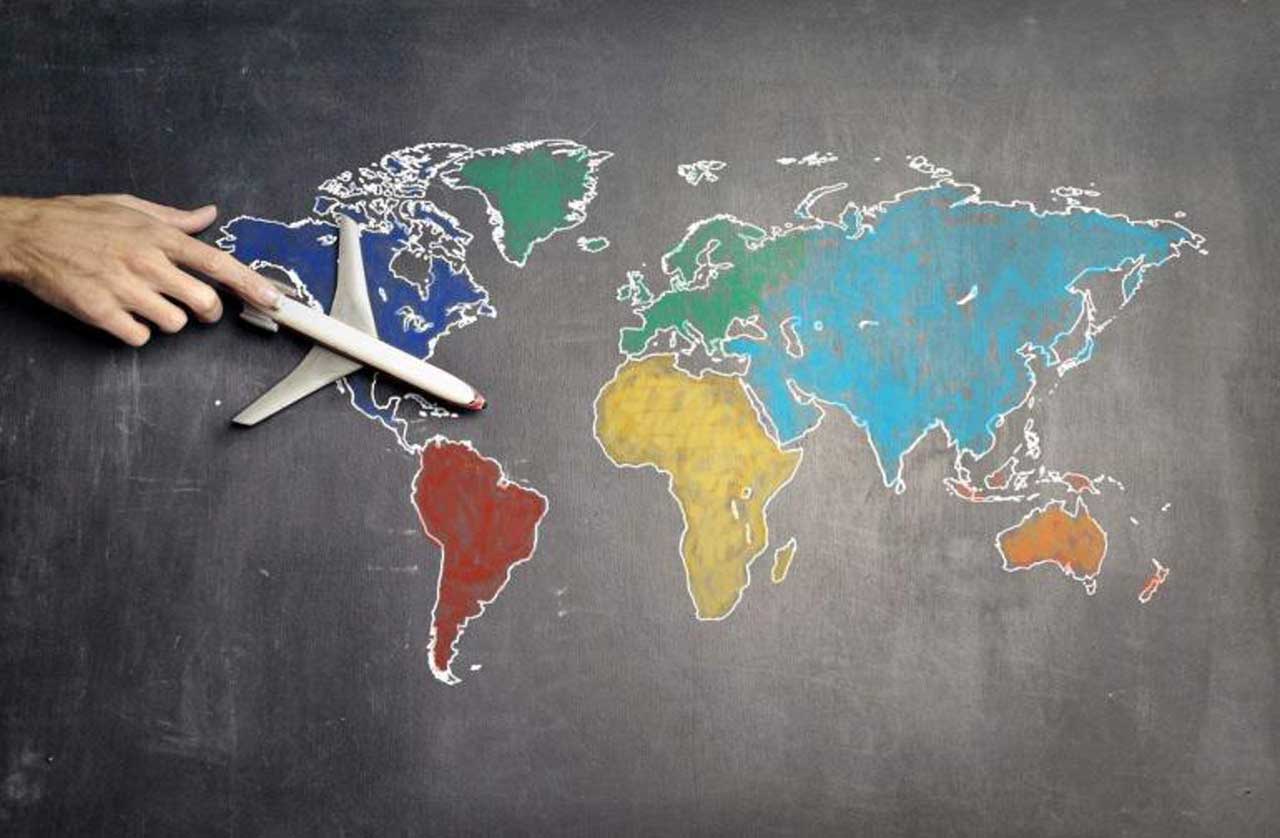 In today's time, where every country's economy is bound to recover and restore its position globally, traders have got an opportunity to expand their businesses by selling goods internationally. Selling products outside of India can be a challenging task to accomplish. There are so many procedures and legal formalities that need to be in check. But when you sell your products through Amazon Global Selling, they assist with legal and shipping formalities. Things that need to be checked before you sell overseas to all the benefits of being a global seller are mentioned below. 
Things You Should Know Before Selling Internationally 
Importing and exporting of goods has been a significant part of every country. India is the second populous country in the world and has been emerging over time in the business of trading. Selling anything out of India requires prerequisite knowledge of several things. For instance, research well about the target audience, knowing the market trend before selling goods there, going through every rule and regulation of the merchant through which your products are being sold, and many more. 
Amazon Global Selling is an emerging ecommerce exports program with a logistical network of a worldwide consumer and seller base. It is often difficult for local retailers to reach a more extensive consumer base or expand their business in other countries. Amazon's everlasting, and growing networking has made it possible for every local business person to go and sell their products on an international level. The Amazon Global store streamlines all the procedures in a systematic manner. One needs to have their documents like Pan Card, Aadhar Card, and bank account details handy while registering on the website. 
Easy Registration On Amazon Global Selling 
The registration process is quite simple and straightforward. Amazon's website structure for registering is very easy to understand. Any person who is even new to the technical procedure can register themselves successfully. Beginning by filling in all the necessary details like your name, date of birth, identification (Aadhar Card), Income tax details(Pan Card), and bank account details through which the person would like to associate their billing transactions. Amazon Global Selling allows retailers to select the category in which they would like to list their products. Amazon's hassle-free step by step registration is the first step before the person becomes a global seller.
What Products Does Amazon Global Sell?
Amazon Global Selling offers retailers to sell in various categories like automotive and safety accessories, baby products, food, and grocery products, health hygiene and medicine, kitchen products, pet products, and many more. It covers all the significant sectors in which any product can fit. With the wide spectrum of products and their categories, Amazon enables users to list all the items in their respective target countries.  
How To Ship Items Internationally?
Amazon gives the user two options for shipping internationally, Fulfillment by self and Fulfillment by Amazon. 
Fulfillment by Self: From the warehouse, product packaging, inventory to the courier of your choice, everything is decided and chosen by the retailer. This option gives the user full liberty to select any courier or intermediate company, like Zoom2U Sydney Courier, to manage all of their shipping, but remember that shipping the products internationally is crucial to maintaining a good consumer base. That is why it is always recommended that while selecting the 'Fulfillment by self' option, one needs to ensure delivery on time.
Fulfillment by Amazon: In this option, Amazon Global Selling allows users to avail all the global fulfillment facilities. These facilities include product shipping, product packaging. If the consumer would like to return the item, even in this case, Amazon will facilitate the entire process of picking it back to the owner. After receiving an order, Amazon begins the whole process of shipping the item within two days. 
Why Is Exporting Business Profitable?
India is a country that constitutes numerous skilled youth every year. They are striving to increase their user base, from small to big company owners; each one of them wants to develop their business overseas. Amazon Global Selling has opened up a new source of exporting goods out of India. It offers every person of the country to join this wide network of business persons and connect with the customers on an international level. It is a new opportunity for every local retailer to test out their business potential on a large scale. E-commerce websites like Amazon welcome every Indian trader to start their export voyage. 
Passive Source Of Income
In today's time, one source of income is never sufficient. The inflation in prices of goods and necessities has added to the complications. With the fear of risk that involves any business, that is why people avoid involving in it and continue their ordinary way of earning money. But on Amazon to become an exporter, one does not need any business degree or experience in the field of sales. Everything is covered by the Amazon Global Selling platform. It generates a new and reliable source of income for a retailer. 
Builds Global Network
The more they reach, the more it will be inclined to business growth and development. Amazon has a huge consumer base, and it is one of the best advantages of any new retailer or a company to work with. Each market is differentiated with multiple customer bases. Instead of starting from scratch to build your network through Amazon, it can be done easily. Developing the company's presence in the foreign market is a big accomplishment for any businessman. 
Conclusion 
Technology has helped the inaccessibility of a variety of products globally. Without traveling from one place to another, one gets the item that is being manufactured in another part of the world. Amazon Global Selling benefits your business and helps you0 increase your revenues in no time. It is not only beneficial on an individual level but also the national level. When the country is able to export more than it imports, it increases the economy and builds trade relations with other countries. 
Subscribe to Our Latest Newsletter
To Read Our Exclusive Content, Sign up Now.
$5/Monthly, $50/Yearly