Saudi Arabia Set to Host 2034 FIFA World Cup After Rival Bids Withdraw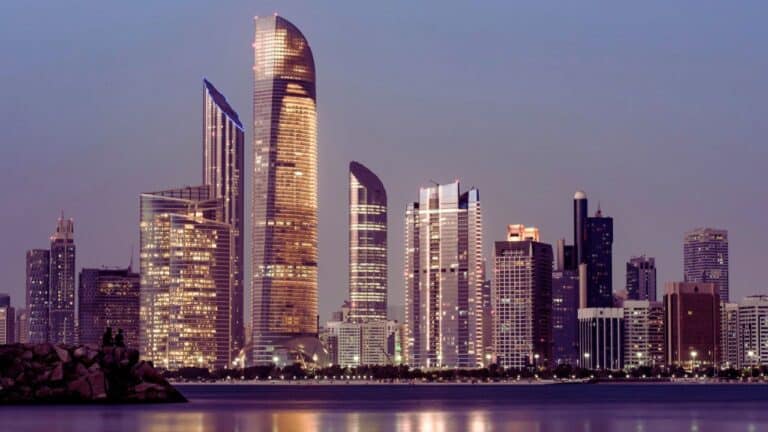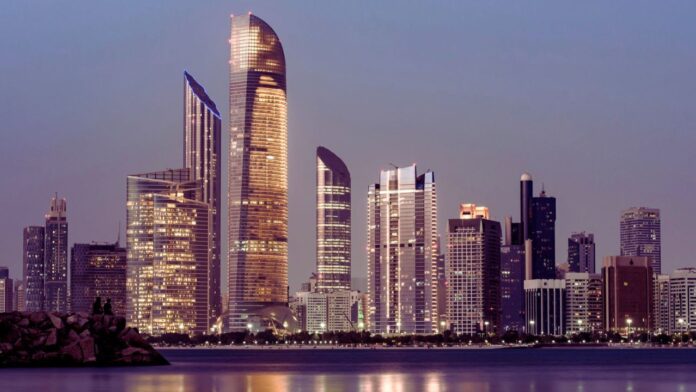 Saudi Arabia is poised to be named host of the 2034 FIFA World Cup after rival countries withdrew their bids for the prestigious event. The kingdom had initially planned a joint bid with Egypt and Greece for the 2030 tournament but will now focus efforts on 2034 instead.
With No Other Bidders, Path Clear for Saudi World Cup
After Saudi Arabia announced its intention to bid for 2034, Indonesia considered joining forces with Australia and other nations like New Zealand, Malaysia and Singapore. However, Indonesia agreed to back the Saudi bid in October. Australia, fresh off hosting a successful Women's World Cup this year, was also interested but pulled out after the Asian Football Confederation gave its support to Saudi Arabia.
The lack of any competing bids paves the way for FIFA to award hosting duties to the Saudis, despite lingering questions about human rights issues in the kingdom. Saudi Arabia has invested heavily in sports, including football, Formula One, and golf, as part of an effort spearheaded by Crown Prince Mohammed bin Salman to grow the country's influence globally. In addition, you can also read an article on- FIFA Approves New Format for the World Cup 2026
Hosting 48 Teams Poses Logistical Challenges
With the World Cup expanding to 48 teams starting in 2026, hosting the massive event will be an even bigger undertaking than Qatar's 2022 tournament. FIFA requires a minimum of 14 stadiums with 40,000 to 80,000 seats each, as well as 72 team base camps to accommodate the additional 16 squads. While Saudi Arabia clearly has the financial means to meet these demands, its ability to comply with FIFA's human rights commitments remains uncertain.
Rights Groups Call for More Oversight in Bidding Process
Given that Saudi Arabia is the lone bidder for 2034, watchdog organizations like Amnesty International and Human Rights Watch have criticized FIFA's bidding process as lacking transparency and ethics. Both groups have urged FIFA to take concrete steps to ensure host countries address human rights risks and to potentially halt or postpone awarding the 2034 tournament if these issues are not resolved.
You May Find Interest: FIFA announces 2030 World Cup hosts: Spain, Portugal, Morocco, Uruguay, Paraguay, and Argentina