iPonatic III: Sansure Reshapes Molecular Diagnostics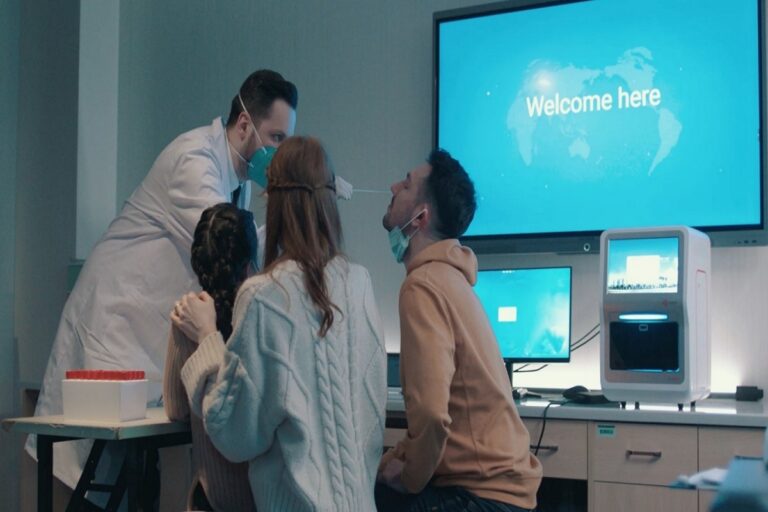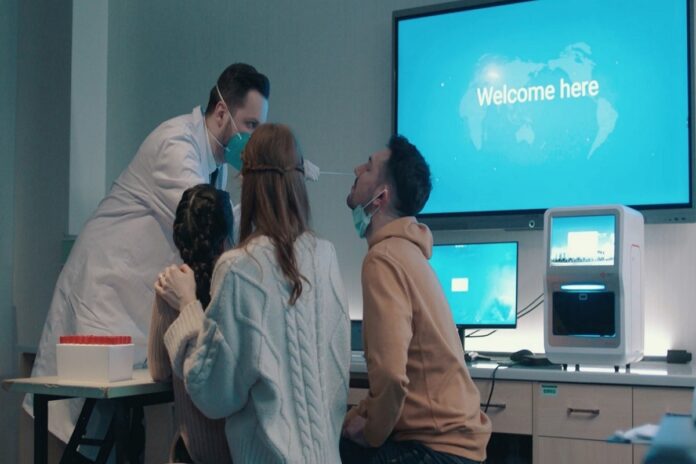 As its name suggests, point-of-care testing (POCT) is medical diagnostic testing conducted at or near the point of care, both in terms of time and place. Unlike the traditional way, in which the testing was limited to the medical laboratory and patients had to wait hours, even days to learn the results, POCT allows the acquisition of rapid results, hence, rapid treatment and management can be provided to the patient as soon as possible, without suspending the time care for the lack of the desired information. In addition to time efficiency, POCT also offers the analysis of the specimens in non-clinical laboratory settings, thus breaking the restriction of place when traditional detection devices are otherwise unavailable.
Molecular point-of-care testing (mPOCT) in molecular diagnostics can perform a variety of functions, including nucleic acid extraction, amplification detection, and data analysis through the molecular diagnosis kit. In this article, let us have a quick look at the applications, benefits, and key features of iPonatic III – Portable Molecular Workstation, a new addition to Sansure's iPonatic series, as well  as the gateway to a more intelligent and digital period of molecular diagnostics.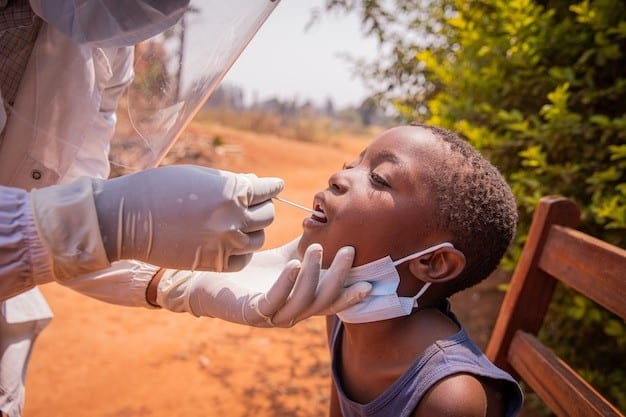 Application in Different Scenarios
As previously mentioned, the mPOCT can be used in both clinical and non-clinical settings, while the former includes biological emergencies, clinical emergencies, military safety, and health management, the latter contains a wider range, from remote areas, customs, and airports to fever clinic settings. With a large flow of human gathering or traveling there on a daily basis, emergency care is certainly most needed, and so is a molecular diagnostic workstation.
Key Features and Benefits
Represented by iPonatic III – Portable Molecular Workstation developed by Sansure, these mPOCT instruments are capable of rapidly diagnosing pathogens associated with different infectious diseases, ranging from respiratory infections, STIs, and childhood infections to HPV infections. Therefore, portable molecular workstations do not just enable timely and accurate diagnosis outside labs for immediate medical treatment, but also contribute greatly to infection control and effective treatment of infectious diseases.
Specifically speaking, iPonatic III covers a wide range of diseases in its test menu, including tuberculosis (TB), six respiratory pathogens (6RP), SARS-CoV-2, Flu A, Flu B, bordetella pertussis (BP), and adenoviruses (AdV). Moreover, it is also good for the diagnosis of human papillomavirus (HPV) infection including HPV 13+2, HPV 16/18, HPV 6/11, HPV (15HR), and HPV (genotypes), plus sexually transmitted infections (STIs) including herpes simplex virus 2 (HSV-2), ureaplasma urealyticum (UU), neisseria gonorrhea (NG), and chlamydia trachomatis (CT). Finally, iPonatic III safely makes itself a beneficial molecular diagnostic kit for evaluating other infections, such as Epstein-Barr virus (EBV).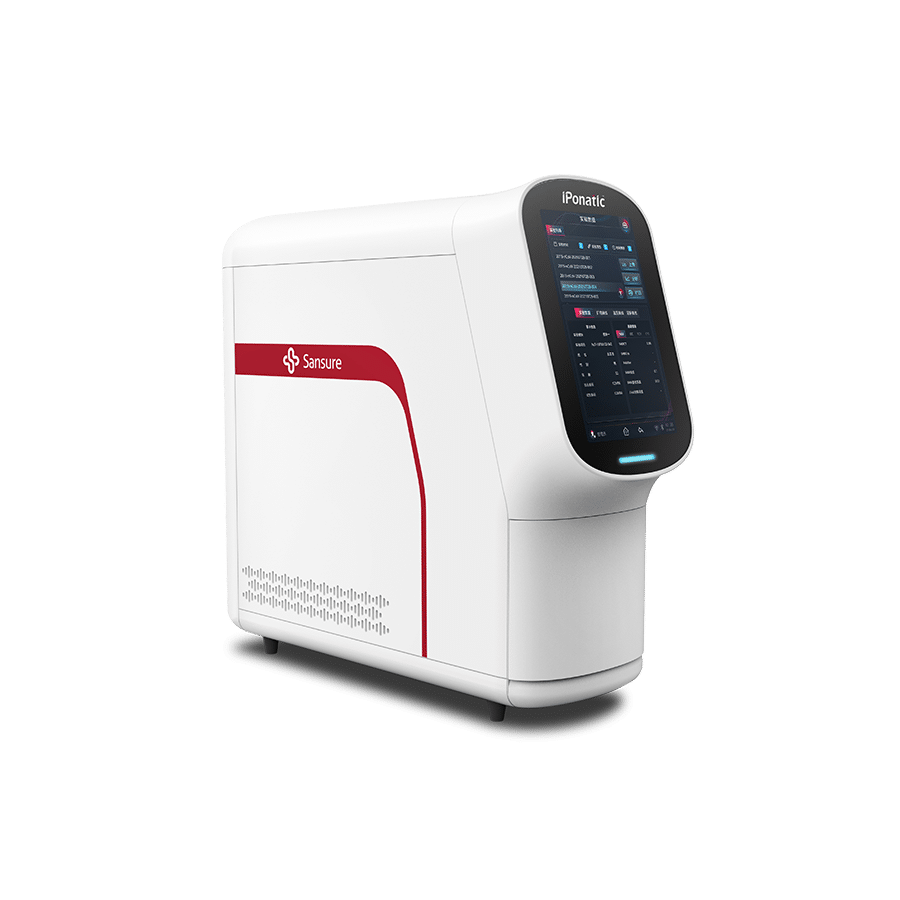 But being good at detecting so many diseases is merely a start! iPonatic III also has the following strengths that make it top-of-the-line:
The kit is truly portable as it only weighs only 7 kilograms/15.4 pounds.
The rapid testing process is fully automated and employs a "sample-in-result-out" system, gaining the test result in a minimum duration of 8 minutes.
The workstation has an extensive testing menu, which caters to different pathogens from different scenarios.
The kits are pre-packaged, which significantly reduces hands-on time while reducing the risk of contamination.
The workstation design concept is based on top international industrial design standards.
The samples can be tested using this instrument anytime upon arrival via its flexible combination abilities, innovative wireless connection modules, and large smart screen.
The workstation employs an HD smart touch screen with a state-of-the-art SanUI interactive system, owing to which the results are displayed directly.
Conclusion
As one of the top-line mPOCT instrument manufacturers, Sansure has been making an unremitting effort to optimize sample processing, nucleic acid extraction and purification, PCR amplification, fluorescence detection, and result processing modules for better POCT practice. Combining one-tube fast-release technology and rapid PCR amplification technology, Sansure has successfully advanced the portable molecular workstation, with high-level mobility, adaptability, and accuracy simultaneously.
But that is not the end. As a lifetime experience for health professionals, Sansure will continue to develop the top reagents and instruments for the well-being of all humanity. Partner up with Sansure and stay safe and healthy.
Subscribe to Our Latest Newsletter
To Read Our Exclusive Content, Sign up Now.
$5/Monthly, $50/Yearly