You are Never too Old to Build Wealth! Know Risk-Free Investment Hacks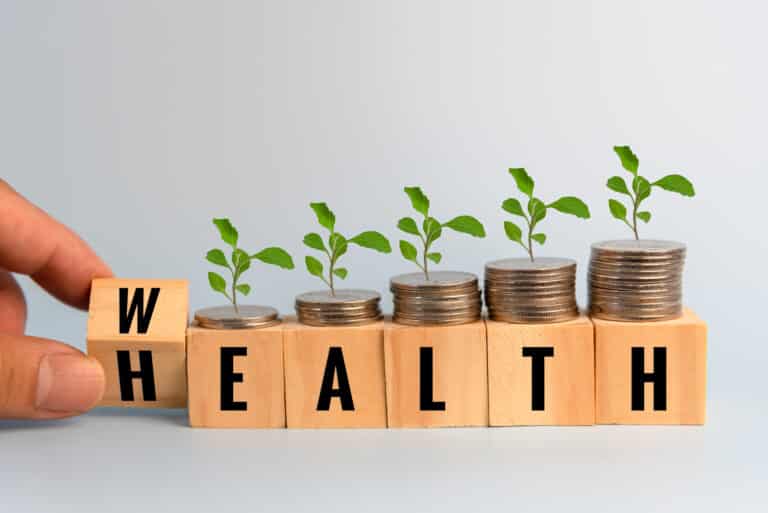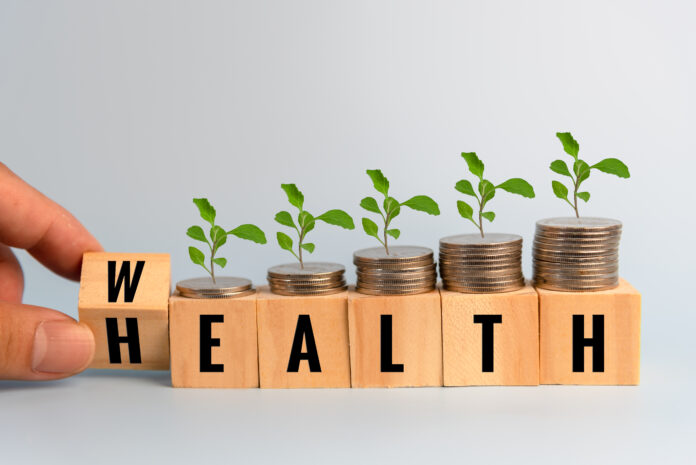 Any investor's natural desire is to maximise their return in a short period of time while minimising the danger of losing their initial investment. Unfortunately, such a combination of little risk and sky-high return is not permitted. Returns and risks go hand in hand in the financial industry. 
 There are several investment plans available in the market right now. Some of these choices have a high inflation-adjusted return propensity but are risky.
 Certain investment plans, on the other hand, provide poor returns while posing little danger of loss. In the long run, these types of investment plans are appropriate for achieving long-term financial objectives.
Top 8 Low-risk Investment Options with Significant Return Benefits
1. Savings Account
A savings account, although not officially considered an investment, provides a much lower return to the account holder. Maintaining a savings account carries no risk of losing the principal amount. Most savings accounts are insured by the government up to a specific proportion. This implies that even if the firm fails, the account holder will get appropriate compensation.
2. Bank Fixed Deposits
This is regarded as one of the safest and most popular short term investment plans in the investing situation. Although various restrictions apply to different banks, the underlying principle remains the same.
To assure guaranteed security, it is also prudent to invest in public sector financial institutions. Fixed deposit interest rates now vary between 6.5% and 7% (for senior people), with deposit terms ranging from 7 days to up to 10 years.
3. National Savings Certificate
These are the savings bonds issued by the Indian government. These were used by the Indian Postal Service. Starting with a minimal investment of INR 100 is quite straightforward. The certificates come in a variety of values ranging from INR 100 to INR 10,000.
 The annual interest rate is 8%. If you are thinking about tax planning, you could contemplate a tax redemption up to a maximum of INR 1.5 lakh under Section 80C of the Income Tax Act. This is one of the most secure investment alternatives, with little risk and high rewards.
4. Public Provident Fund
This is one of the most popular long-term investment alternatives since it provides both tax returns and savings. An annual contribution of INR 500 is required to maintain a PPF account.
 These short term investment plans have a maximum limit of INR 1.5 lakh. However, there is a lock-in period during which no withdrawal is permitted. Only at maturity may the whole amount be withdrawn.
5. Mutual Fund
Mutual fund investing is perfect for those who have a penchant for securities and equities such as debt bonds and want to strike a balance between return and risk. Mutual fund investing is suitable for long-term investment planning and increased money over time.
 Mutual fund returns are completely determined by market performance. Despite having a far greater risk exposure, mutual funds have a lot better return percentage than any other investing alternative.
●   Debt Mutual Fund
These investment plans are also acceptable in the long term since it provides a handsome return. The funds are invested in corporate bonds, government securities, commercial papers, treasury bills, and other debt-oriented money market instruments under this program.
●   Liquid Mutual Fund
For low-risk investors, liquid mutual funds are a viable alternative, particularly for overnight or short-term money parking. Both the risk and the reward are fairly minimal.
6. National Pension System
NPS is an excellent post-retirement investing choice since it is regarded as one of the safest and most secure types of short term investment plans. The plan is open to everyone between the ages of 18 and 60. Although there is a minimum investment amount of INR 60,000, there are no maximum limits or restrictions.
The investment's return is totally determined by the ratio of debt and equity. It is also tax-exempt up to INR 1.5 lakh under section 80C and INR 50,000 under section 80 CCD. This investing choice is risk-free and yields a much larger proportion of returns.
 7. Gold Investment
Gold investment is a key source of financial choices in India. It is most appropriate for short-term investments. This kind of investment may be beneficial in times of unexpected and unforeseen events while remaining constant in the face of inflation. Market trends that have increased the urge to invest in gold have had little effect on the gold price.
Physical gold investments include jewellery, bullion, coins, bars, and so on, as well as digital gold investments such as Gold ETFs (electronically traded funds), Gold Mutual Funds, and Sovereign Gold Bonds (SGBs).
8. Insurance
There are several insurance choices available on the market today, each with its own set of returns and advantages, including death benefits. The investor may simply choose the insurance plan that best meets his or her long-term and short-term financial objectives.
 This sort of investment not only guarantees a favorable return but also provides solid financial coverage to the person and family, depending on the type of plan selected. Insurance, on the other hand, permits you to save tax under numerous sections of the Income Tax Act, including Sections 80C, 80D, and 10 (10D). As a result of the tax exemption, insurance provides substantial returns.
 Looking for short term investment plans that will help you build wealth over time? Look no further than Canara HSBC Life Insurance – Invest 4G Plan.
 The Invest 4G Plan offers you a variety of low-risk investment options that are perfect for building your wealth over time. Whether you're looking to invest in stocks, bonds, or mutual funds, this is the option that's right for you.
 We understand that you want a savings plan that offers low-risk investment options, so we have made sure to include options that are both safe and practical. With the Invest 4G Plan, you can be confident that your money is being handled carefully and that you are getting the best possible return on your investment.
 The Invest 4G Plan is a great way to start your own wealth-building journey. Check out this plan today, and be on your way to becoming wealthy!
 Wrapping It Up
According to the preceding discussion, there are numerous sorts of low-risk investment possibilities for wealth development that are readily accessible in the market. Careful research and professional market findings make for a mandatory prerequisite for selecting an investment plan.
In most circumstances, the return component is exactly proportional to the investor's risk tolerance. As a result, obtaining a strong return while assuming little risk is difficult. However, these short term investment plans are relatively safe to pursue, with a little chance of loss.
Subscribe to Our Latest Newsletter
To Read Our Exclusive Content, Sign up Now.
$5/Monthly, $50/Yearly