CBD Oil for Anxiety: Everything You Need to Know [Pros and Cons]
Listen to the Podcast:
In 2020, a study conducted by researchers in New Zealand demonstrated that the therapeutic use of CBD oil produces positive effects in patients with non-cancerous pain, cancer-related pain, mental health symptoms, neurological disorders such as fear and anxiety, and other health problems. We will discuss the pros and cons of CBD oil for anxiety.
And this is just one of several studies demonstrating the ability of CBD oil to reduce symptoms of anxiety disorder and panic disorder.
Of course, it doesn't cure patients completely, but it reduces the chance of attacks and relieves them when they do. The use of CBD for panic attacks and the treatment of anxiety is now in the spotlight, and more and more scientists are approaching the possible uses of cannabidiol as a viable medicine.
What is CBD?
Formula : C 21 H 30 O 2
Legal status: depending on the legislation of the country
Solubility in water: ethanol, formamide mg/mL (20 °C)
Mole wt .: 314.4636
ChemSpider : 24593618
Melting point : 66 °C (151 °F)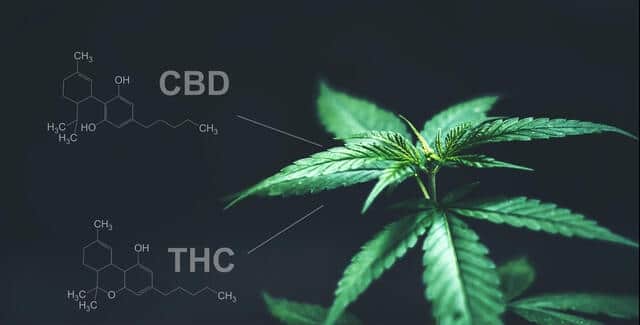 The cannabis or hemp plant contains a chemical substance that, when extracted, has been found to contribute to the health of patients suffering from seizures. This substance is what is known as CBD. Of course, there is a lot of variety in the Cannabis sativa plant from which just over 100 chemical substances can be extracted.
It should be noted that Cannabis sativa is known as Marijuana. However, specialists noticed that the substance extracted from hemp contains small doses of tetrahydrocannabinol (THC). Therefore, it does not cause the adverse effects of regular marijuana use. That is, it does not cause the results of euphoria, well-being, or addiction.
By the way, did you know CBD oil is also used in beauty products? You can read the article on CBD oil usage in beauty products.
Cannabis plants with high THC levels are harmful drugs for the nervous system. On the other hand, those with low concentrations of tetrahydrocannabinol are useful in the health field and are called CBD.
CBD affects the neurotransmitters responsible for the sensation of fear and the hippocampus, which helps people with anxiety disorders to experience it to a much lesser degree.
Research on the Effects of CBD on Anxiety
Of course, the growing popularity of CBD, cannabis, and their by-products raises a few eyebrows in the scientific community. For that reason, several medical studies have been conducted to assess the possible adverse effects of cannabis, its long-term effects, and its potential to treat serious illnesses such as PTSD, anxiety and panic disorder, depression, and chronic pain.
Mounting evidence points to the potential for using CBD oil to help people with anxiety-induced insomnia.
In 2021, a study began to analyze the possibility of using CBD oil to treat anxiety disorders with a test group of 50 people.
A study on sleep disorders determines the possible effects of CBD oil on treating sleep problems such as stress-induced nightmares. The study focuses on the suffering caused by anxiety experiences and traumatic memories.
A 2020 study by a psychiatrist looked at the effect of cannabidiol on trauma, neural circuitry, endocrine response to stress, inflammatory response, and the potential to block those responses with CBD oil.
The ongoing study, which has yet to yield any results, aims to determine how daily intake of CBD oil helps treat symptoms of DSM-5 anxiety disorder.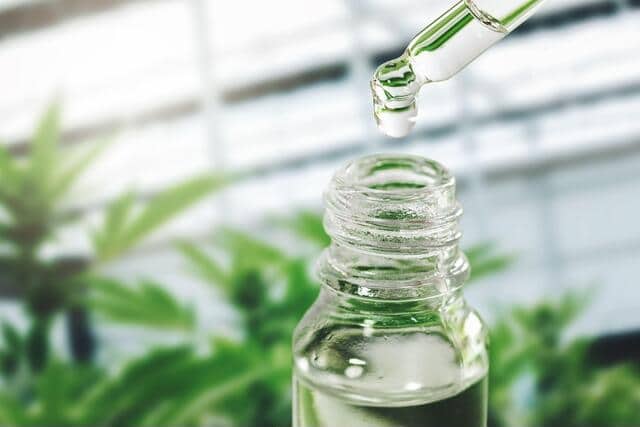 Pros and Cons of CBD Oil for Anxiety
Of course, everything has pros and cons, and there are also pros and cons when it comes to CBD oil.
Pros
Many studies show that CBD oil is good for anxiety.
CBD oil is more protected by law than THC in most countries with medical cannabis laws.
It does not produce withdrawal syndrome or toxicity.
Side effects are rare and mild.
Cons
As with any medication, it is possible to experience some side effects, which are:
Low blood pressure and dizziness
Dry mouth
Drowsiness
Loss of appetite
If used in the appropriate dose and orally, this medication does not pose a health risk. Despite this, excessive doses may cause liver damage.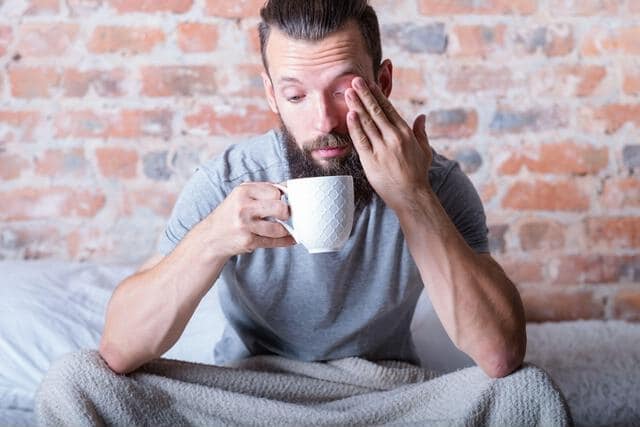 Final Words
So is CBD oil good for anxiety? The answer is yes. The studies are overwhelming, and it is unreasonable to deny their credibility. Scientists worldwide are now changing their minds on the matter and are beginning to recognize the positive effects of CBD oil on anxiety, panic, PTSD, and other conditions. So, if you have any of those problems, get CBD oil for anxiety, review the studies mentioned here, educate yourself, and make the right decision with a trusted health professional.
Related Read: Follow these before vaping CBD oil
Disclaimer: This content is for informational purposes only and does not replace professional medical advice, diagnosis, or treatment. This information is not comprehensive and should not be used to make health or well-being decisions. Consult a qualified healthcare professional with questions about a medical condition, treatment options, or health regimen. This website or the content should never replace professional medical advice.