Pokemon Sleep: The Game that Will Encourage You to Sleep Better
Listen to the Podcast:
In mid-2019, The Pokémon Company announced that they would launch a Pokemon Sleep app to complement your successful mobile video game. However, as the years passed, Pokemon GO lost its popularity, and many thought that the brand had abandoned the project of launching the app.
Well, after 4 long years, The Pokemon Company has just confirmed that the expected Pokemon Sleep will come this year. Do you have any idea what this application is? Well, don't worry, then we will tell you everything that has been known about her so far.
What is Pokemon Sleep?
Pokemon Sleep is a sleep-monitoring app with a theme inspired by the world of Pokemon. Why? Well, because it is proposed as a video game: you will enter an island inhabited by a giant Snorlax together with Professor Neroli to investigate the Pokemon's sleep patterns.
Your mission will be to help Professor Neroli's research with your dream. To play, you must leave the mobile near the pillow before sleeping. When you wake up, you will find in the app an analysis of your sleep (if it was light, medium, or deep), and depending on the results, you can unlock objects in the game.
If you sleep deeply and profoundly the following day, you will see many Pokemon sleeping around the Snorlax. Conversely, you will have fewer Pokemon if your sleep quality score is low. Also, depending on your achievements, you can unlock exclusive Pokemon sleep poses you have.
Pokemon Sleep release date and others
At the moment, the Pokemon Sleep release date has not been announced. However, it is known that the peripheral Pokemon GO Plus + announced today and will serve both Pokemon GO and Pokemon Sleep will hit the market at 55€ on July 23 of this year.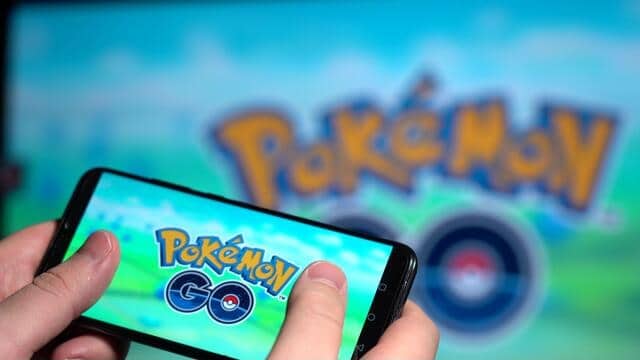 In this way, this is likely also the application's launch date. How can it be downloaded? Easy, from the Play Store and App Store, since the brand has confirmed that it will be available for Android and iOS.
Are you looking forward to the launch of Pokemon Sleep? Stay tight and wait until July 23.