How Online Poker Sites are Expanding Player Base?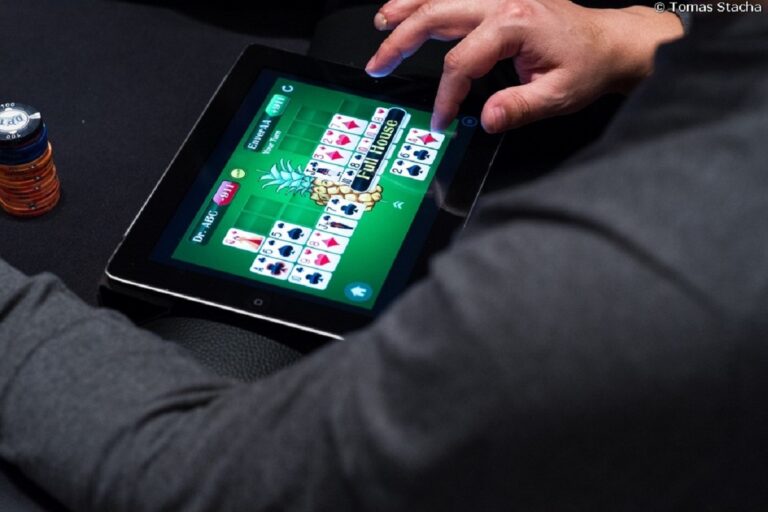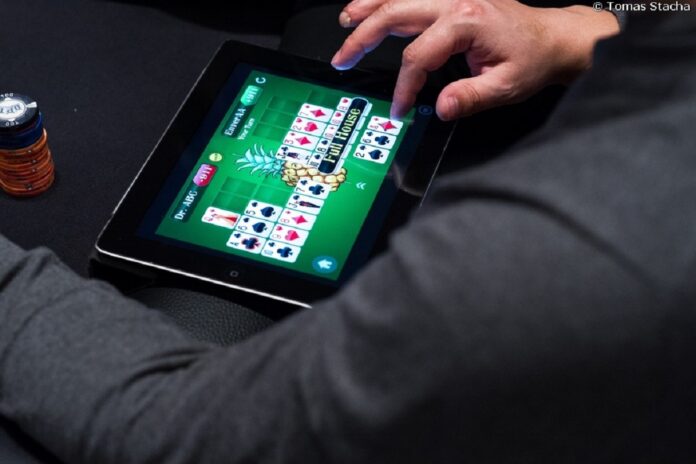 The poker game is hardly a new concept. Dating as far back as the 19th century, poker has graced our tables for over a hundred years. Yet, how we see and play the game has changed significantly over the last few years. A significant driver for this has been technology and marketing strategies.
Technology, in particular, has completely transformed every aspect of our lives, and poker is no exception. Now, the platform created by the internet has fostered the growth of online poker. Players can compete against each other with no geographical limitation. As a result, countries such as the US generate massive revenue yearly from online wagering.
Poker has also seen widespread adoption outside of North America. Britain, for instance, ranks in the top five poker-friendly countries. The island country also legalizes some of the best online poker sites for UK players, which you can find on Top10PokerSites, reviewed and rated by experts in the industry.
Online poker sites incorporate numerous technologies to improve different aspects of the game. They also employ effective marketing strategies to attract new players and retain old ones. Hence, we explore how these factors have transformed the poker game.
Technology In Poker
The introduction of technology to poker has been a real game changer. Different game features have been improved to ensure a more immersive, convenient, and safe game time.
Immersion
Following the introduction of online poker, its major challenge was replicating the feel of an actual poker room. The quest to make online poker as thrilling as possible led to the adoption of immersive tech. Currently, many different innovations are used to improve a player's experience.
Firstly, some of the best online poker sites have included a live dealer option, made possible by live streaming technology. This option allows players to wager over the internet with other players and a live dealer. Operators achieve this by utilizing quality cameras and mics to capture live dealers. They are then transmitted to players in real time.
We also cannot talk about immersive technology without mentioning AR and VR. These technologies have also made a significant impact on poker. As in so many other sectors, Metaverse remains a driving force for this tech in online poker.
Mobile Technology
Mobile technology has been a fundamental bedrock in man's development. As a result, mobile devices, including smartphones and computers, are more common. However, the ubiquitous nature of mobile devices created a high demand for mobile gaming.
In response to this, most online poker operators have adopted mobile technology. They have effectively addressed the demand through web design and mobile application programming. Today, different variations of online poker are now optimized on several platforms.
Safe Payment
A significant roadblock to the rapid acceptance of online casinos was security concerns. Previously, making deposits to an account required players to divulge critical information. Thus, these concerns brought the need to go cashless.
Technology has created a platform for cashless transactions all around the world. And a lot of systems have been implemented to ensure safe and convenient payments.
This remains the predominant payment system for online transactions. With this system, players can conveniently fund an account on an online poker site with e-wallets. These e-wallets, such as PayPal, Google Pay, and the like, allow players to carry cash like a physical wallet, which can then be used to fund the account.
Online wallets implement different technologies to guarantee safe and secure payment. Encryption and mobile technology are some innovations used to ensure safety and fairness. This system ensures online poker sites protect players' information.
A pay-safe card is a prepaid online payment method that uses a voucher. These vouchers come with a 16-digit code and are entirely independent of the player's personal information. Paysafe cards also employ encryption to keep information private from third-party websites. Other technologies used for this system are authentication and access control services.
The personalized 16-digit code is required for all online transactions. Players must submit the code and other safety details to fund an online poker account. Online poker sites with this payment system make payment easy from any location.
Across the globe, blockchain and cryptocurrency have changed how we save, invest and make payments. In line with this, the online poker industry has also embraced blockchain technology. Aside from convenience, it has proven to be the safest alternative to other systems.
Blockchain provides a quick, safe and efficient way to make payments at no extra costs. Poker sites with a blockchain-enabled payment system allow for anonymous gambling. This ensures the player's identity remains unknown; hence, security breaches become a non-factor. Players also have to go through verifications to mitigate the risks of fraud.
Blockchain has proven to be the future of online payment. Hence, with time, the technology would be adopted by all online wagering platforms.
Marketing Strategies
The online poker industry is thriving and, as such, very saturated. Hence, online poker operators go above and beyond to increase their player base. Today, online poker sites employ competitive marketing strategies to attract new players.
Firstly, social media has been an effective strategy in promoting a poker site. Representatives create dedicated pages on a social network to find potential clients. These pages offer relevant information regarding the operator, including bonuses.
Speaking of bonuses, this effective marketing strategy also helps to attract and retain players. For new players, online poker sites offer sign-on bonuses. These bonuses range from free spins to a 100% match on the first deposit. With bonuses, players can explore the site and win real money without spending.
Loyalty bonuses, on the other hand, are reserved for existing customers. Poker sites give these bonuses to players as a reward for continual play. The value of loyalty bonuses differs based on the player's level of consistency.
In a very dynamic online poker industry, attracting and retaining players is vital. Bonuses and promotions are popular strategies to do just that. Technology has also played a crucial part in improving the reputation of online poker. In truth, online poker rooms are thriving, and it's down to these features.
Subscribe to Our Latest Newsletter
To Read Our Exclusive Content, Sign up Now.
$5/Monthly, $50/Yearly