Considering an Upgrade to Payroll Software? Here's What You Need to Know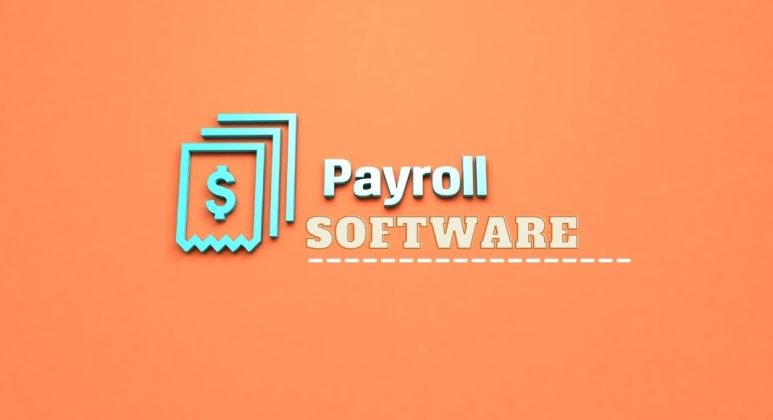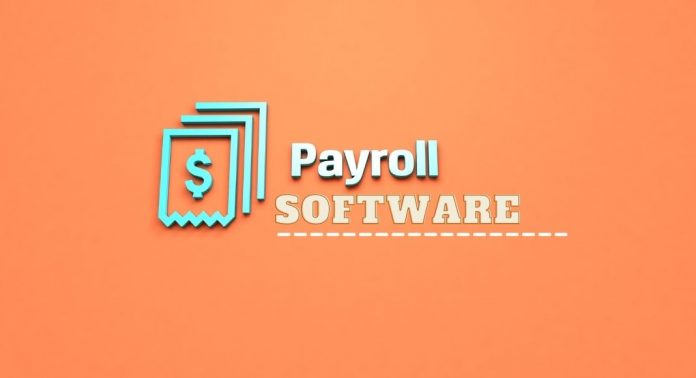 Payroll software is nothing new, but the systems and software products have evolved impressively over the years and now offer solutions for all types of needs. It's less about why to switch (although there are plenty of valid and valuable reasons to do so, and more about how to make the transition, and more importantly, how to choose the best software for your specific business needs.
More companies than ever are getting on board with automation and digital solutions, including a payroll software provider that can help streamline and improve the entire payroll and timekeeping process, whether they have ten employees or 200. In the list below, you'll find some valuable pointers to help you in your own transition.
Ask Questions
If you're searching for a reliable partnership with a payroll software provider, you need to know that you're choosing correctly. Even with the best companies and insights, that will still leave plenty of room for questions that you may have that are specific to your organization and that will help you decide on the best route for your payroll processing. There are no right or wrong questions here, so long as you're gaining insights that can help you choose. Consider asking things like:
How long has your software been around?
What are the key features?
For what size business is it most effective?
How much customization is available?
What kind of AI and automation are included?
Is the setup or integration simple?
Can the software be scaled and customized for my business?
Collect Records and Data
When upgrading from a manual system, it's likely that companies have a lot of data and information in several places. These could be books in a file box in the basement, a handful of papers hiding in a stack on your desk, or anywhere else that you've let payroll records collect. This giant paper trail can all be input into the new payroll software, allowing you to digitize records and data and get rid of all the loose documents floating around the office.
Plus, when it comes time to input the data into the new payroll system, you'll be ready to go with all of the information that you need. Companies that are upgrading to a better payroll solution but already have one in place may have an easier time transitioning since everything has already been digitized.
Choose Reputability
Although there are several features that you'll need to consider in the actual software your company uses for payroll processing, the provider offering it should be one that you can rely on. Look for reputable brands that have experience in payroll software and HRIS systems. They also should understand what it takes to streamline payroll and automate these tasks to free up more of your business time. When you start out with a reputable provider, the rest tends to fall into place much more easily.
Make Sure the Payroll Software Delivers
In asking questions as discussed above, you're going to want to make sure that the payroll software has all of the features and tools that you need. Check on the actual payroll processing tools and features, as well as tax reporting tools, integrations, payment methods, employee access, mobility, and scalability. Consider how the tool works, what kind of features stand out compared to other platforms, and make sure that it fits within your budget. After all, there are solutions out there for every business and you should never have to spend more than you can afford.
Whether it's a system that features rich data conversion and integrations, streamlined payroll solutions, and a robust selection of tax withholding and reporting tools, or just a payroll software platform that gives you a place to streamline and improve your payroll, there is something out there for every business need. Remember to stick to something budget-friendly, but never focus too much on cost. If you choose the right software and provider, you'll never have to worry about spending more than you can afford in the first place. It's not about whether you need this software—you absolutely do. It's about how to make the transition, and these tips are a great place to start.
Subscribe to Our Latest Newsletter
To Read Our Exclusive Content, Sign up Now.
$5/Monthly, $50/Yearly