Online Savings vs Traditional Savings Accounts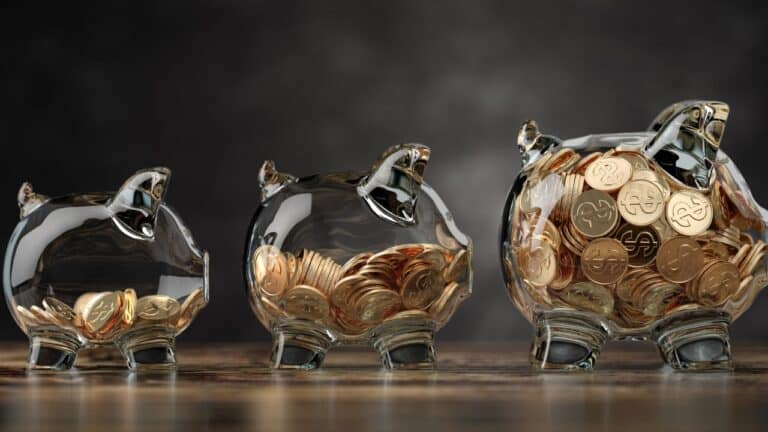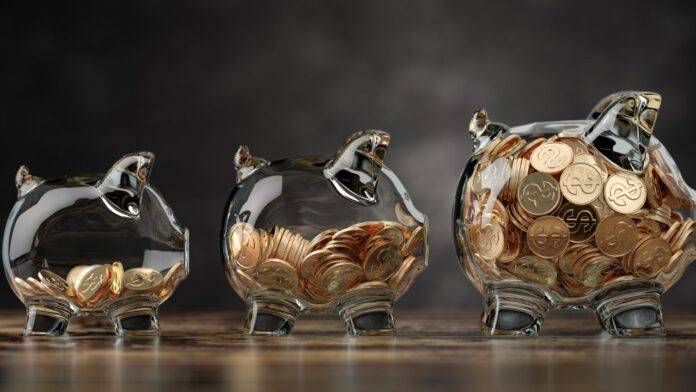 In an ever-changing world, the importance of saving money cannot be overstated. Whether it's for a rainy day, a major life event, or long-term financial goals, building a savings cushion is a fundamental aspect of financial stability. Having a savings account is a key tool in this endeavor, providing a safe haven for your hard-earned money while allowing it to grow over time.
The Evolution of Savings Accounts
The onset of the COVID-19 pandemic accelerated the pace of digital transformation across various sectors, including banking. As physical interactions were limited and safety concerns took precedence, online banking gained unprecedented traction. This shift prompted many traditional banking services to adapt, leading to the rise of online savings accounts.
Benefits of Online Savings Accounts: Modernizing Your Financial Strategy
1. Instant Account Opening: With online savings accounts, the hassle of visiting a bank branch and dealing with extensive paperwork is eliminated. A few clicks and keystrokes are all it takes to open an account from the comfort of your home.
2. No Bank Visits: Say goodbye to waiting in long queues or adhering to restrictive banking hours. Online savings accounts offer the freedom of managing your funds without visiting a physical branch.
3. Secure Transactions: Online banking platforms ensure the safety of your transactions through encryption and advanced security measures. Real-time transaction updates help detect any suspicious activities immediately, providing peace of mind.
4. Attractive Returns: Many online savings accounts offer competitive interest rates, allowing your money to grow faster compared to traditional savings accounts. This can significantly contribute to achieving your financial goals.
IndusInd Bank Online Savings Account: Your Gateway to Modern Banking
At the forefront of the online banking revolution is IndusInd Bank Online Savings Account. With a seamless account opening process, it offers the convenience of managing your finances anytime, anywhere through the IndusMobile App. This user-friendly application ensures that your banking needs are met with just a few taps on your smartphone.
Maximizing Your Financial Potential with IndusInd Bank Online Savings Account
1. Instant Account Opening: Bid farewell to lengthy paperwork. With IndusInd Bank, opening an online savings account is swift and uncomplicated.
2. No Bank Visits: Manage your account and transactions without stepping out. IndusMobile App empowers you to control your finances from the palm of your hand.
3. Secure Transactions: Real-time updates and alerts help safeguard your account from unauthorized activities, enabling you to take immediate action if necessary.
4. Attractive Returns: IndusInd Bank offers competitive interest rates, ensuring that your savings grow consistently.
Embrace the Future of Banking with IndusInd Bank
As we navigate the digital landscape, embracing online banking solutions like the IndusInd Bank Online Savings Account is a step towards a secure and convenient financial future. With instant access, secure transactions, and promising returns, it's time to harness the power of technology for your financial benefit.

Unlock the potential of the IndusInd Bank Online Savings Account today. Open an account now and experience the convenience of modern banking at your fingertips. Secure your financial future with IndusInd Bank.
Subscribe to Our Latest Newsletter
To Read Our Exclusive Content, Sign up Now.
$5/Monthly, $50/Yearly