Opening a Bank Account Online Is Now As Easy As Shopping Online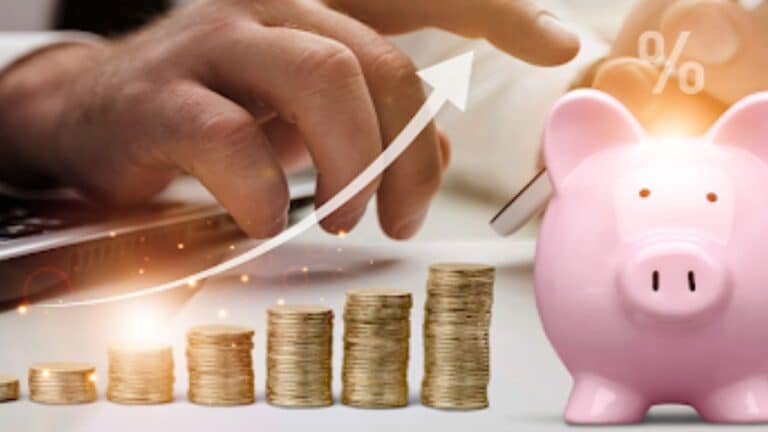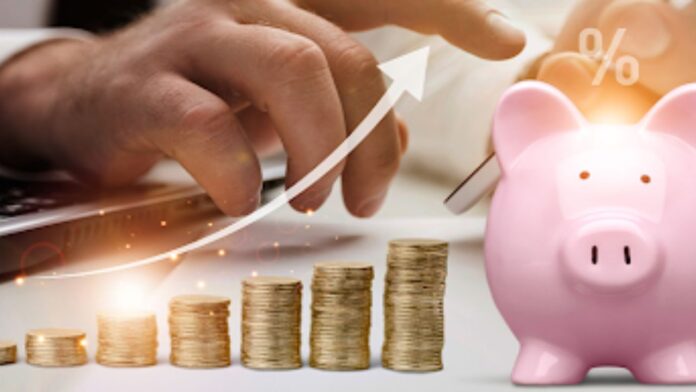 Technology has revolutionised modern life. Today, you can use your smartphone for everything. Shopping, booking tickets, ordering food, paying bills, you name it, and your phone does it! But what about opening a bank account?
Like everything else, you can also use your phone for this. What's more, opening a bank account online takes less time than enjoying your cup of coffee!
This blog reveals all that you need to know about opening a bank account online.
Read on.
Online Bank Account: A Brief
An online bank account is a digital bank account. In such an account, all banking activities take place online. Everything gets done digitally, whether it's an application, transaction, or resolution.
You can perceive a digital bank as a bank that conducts every activity online. If you want to open an account with a digital bank, you won't have to visit the bank personally. Further, you won't have to bother with paperwork. A digital bank offers you the convenience of opening an account online at any time and from anywhere. 
Generally, online bank accounts don't need you to maintain a minimum balance. So, in essence, it's a zero balance account. They also offer the option of a virtual debit card. You can use it for money transfers, bill payments, online shopping, and more.
Major Benefits of an Online Bank Account
Some of the top benefits of opting for an online bank account are as follows:
Easy Accessibility
You can access your online bank account at any time, no matter where you are. As long as you have a phone with internet access, you can access your bank account. Apart from a mobile phone, you can also access the account from your laptop or tablet.
Security
A major advantage of an online bank account is that it is safe and reliable. Your data remains encrypted and has to undergo various security layers. A data breach in such an account is very difficult.
Security remains top-notch, whether it's a question of account login, carrying out transactions, checking account details, or anything else.
Attractive Features
Online bank accounts are feature-rich financial products. As stated earlier, such an account is a zero-balance account. You can earn interest on the money parked in this account. Note that the rate of interest can vary based on market rates. Another additional feature is that you can get a free virtual debit card.   
Certain online bank accounts, such as Kotak Free Account, also offer free credit cards. You can operate a recurring or fixed deposit when you opt for such an account. The auto-debit facility enables you to pay bills automatically without missing deadlines.  
How to Open an Online Bank Account?
Account opening is a paperless task that requires just a few minutes. You can open an online bank account by just providing your Aadhaar and PAN as the primary requirements.
Opening an online bank account is an effortless matter. You just need a few minutes and you can be done. In most cases, you will have to follow the steps mentioned below:
Choose Your Digital Bank
The first step is to select the digital bank with whom you want to open your online account. Spend some time to see what each bank offers in terms of features. Opt for one that matches your banking requirements.
Open the Bank's Mobile App or Website
To open an account online, you can either visit the bank's official website or their mobile app. Most digital banks offer both these options for opening an account.
Select the Account 
Digital banks offer different types of account options. These can include a basic savings account, current account, premium savings account, and more. Opt for the account that meets your financial needs and enter your details as required.  
Furnish the Required Documents
Provide the information and scanned documents required to open your account. These will include your identity proof, address proof, age proof, etc.
Fund Your Account
The final step is to fund your account and you can start availing its services instantly. There, you are done!
Conclusion
An online bank account encapsulates convenience and ease of use. Such an account offers you the freedom to operate your bank account from anywhere. You don't have to bother about visiting your bank physically for any purpose. Everything gets worked out online and with swiftness.
If you are looking for a zero-balance online bank account, you can consider Kotak Free Account. All you need is your PAN and Aadhaar and you can open your account from your smartphone.
So, go ahead and check it out!