Financial Goals Every Student Should Have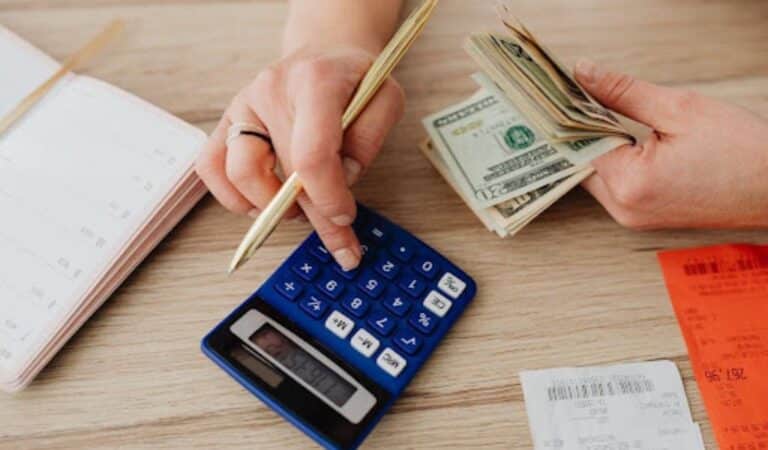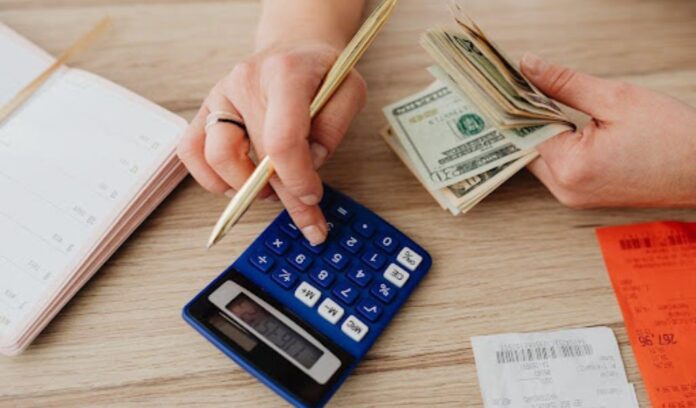 If you are still a student but striving to achieve financial freedom early, then it is essential to have a good financial strategy. Creating achievable goals is one of the strategies that will fuel the dream of eventually becoming financially free. College may appear as the worst time to scrounge up money on the side for investments when you are barely hanging on. However, the financial independence goal is achievable with a sound financial plan. Students should have top goals for better financial muscle in and after college. 
Budgeting  
Budgets make it easy to achieve several things without digging into your emergency fund. It is possible since a budget keeps one grounded and keeps impulsive spending at bay. From your budget, you get a clear picture of income and expenses. It will be indispensable when you get a part-time job since you can plan your finances to avoid waste. 
We often need more accountability and prioritization of our expenditures to attain financial stability, and a budget will be instrumental in helping you achieve that. You will be more accountable with every dime spent. Sometimes the lack of accountability stands between an individual and their financial success. 
Having Emergency Funds 
Building an emergency fund should be at the top of every student's financial goals. An emergency fund is not for your daily expenses. For example, if you urgently want to buy a paper from an essay writing company and you hadn't planned for it, you should withdraw money from your emergency fund account. Emergency funds can be remarkably resourceful when you are too busy with school to find a part-time job. 
Building your emergency fund should be a continuous process; even after you spend it on an urgent matter, you should still top-up your account. Keep it in a savings account to generate interest and multiply. Also, since it is an emergency fund, do not use the fixed deposit account. An emergency fund helps you avoid debts even in tough times, so it should be easily accessible. You will be more settled in school when managing pressing issues without borrowing. 
Improving Your Credit Score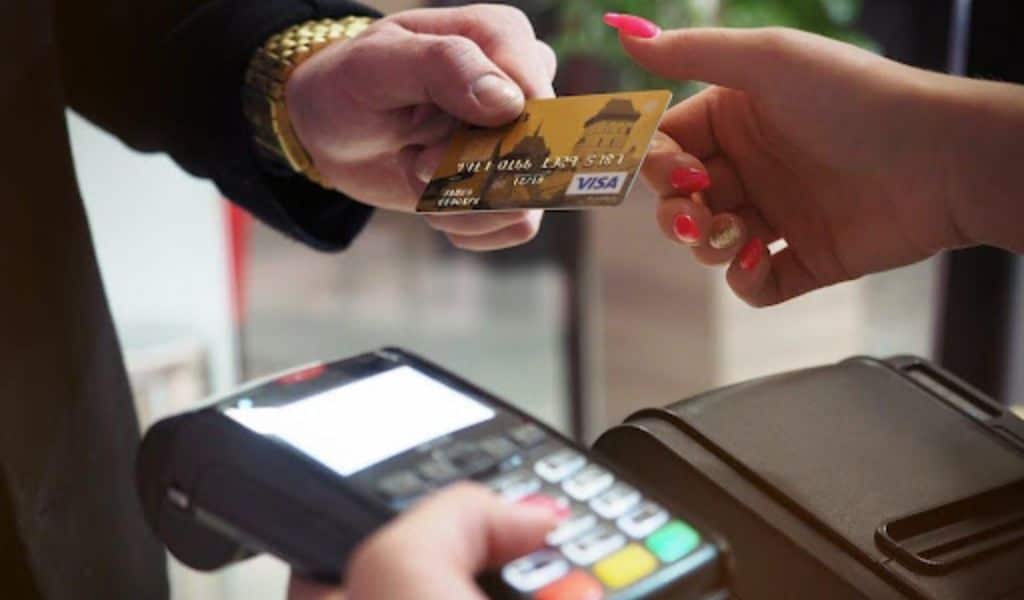 Joining college is exciting, but it is also scary when you are the one responsible for your finances. Therefore, one has to start building their credit score to be more stable financially currently and in the future. The simplest way is by registering for a credit card and paying any balances in time. Moreover, paying educational loans immediately after college may help build a positive credit score. A good credit score makes you credit-worthy, which you will need when it's time to get a mortgage or car loan. 
Clearing Debts 
Debts are always a drawback, so it is best to avoid them if possible. Debts often bring a financial crisis that may derail you from achieving financial freedom. Therefore, you need to immediately pay off debts such as student loans since their interests often proliferate. On your financial goals, this should also come at the top. If you want to be financially independent at a young age, doing away with debts should be at the top of your priorities. It is achievable by saving and finding a job. Debts such as student loans can cause depression since they can keep you from living the life you want, especially if they mount up. 
Saving 
An emergency fund should be different from your savings since they often take the route of a long-term portfolio and can be used as capital for investment in the future. Saving can be for a particular goal, from vacation to buying a car or starting a business. For whatever purpose, it is best to have savings as part of your financial goal, especially if you have projects you would like to venture into. Savings also prevent you from taking up loans to handle projects, and thus they contribute to financial independence.
Final Thoughts 
It is never too early to put your finances in order. Get started by coming up with financial goals you can work around. These goals will give you an operational framework to achieve financial independence. Working with goals makes you more productive and responsible, as you will be motivated to achieve them. Starting your financial planning helps you reach financial freedom early since you will already have a stepping stone in the right direction. As you strive to create and meet your financial goals, remember to celebrate the milestones you achieve.