British Business Bank Posts £147m Annual Loss as Tech Valuations Drop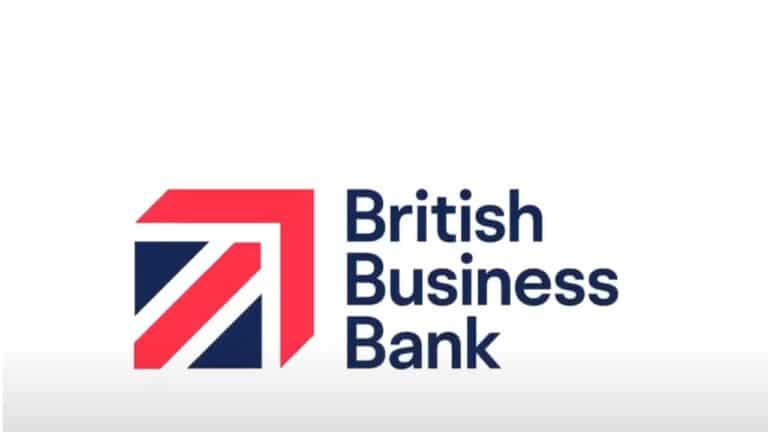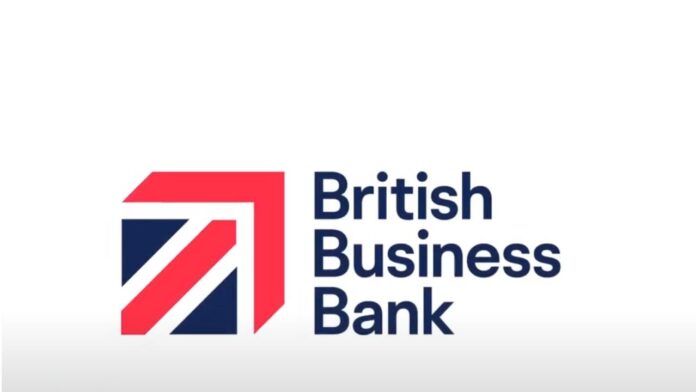 The British Business Bank (BBB), which is government-owned, has reported an annual pre-tax loss exceeding £147 million.
According to the economic development lender, this financial setback is primarily attributed to the wider economic challenges that caused a decrease in the valuations of businesses it has invested in.
Despite the challenging economic landscape, the bank highlighted that it successfully entered into £1.6 billion worth of funding agreements during the year. The BBB, established in 2014, plays a vital role in providing financial support to smaller UK businesses, aiding them in starting up and expanding.
Over the 12 months leading up to March, the bank observed a £146 million, or 5%, decline in the value of its investments, in stark contrast to the £619 million gain recorded in the previous year. This shift is in line with global trends, where the valuations of technology companies have dipped in recent months, largely due to investor caution amid rising borrowing costs and sluggish economic growth.
BBB's Chief Executive, Louis Taylor, acknowledged these short-term fluctuations but expressed confidence in the long-term outlook, particularly given the typical ten-year horizon for most of their investments. Despite these challenges, the bank has reached a significant milestone, with total funding now reaching £12.4 billion and benefiting over 90,000 businesses, surpassing their original target of £10.7 billion.
It's worth noting that the reported figure of more than £147 million in annual pre-tax losses for the British Business Bank (BBB) does not include the Coronavirus loans that the bank administered.
The BBB plays a crucial role in managing the government's three Covid-19 loan schemes and the Future Fund, which collectively provided over £80 billion in financial support to nearly 1.7 million businesses. These schemes have now concluded and are no longer accepting new applications.
The Future Fund attracted attention and scrutiny for investing taxpayer money in diverse ventures, including Bolton Wanderers Football Club and the organization known for adult-themed events, Killing Kittens.
On a positive note, the BBB's Start Up Loans program recently achieved a significant milestone by extending £1 billion in loans. More than half of this funding went to small businesses led by women and individuals from ethnic minorities. This program specifically aims to assist underrepresented groups and regions beyond London and the south-east of England, offering support to those who often face barriers when seeking loans from mainstream lenders.
It's important to highlight that a substantial portion of the funding for these initiatives comes from lenders outside of the UK's major five banks.