7.7% Online Gambling Revenue Increase Recorded in October According to Michigan Gaming Control Board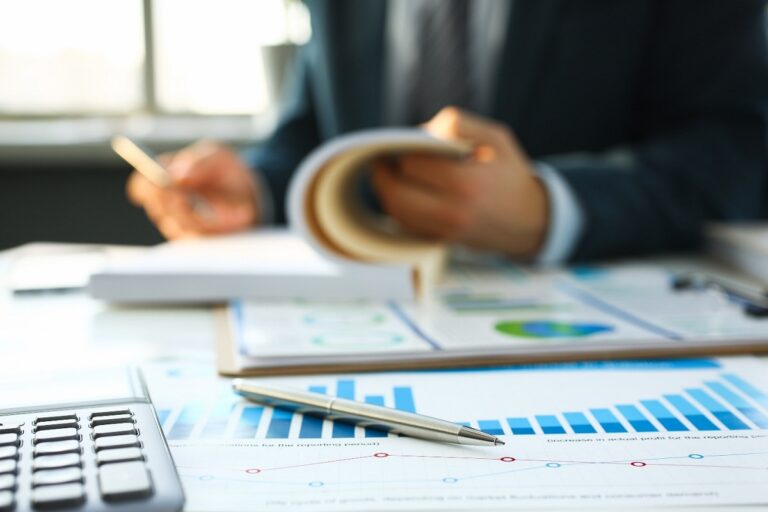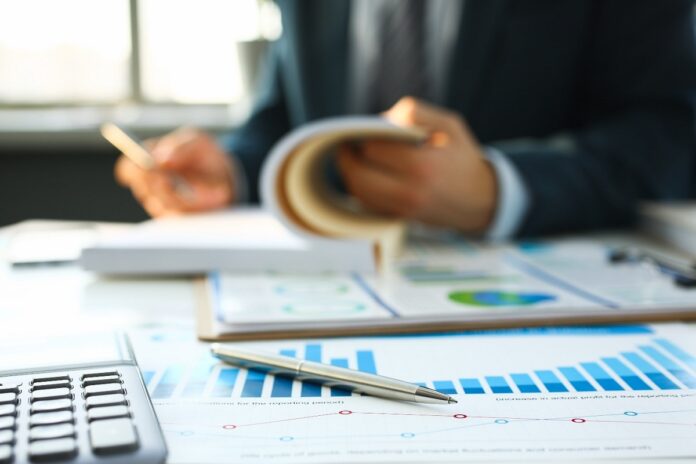 The world of online gambling is an ever-growing industry, and it's easy to see why. From convenience to variety, the sector offers many benefits over traditional casinos. This is especially true in Michigan, where October 2022 saw an impressive 7.7% increase in revenue compared to the previous month. This is a clear indication of the growing popularity of online gambling in the state. Let us take a closer look at how online gambling is becoming more and more popular in Michigan and what this means for the industry.
With promising figures like these being reported, it's really no surprise that operators are  flourishing. Not only that, they're offering punters and casino players beyond fantastic deals. If you want to experience a full range of online casino games, it's worth checking out SportsanCasino. Currently, it's offering an exclusive promotion of 20 no-deposit free spins and up to $500 sign up deposit bonus codes – which is a pretty sweet deal.
The Growing Popularity of Online Gambling in Michigan
The growth of online gambling has been swift and steady since it first became popular in the mid-90s. In the past decade, the number of online gamblers has increased significantly. This decade has seen a sharp rise in the popularity of online gambling. In fact, according to some research, the number of people who have gambled online in the past 12 months has risen by almost 43% since 2010. This has been driven primarily by a desire to enjoy the same convenience and flexibility that online casinos offer over traditional casinos.
It's easy to see why online gambling is becoming more and more popular in Michigan. With online casinos, you can enjoy the same quality of games and payouts as offline casinos. You can also enjoy the convenience of playing from home or on the move. Traditional casinos, on the other hand, tend to be located in fairly remote areas and can sometimes be difficult to access.
Michigan's Revenue Increase in October 2022
Michigan Gaming Control Board revealed Thursday that the state's commercial and tribal operators generated $190.2 million in gross receipts and gross sports betting receipts in October, an increase of 7.7% from September's $176.5 million.
In October 2019, Michigan internet gaming gross receipts set a record of $141 million, the previous internet monthly record of $132.4 million was in April 2022. Internet gaming increased 9.5% compared to the previous month. Meanwhile, gross sports betting receipts were $49.2 million, showing a 2.9% increase compared to September's $478 million.
In total, $158.5 million in adjusted internet gaming and sports betting receipts were recorded, $126.7 million of which came from online gaming and $31.8 million from online sports betting.
Compared with September results, monthly iGaming adjusted gross receipts increased by $10.9 million or 9.4%, and online sports betting adjusted gross receipts increased by $4.6 million or 16.9%. They increased by 28% or $27.7 million and 577.9% or $27.1 million year-over-year, respectively, in October 2021.
The amount bet via the internet rose 31.9% in September compared to $364.5 million, which was the total sports betting handled in September. The state operators paid $28.2 million in taxes and payments to Michigan in September.
The internet sports wagering taxes and fees paid to Detroit last month amounted to $852,875, according to numbers released by the Detroit casinos. Additionally, the casinos paid $6.9 million in internet sports wagering taxes and fees to the city, for a total of $7.8 million.
During the first 10 months of 2022, internet gaming and sports betting gross receipts totaled $1.2 billion and $163.2 million respectively. Tribal operators said they paid $3 million in governing body fees.
One tribal operator stopped providing online gambling services in September, reducing the number of online gambling providers to 14. A total of 15 commercial and tribal businesses provided online sports betting services.
The Future of Online Gambling in Michigan
The future of online gambling in Michigan is looking bright. This is thanks to the positive impact of the shift toward online gaming. There is also the potential for further growth in revenue. This could be achieved by the wider adoption of mobile gambling. This shows that the popularity of online gambling is increasing in Michigan, and it also shows that players are becoming more comfortable with the idea of playing online, all things considered, online casinos offer many advantages over traditional casinos.
They're more convenient, more flexible, have a wider range of games, and are generally more secure. They also offer a variety of different payment methods allowing you to choose the method that's most convenient for you. There's no doubt that online gambling has come a long way since it was first introduced in the mid-90s. And there's also no doubt that it will continue to grow in the years to come.
Subscribe to Our Latest Newsletter
To Read Our Exclusive Content, Sign up Now.
$5/Monthly, $50/Yearly