Neymar and Messi to Team Up in MLS? LAFC Make Contact with PSG Over Brazilian Star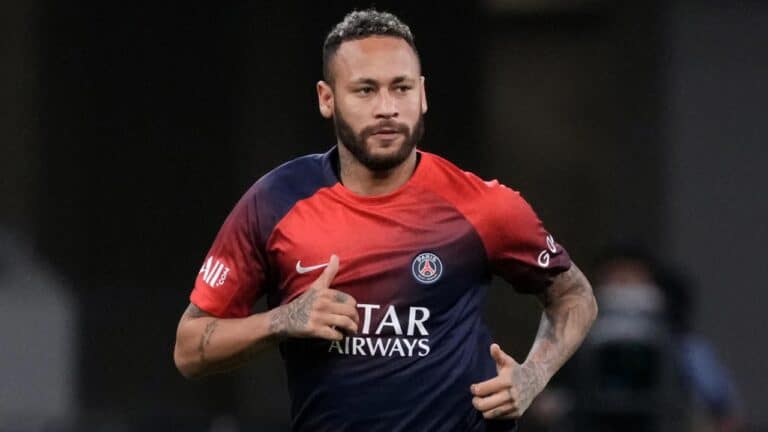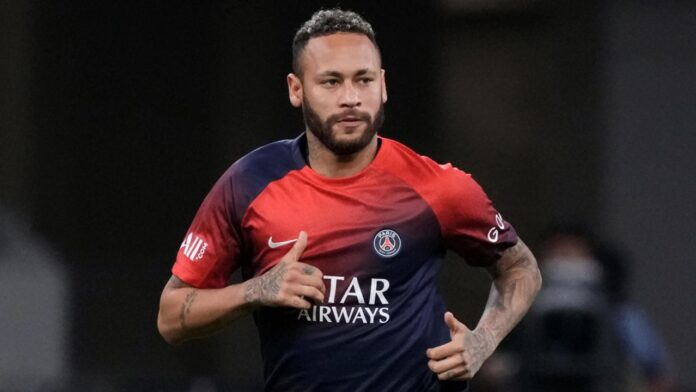 In a surprise twist, Neymar has apparently told Paris Saint-Germain (PSG) he's keen on a summer departure. While the Brazilian star once dazzled crowds at Barcelona, it seems he's eyeing a return to familiar turf. However, clubs from the Major League Soccer (MLS) in the U.S. are also hoping to lure him stateside.
MLS in the Mix?
Though it might sound outlandish at first, famed soccer insider Fabrizio Romano, courtesy of CaughtOffside, revealed that several MLS clubs, especially LAFC, are considering making a play for Neymar. They hope to potentially replicate the buzz that followed when Lionel Messi joined the league. Despite this, Neymar seems to have his heart set on Barcelona.
PSG's Stance
PSG, while open to letting Neymar go, have firmly set their asking price: a cool €150 million (or around £129m/$165m). While LAFC and Barcelona seem to be the frontrunners in the race to sign the soccer sensation, there's also chatter about interest from Saudi Arabia.
An Unexpected Twist?
Interestingly, there's been talk from Sport suggesting a unique move could be in the works. A Saudi Arabian club might swoop in, sign Neymar, and then immediately loan him to Barcelona. Sounds unconventional, right?
Where Neymar will land next is anyone's guess. Whether he'll dazzle fans in the U.S., return to his beloved Barcelona, or tread new grounds in Saudi Arabia, the soccer world waits with bated breath.