Google Celebrates New Year 2023 with Special Animated Doodle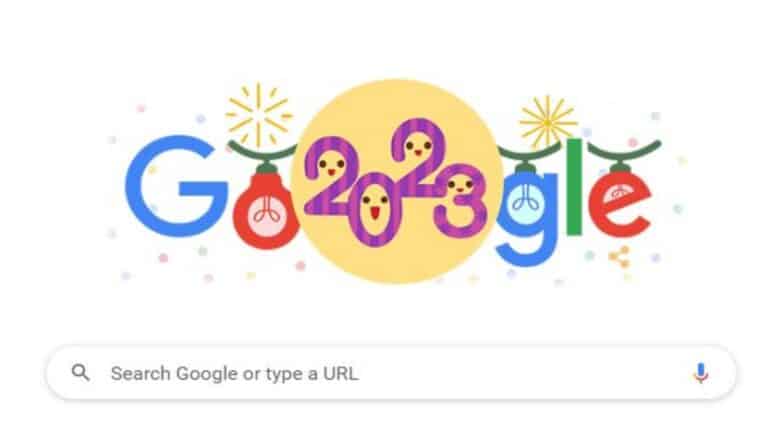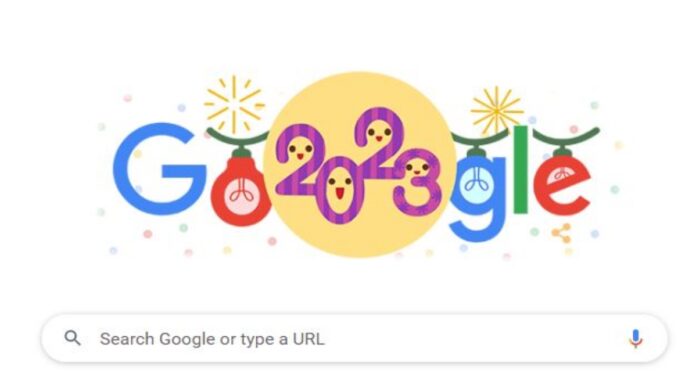 Listen to Podcast:
Google is celebrating the start of the year 2023 with a special animated doodle. Google's New Year's Doodle shows the year 2022 turning into the year 2023 as fireworks explode around Google's logo. The letters of the Google logo have been made to look like New Year's decorations, but the numbers 2022 and 2023 have eyes and mouths to make them look like people.
After a cute doodle for New Year's Eve 2022, Google gives its users a cute doodle for New Year's Day 2023. Like the last animation, the new one shows the letters "GOOGLE" in bright colors, but instead of the year 2022, it shows the year 2023. No point in figuring it out. It is a great way to start the first day of the New Year of 2023.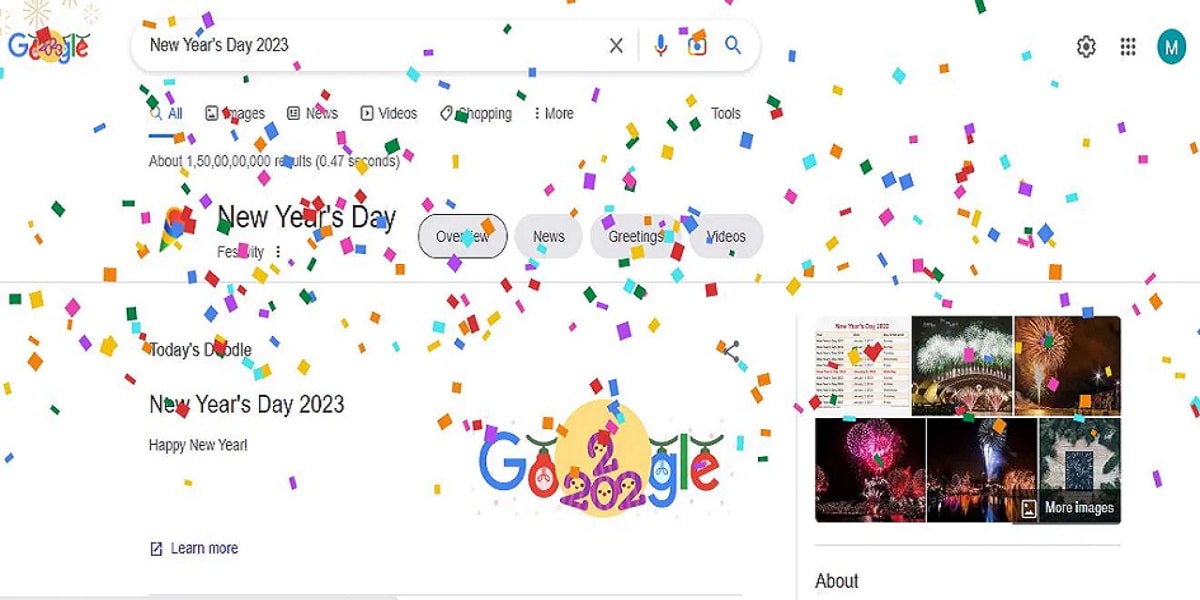 When you click on the New Year's Google Doodle, a new page opens with search results for "New Year's Day 2023" falling like confetti on the screen.
There is a party popper cone just below the search bar if you want to have more fun. When you click on the party cone, more confetti will fall from the sky.
The Google Doodle for New Year's Eve was also like this. It was ready to go from 2022 to 2023. "Here's to the great things to come in 2023. Whether you're setting off fireworks or making plans for the next year!" For its New Year's Eve doodle, Google said.
The first day of the year on the Gregorian calendar is January 1. People all over the world spend time with their family, friends, and loved ones to welcome the New Year.
People also set goals for the coming year by making New Year's resolutions. They want to make the most of the New Year and work towards bigger goals.
Since
COVID-19
ruined the last two New Year's celebrations, people all over the world are ringing in 2203 with a bang. Even though the number of COVID-19 cases in China has gone up in the last few days. Authorities all over the world are taking steps to keep people safe.
Subscribe to Our Latest Newsletter
To Read Our Exclusive Content, Sign up Now.
$5/Monthly, $50/Yearly